About Us
Our Partners
Our partners across the real estate industry are critical to our next chapter.
"Our partners are agents, brokers and builders of the future, and we need systems that support each other. It's not human vs. machine, it's human plus machine. Human plus machine wins."
Stories From Our Partners
Technology Plus People
We build upon our rich property data and audience engagement to help our partners deliver intelligent, personalized service that empowers and delights our shared customers.
Through proprietary tools like the Zillow Premier Agent app, we're equipping partners to meet our shared customers wherever they are in their journey — at the right time, in the right channel and with the right context and insights to keep them moving forward.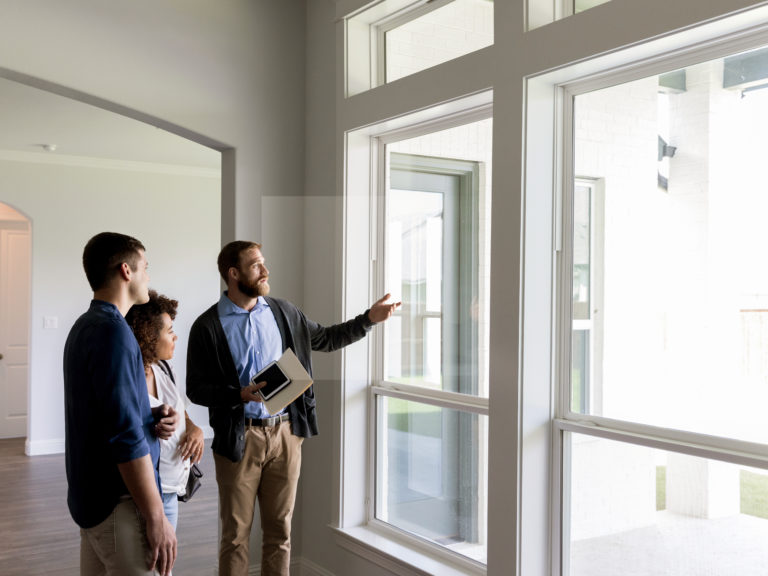 Partnership, Pure and Simple
Real estate is a vast industry, and one business model doesn't fit every need. We offer unique products to our partners across resale real estate, rentals, new construction and mortgages. All of our products have a common philosophy: to help Zillow customers find and get into a home they love through a combination of empowering technology and local experts.
Our Commitment to Partner Success
Zillow Spans Real Estate
With deep roots in data and search, Zillow has provided advertising and technology solutions to real estate professionals for more than a decade. Now our ventures into buying, selling and financing homes puts Zillow directly into the transaction itself to create a truly seamless housing journey.