Careers
Equity & Belonging
We believe that everyone should live and work in a world where they are valued, supported and feel they belong. At Zillow, we're continually working to create inclusive and empowered communities for everyone our business touches.
Our Recognition
We're very proud that our reputation is one of a welcoming, rewarding, diverse and inclusive environment. We have long said that our employees are our greatest asset, and that our culture is a direct reflection of what is important to them.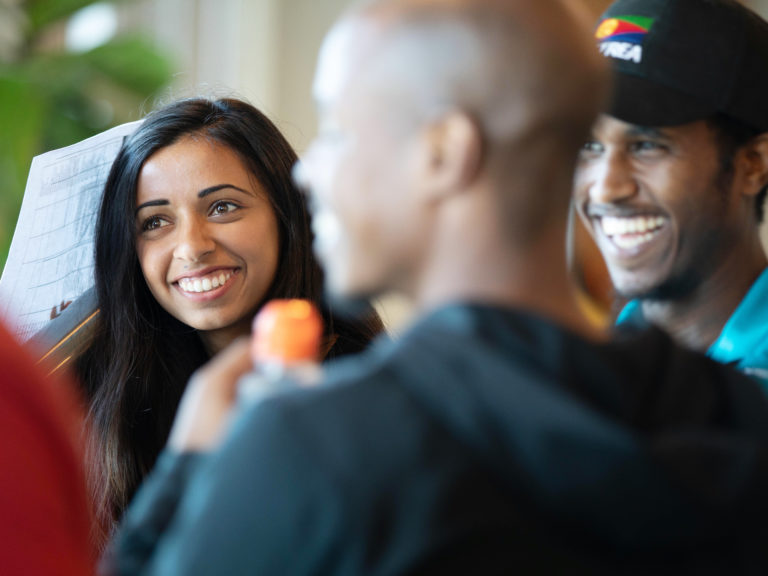 We include and empower.
At Zillow, we believe each of us is responsible for creating an environment where people are heard, valued and reflected in our decisions and products. We include and empower each day because we know that we're stronger together when we provide opportunities for everyone to develop and succeed.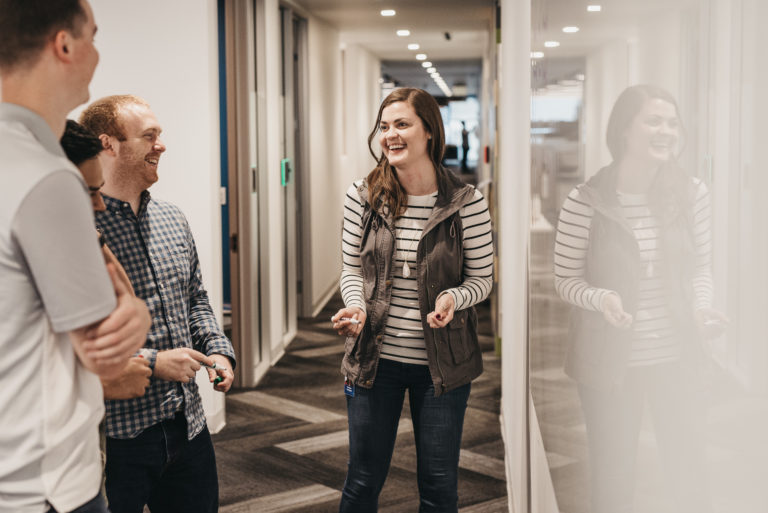 We hold ourselves accountable.
We recognize the first step in creating a more equitable workplace is to understand where we are on the journey. We aim to be as transparent as possible and hold ourselves accountable for creating a more inclusive and equitable workplace where everyone can learn, grow and thrive.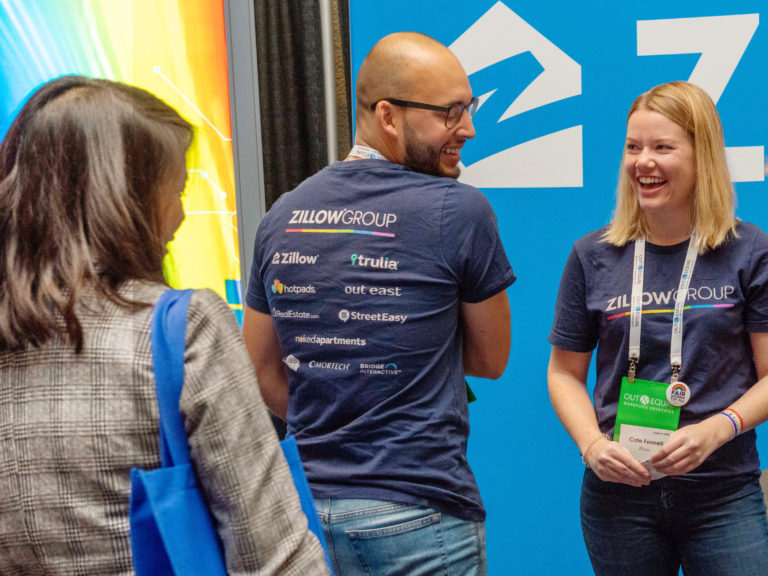 We're committed to recruiting for diversity.
We believe that inclusivity begins with the candidate experience. We are intentional in how we engage with diverse communities and are improving our recruiting process to lift barriers and remove bias at all stages of the candidate experience.
We've also significantly expanded our university recruitment program to focus on more diverse institutions, including historically black colleges and universities.
Discover More
Join us as we rewire the real estate transaction.

Giving people the power to unlock life's next chapter.

Driving greater social impact inside our company and in our surrounding communities.