Equity & Belonging
Our People & Programs
Reinventing an industry historically rife with racism and inequality challenges us to first do the work within our own walls, so that we can take this important work out to our communities and everyone our business touches.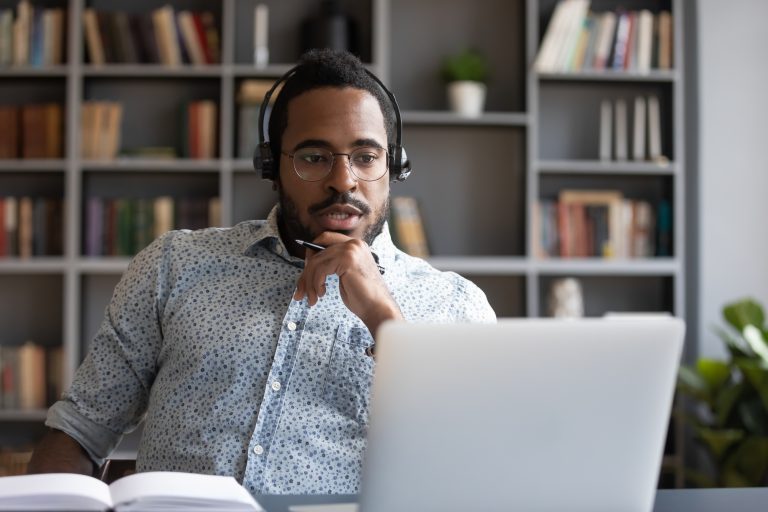 Equity & Belonging at Zillow
"Equity" at Zillow means supporting each person with what they need to thrive in their career so that everyone can get what they need to grow and contribute. "Belonging" means fostering an environment in which each person feels valued, supported, and given leverage, and that their ideas, perspectives, and experiences are heard.
Our dedicated Equity & Belonging team of more than two dozen professionals empowers all Zillow employees to build a strong community, amplify underrepresented voices, and foster a company culture where everyone can learn, grow and thrive. We begin by acknowledging inequality, and addressing the imbalance by identifying differing needs and providing for those needs accordingly. This team also leads initiatives to support the communities in which we live.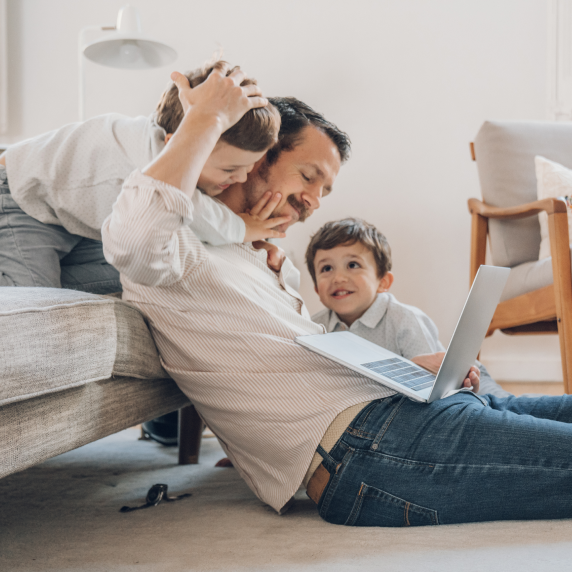 Communities
These interest groups — one focused on parents and caregivers, and another on environmental sustainability — provide spaces where employees feel they belong, where they can share ideas and resources, and where they can initiate changes regarding issues that impact our world.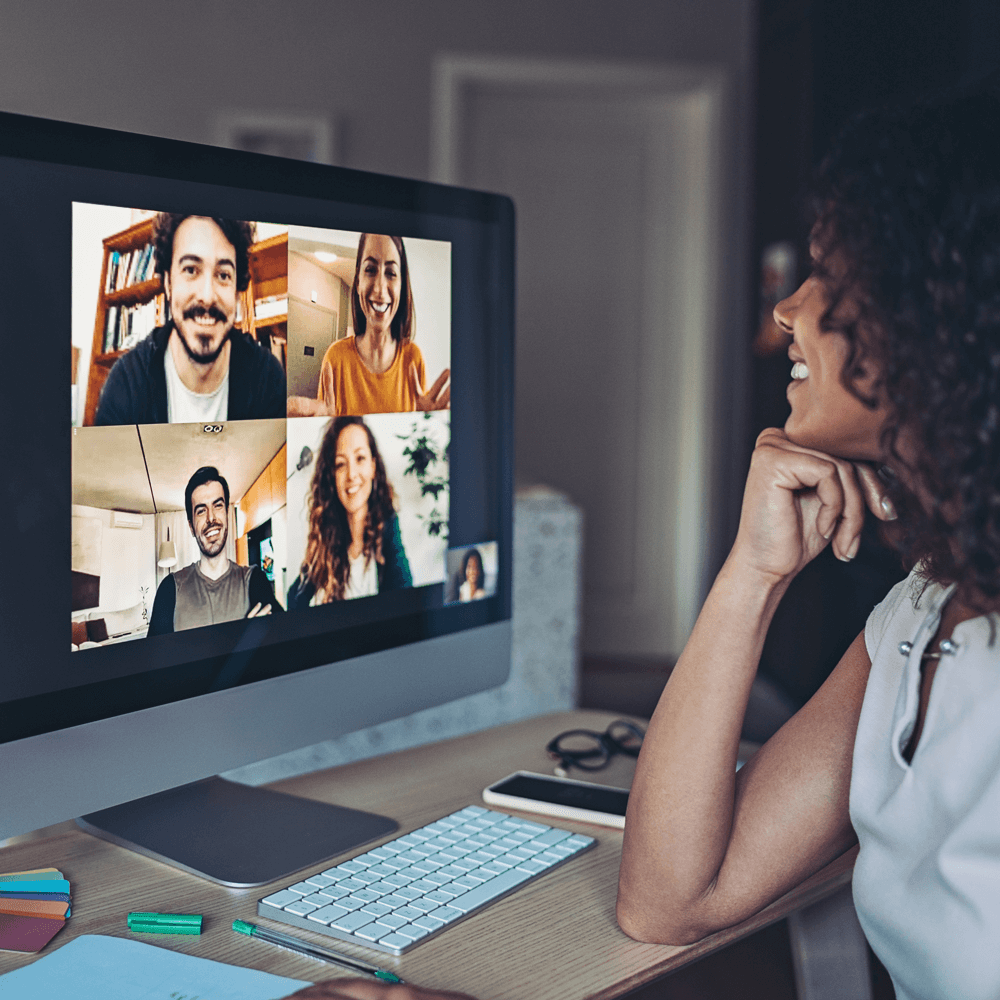 Virtual Dialogues
We provide monthly opportunities for employees to come together — in a supportive and facilitated space — to discuss and explore topics of social identity, equity and belonging.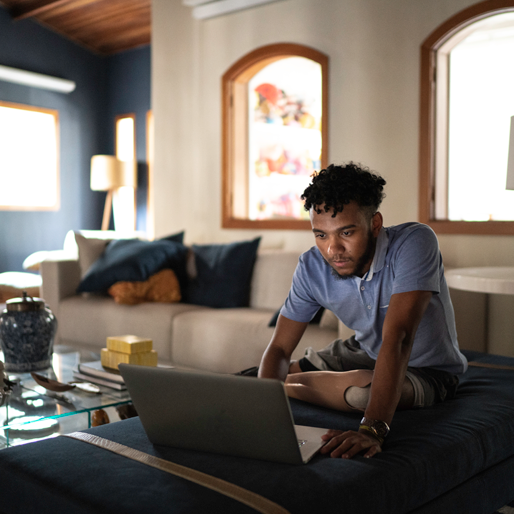 Speakers Program
To explore ways we can create solutions for a more equitable world as individuals and as a company, we bring in thought leaders to speak on topics related to leadership, current events, social impact, philanthropy, anti-racism and anti-discrimination.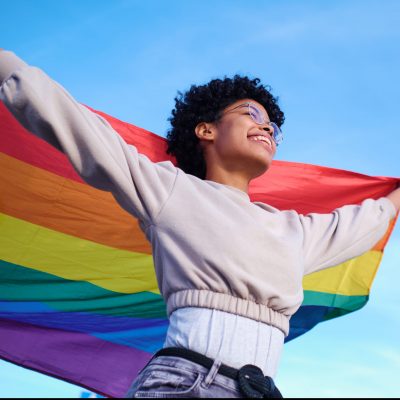 Cultural Events
We host cultural events that give employees a chance to connect and learn about each other and our local communities. These events include volunteer initiatives, well-being experiences, celebrations around identity, cultural activities and more.
Affinity Networks
Our Affinity Networks support our commitment to creating an equitable workplace for all. The groups are employee-led and open to any employee who supports the group's initiatives as a self-identified member or an ally.
Today, more than 40% of Zillow employees belong to one or more of our Affinity Networks, which include the Asian Pacific Islander Network, Black/African Ancestry Network, Able and Differing Abilities Network, Latinx/Hispanic Network, LGBTQ+ Network, ZG Over 40 Network, Veterans Network, Women's Impact Network and Indigenous Peoples Network.