Equity & Belonging
Recruiting for Diversity
We are intentional in how we engage with diverse communities and are improving our recruiting process to lift barriers and remove bias at all stages of the candidate experience.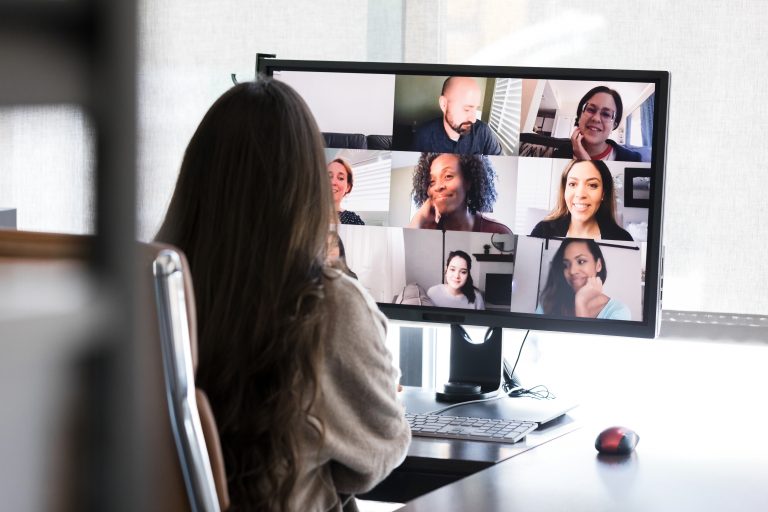 Equity & Belonging in the Community
Our commitment to equity and belonging is integral to our business success and plays a critical role in how we build our products and interact with our customers and local communities, and with one another.
We support organizations committed to providing resources and opportunities to underrepresented communities. We engage with these organizations by sponsoring events and conferences, participating in networking events, and inviting them to learn more about what we do at Zillow.