Reimagine Your Future
Your next role could be with Zillow. Find out how your skills can translate to a career with us.
Wondering how to land a job at Zillow? It can be challenging to know how to get started, especially if you want to move into a different role or industry.
When you begin to build your career at Zillow, we provide you with the training and benefits you need to be successful. Here are some ways to take your existing skills in an exciting new direction:
If you've worked in customer service, sales or hospitality
We're a company of bold thinkers with a relentless focus on our customers, and the courage and agility to try things that have never been done before.
Prior customer service, sales and hospitality experience can make you an excellent candidate for several roles at Zillow, such as:
If you love doing (or just viewing) DIY projects
You can become part of our inspiring before-and-after stories by joining one of our renovation teams. In markets around the U.S., Zillow is helping customers buy, sell and move more quickly and easily. If you are detail-oriented, thrive under deadlines, appreciate a great project plan and love being in the field each day, jobs in our Real Estate category might be a great fit: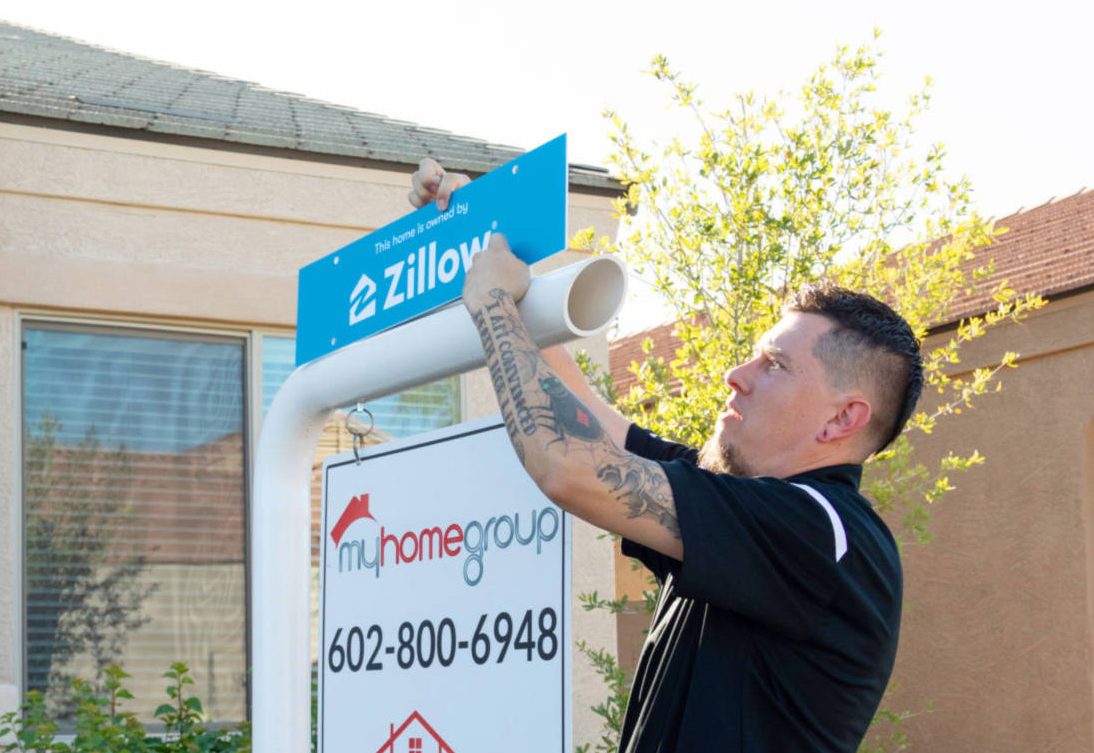 I was working in insurance. It was paying the bills, but I wasn't really happy. When a Zillow recruiter reached out, it seemed like a fairy tale — like it couldn't be real. But it's real, and I have a real impact, not just in my company but in my community.
— Jason U., renovation superintendent
If you have a passion for real estate
Maybe you're a real estate veteran and you're ready to use what you've learned in a new and exciting way. As you know, there's a lot that has to happen in a single real estate transaction, and Zillow has career options for almost every step in the process.
Here are some job types that may interest you:
If you have skills and experience — just not a degree
Maybe your résumé already reflects great experience in a variety of jobs and industries. A wealth of knowledge can be a major asset, and there are plenty of Zillow jobs that don't require a college degree. Check out these job types to get started: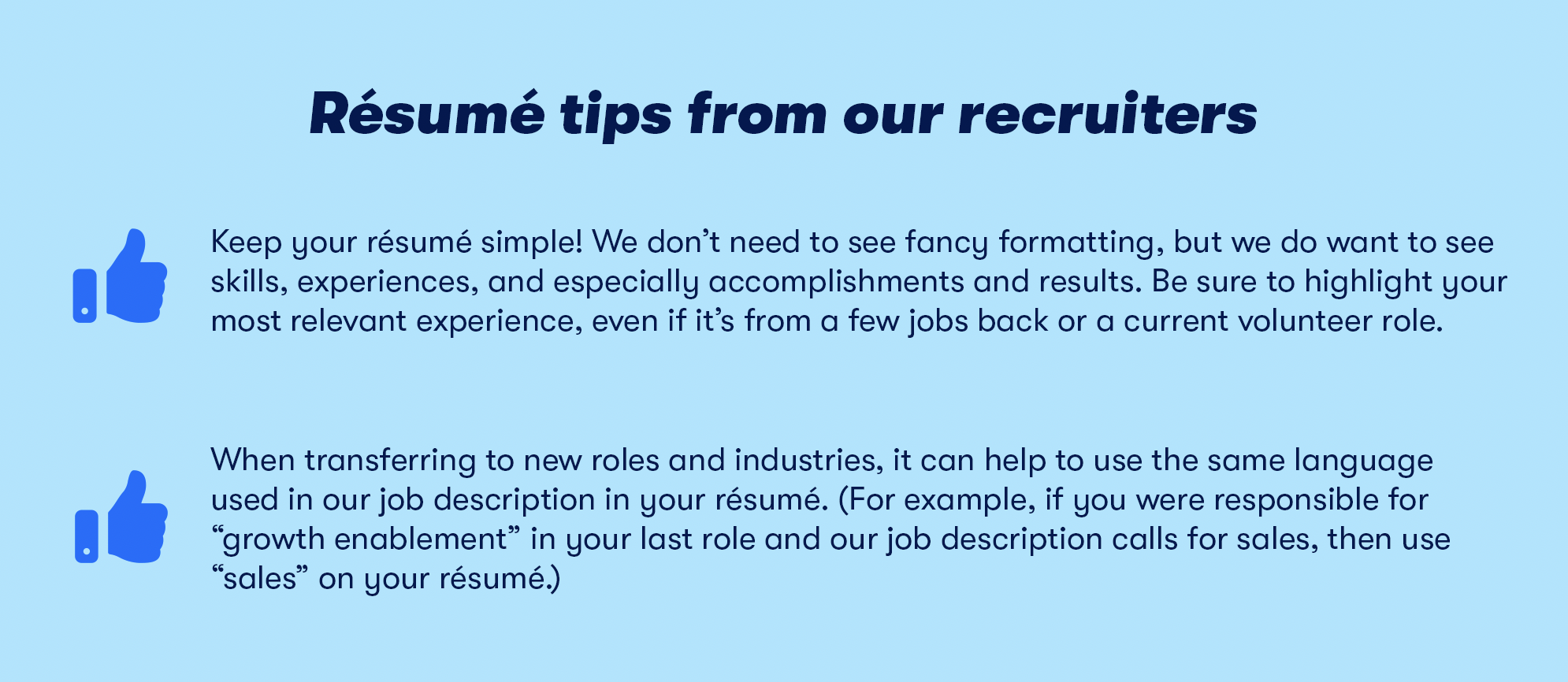 Move your story forward
Moving can be profoundly positive — especially when it comes to your career. At Zillow, we're looking for new team members who think big and move fast, who work better as a member of a team, who are accountable for their work, who turn on the lights to big ideas and who have a passion for what they do. Sound like you? Come join us as we reimagine real estate!
---

Click here to view our current openings. Or sign up to be notified about future career events and openings.