Equity & Belonging
Data Transparency
We recognize that the first step in creating a more equitable workplace is to understand where we are on the journey. We also recognize that our work is far from complete — there will never be a "mission accomplished."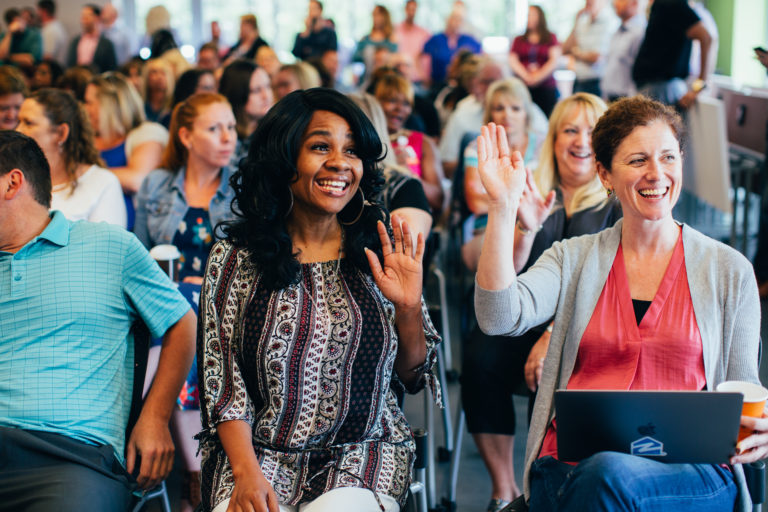 Each year, we strive to increase transparency around our employee gender, ethnicity representation and pay equity data. This new data reveals progress — and that we need to do more. That's why, in addition to data, we're sharing our commitments to advance equity and belonging at Zillow in five key areas.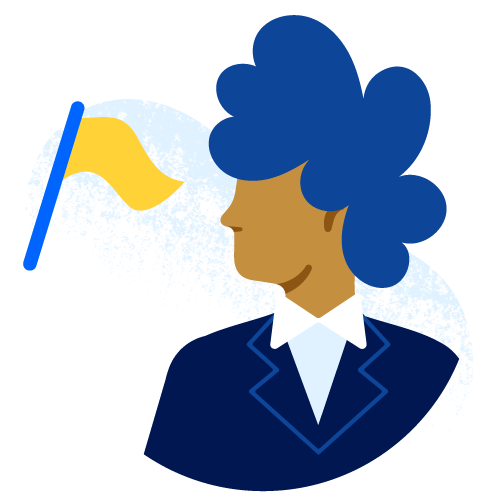 Leadership
Increase representation of Womxn and BIPOC talent in leadership roles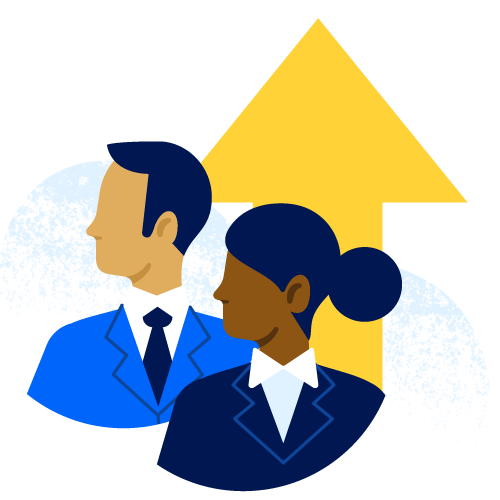 Retention
Increase retention of underrepresented employees so that there is no significant gap between demographics in the turnover or promotion rate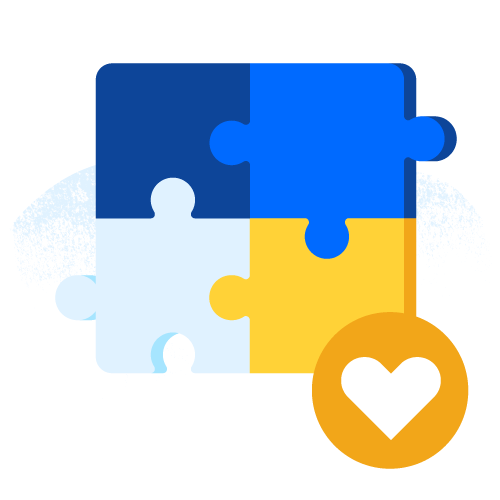 Representation
Ensure our company and business operations represent the demographic makeup of the total available markets in which we do business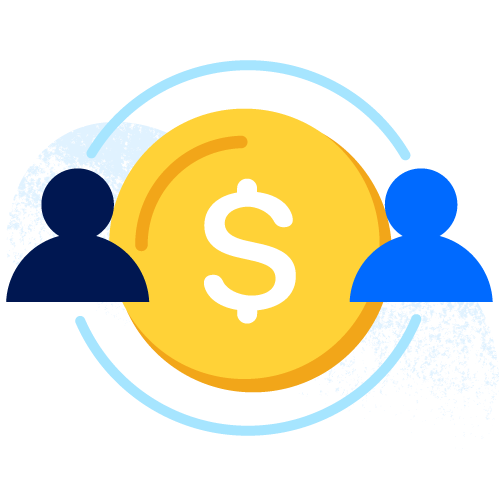 Pay equity
Continue to ensure all employees in similar roles with similar qualifications are paid equitably regardless of their identity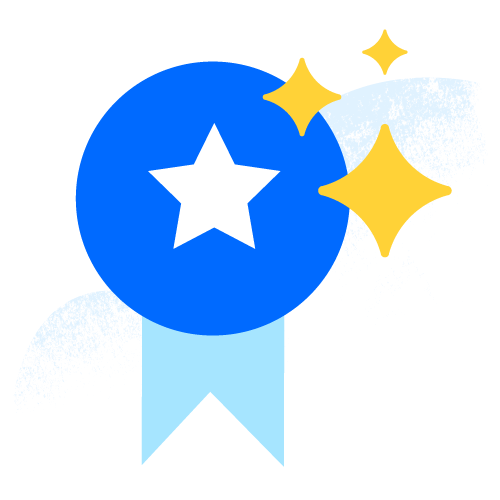 Programming
Deepen our focus on equity and belonging with a specific focus of anti-discrimination and anti-bias trainings and programs for our people managers and employees, better internal development programs to assist in career development, and meeting the needs of a newly distributed workforce
Gender
Since 2016, we have increased the percent of women employees to 41.5%, while at the same time more than doubling our workforce from 2,472 at the end of the second quarter of 2016 to 5,344 today. Women leaders account for 34.6% of Director and above leaders today, up from 26% women leaders in 2016.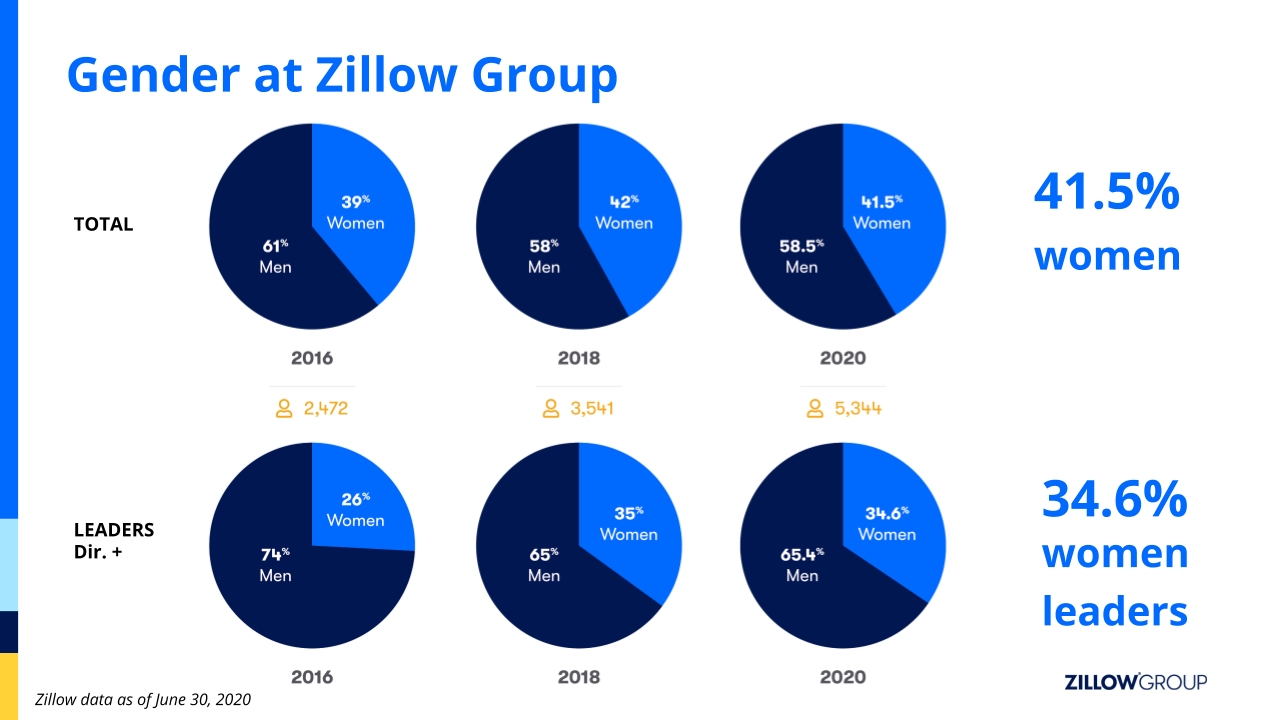 Ethnicity
We continue to make progress in increasing representation at Zillow Group, although we know we still have much work to do.
The percent of BIPOC (Black, Indigenous, People of Color) representation at Zillow Group has grown from 29% in 2016 to 37% in 2020. During this same time, we have continued to emphasize diversity in recruiting, helping to increase representation of Black employees to 5.1%, up from 3% in 2018. Asian, Latinx and all other underrepresented races representation has increased slightly to 21.1%, 6.6% and 5.1%, respectively.
The diversity of our leadership (Director+) is lower than in our overall employee population with 77.9% white and 21.5% BIPOC representation, comprising 15% Asian, 3.4% Black, 1.5% Latinx and 2.2% Other Races. This is simply unacceptable.
In late 2019, we built an Executive Recruiting team focused on attracting, sourcing and hiring diverse leadership across the company. We also have built robust action plans for each business unit to better hire and retain leadership pipeline talent.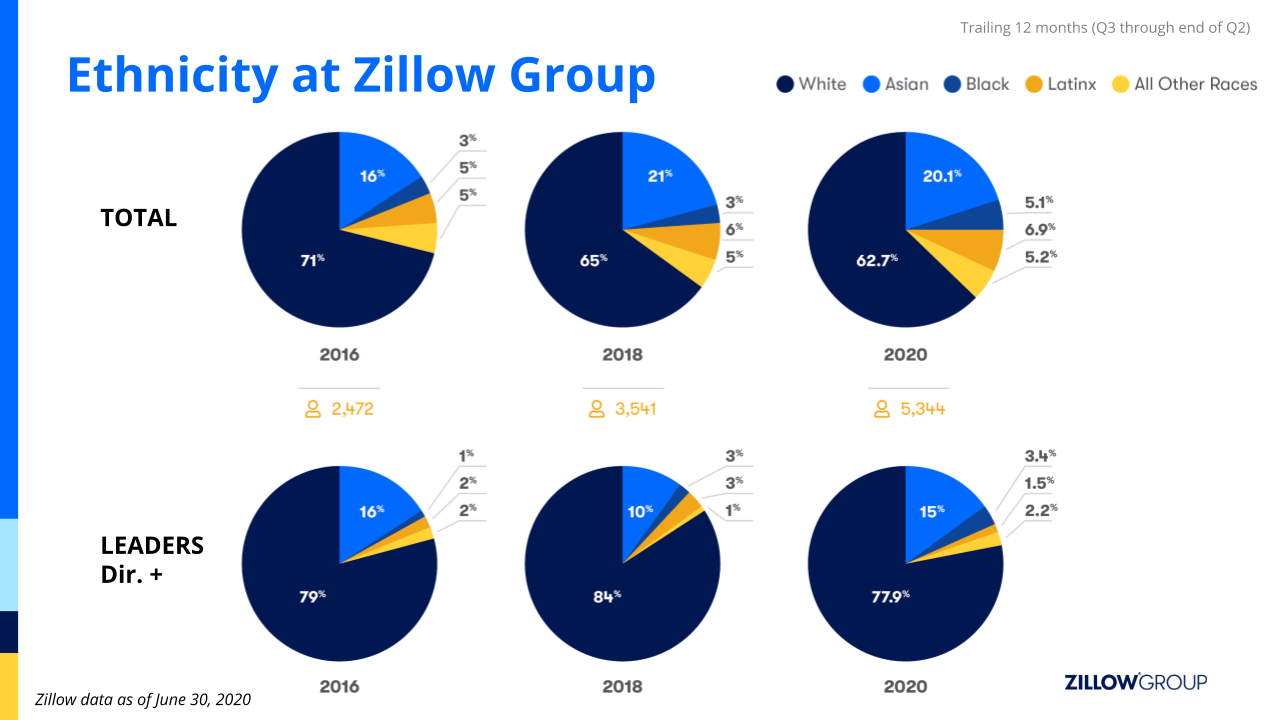 Pay Equity
We are proud to report that for the last 12 months we have maintained pay parity between genders doing similar work. That means, on average, for every $1 a man earns, a woman also makes $1 when we control for job title, function and location.
More specifically, White women at Zillow Group have controlled pay of $1 and Black and Latinx women controlled pay is $1.03 and $1.02, respectively. Asian women and men at Zillow Group have pay equity of $0.96 and $0.97, respectively.