Home and the sanctuary it represents has never been more important.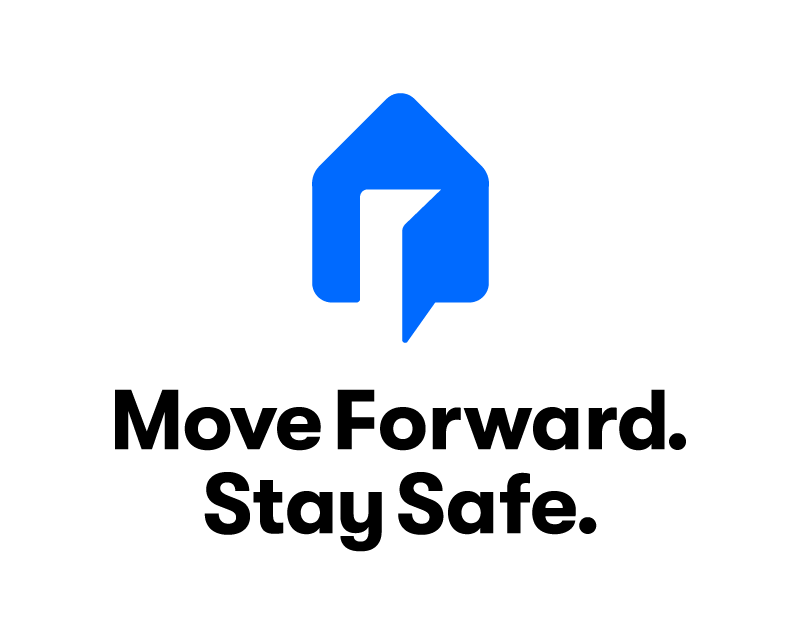 Our homes have become much more than the place we live. The majority of the U.S. workforce is now working from home — and doing just about everything else there, too. We're teaching the kids, eating each meal, conducting our social lives, all from home. The experience has uncorked new aspirations and hopes of what home can be — and what it needs to be.

Over the past few months, we've learned real estate is resilient. Despite the devastation the coronavirus is inflicting on lives, jobs and our economy, people are still moving, and they want to move for a variety of reasons. At Zillow, we're doing what we can to help our customers shop, buy, sell, rent and borrow safely to unlock life's next chapter. This requires us to adapt as expectations and behaviors in this new world are changing.

That's why we're unveiling our Move Forward. Stay Safe. initiative that combines best practices, safety protocols and expert public health guidance with Zillow's proprietary technological innovations to ease the entire process and help keep our employees, customers and partners safe. We're partnering with former U.S. Surgeon General Dr. Regina Benjamin as Zillow's Health Advisor to counsel us on health safety measures.

Our goal is to make it easy for our customers and partners to Choose Virtual when possible and shop, tour and transact through convenient and safe virtual interactions. This includes offering virtual showings using Zilllow's proprietary 3D Home tours and floor plans, appointment-based virtual tours with our partner Premier Agents, e-signings and remote closings, where possible.

It's not a coincidence that we are rolling out this new initiative on the same day we announce we are restarting home buying through Zillow Offers in four markets. While technology and virtual shopping will help buyers narrow choices, we know most people will still want to stand inside a home before making such an important life decision. This is why we are instituting health safety protocols guided by our CPD: Clean, Protect, Distance principles to help keep each other safe.

Every Zillow Offers home is unoccupied and equipped with 3D Home Tours, and our broker partners are always available for virtual consultations. If you're considering selling, we encourage you to discuss your options with a Zillow Premier Agent. We are seeing significant buyer activity on Zillow, yet there is currently very low inventory, which is helping to keep prices up. As surprising as it may seem, it may be a great time to sell.

Whether you are just dreaming or actively considering a move, Zillow will be here for you. We're grateful so many of you have invited us to be part of your journey home. We are committed to helping you and the real estate industry Move Forward and Stay Safe.

#BetterTogether
Rich