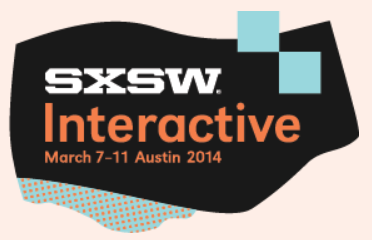 "It's not the size that matters, it's how you use it," said Zillow Chief Economist Stan Humphries, who is taking the stage at Austin's South by Southwest (SXSW) to explain how this double entendre applies to big data.
Zillow grew into a billion-dollar company on the back of big data and now offers consumers valuable real estate insights into home values, market trends, rent prices and more. During this SXSW session, Stan will share how companies aiming to become big data enterprises can turn data into knowledge, and why it is critically important to do so.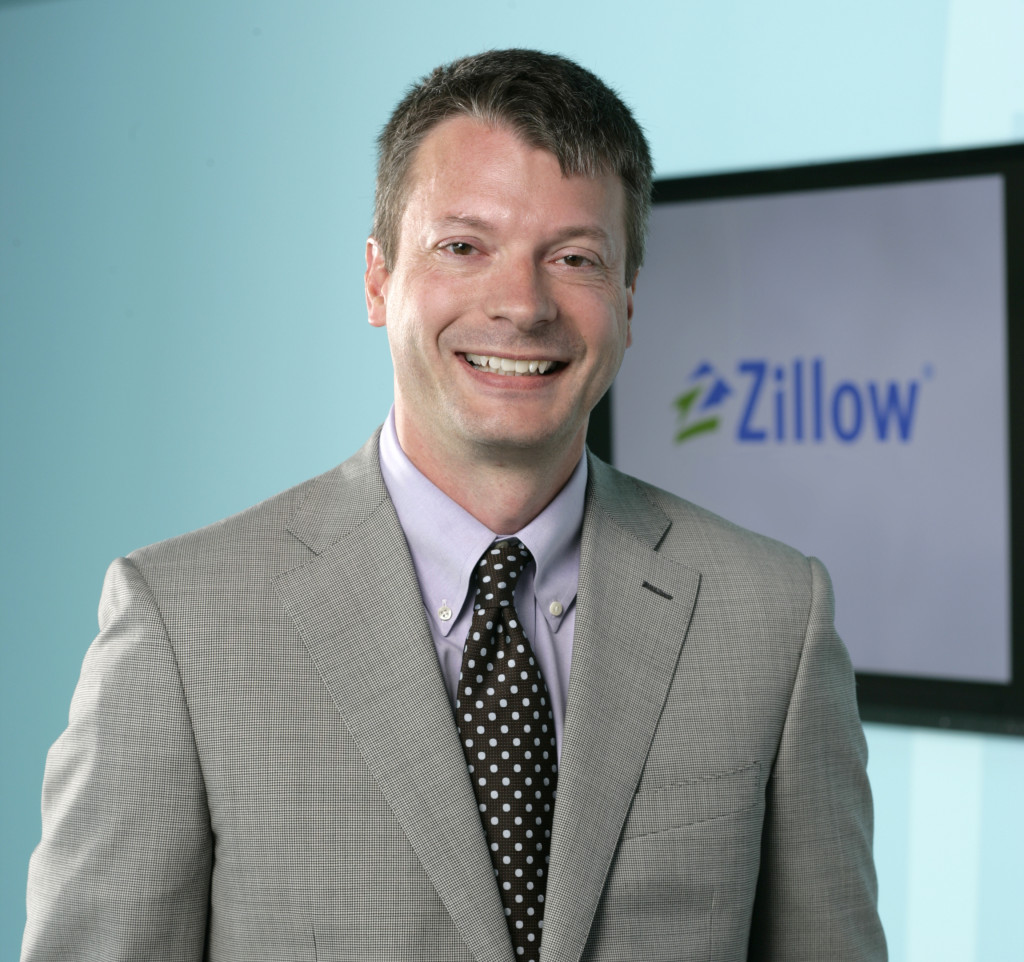 If you're attending SXSW, come join Stan's session on Monday, March 10 at 1:15 p.m. in the Austin Convention Center. Follow @StanHumphries and use the hashtag #SmartData to follow along.
Also roaming around  the SXSW festivities are a few other Zillow folk, so keep your eyes peeled for:
Whitney Curry, Zillow Social Media @WhitneyT
Madison Slinker, Zillow Social Media @madslinker
Lauren Riefflin, Zillow Public Relations @laurenriff