Industry
Delivering a seamless home showing experience with ShowingTime
ShowingTime's technology and services simplify online tour scheduling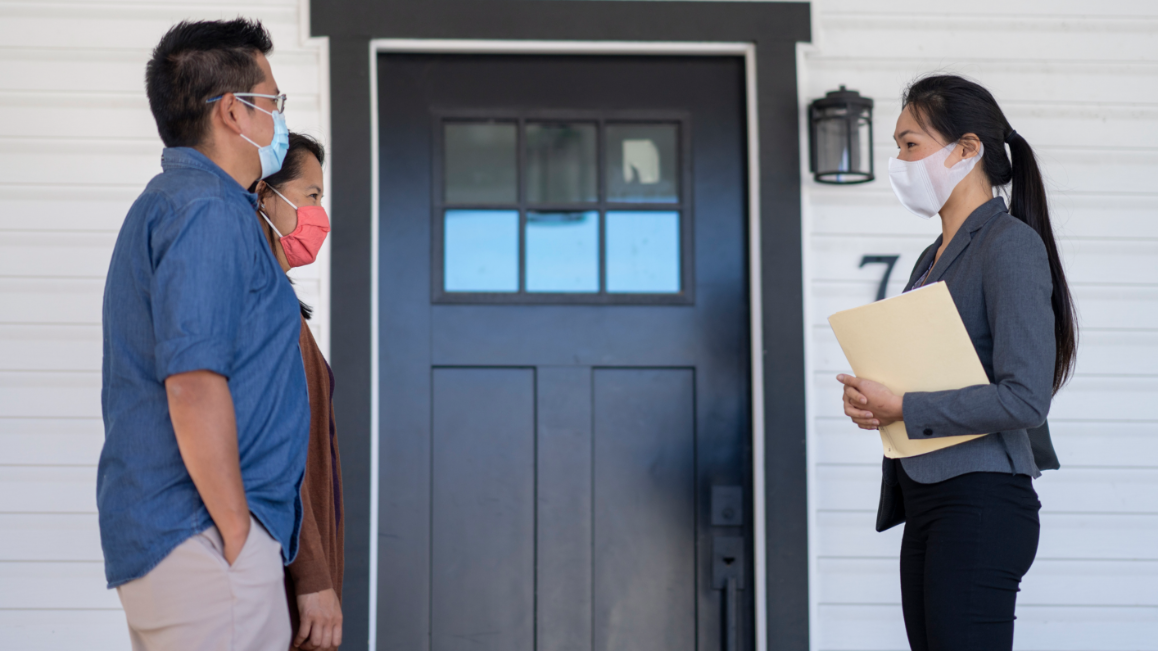 Streamlining the touring process
A home tour is an important part of a buyer's journey, when dreams start to become reality. But the process of coordinating schedules — of buyers, buyers' agents, sellers and sellers' agents — can be cumbersome and challenging. ShowingTime streamlines and dramatically improves tour scheduling by automating a complicated process, allowing agents to proactively manage their time and focus on their clients, and making it easier for buyers to tour properties without playing phone tag. As an industry leader in touring technology, ShowingTime partners with Multiple Listing Services (MLSs), agents and brokers as an essential part of the home shopping experience.
Zillow Group's acquisition of ShowingTime represents the next step forward in our shared commitment to integrate an improved showing process to benefit our customers, clients and the real estate industry as a whole.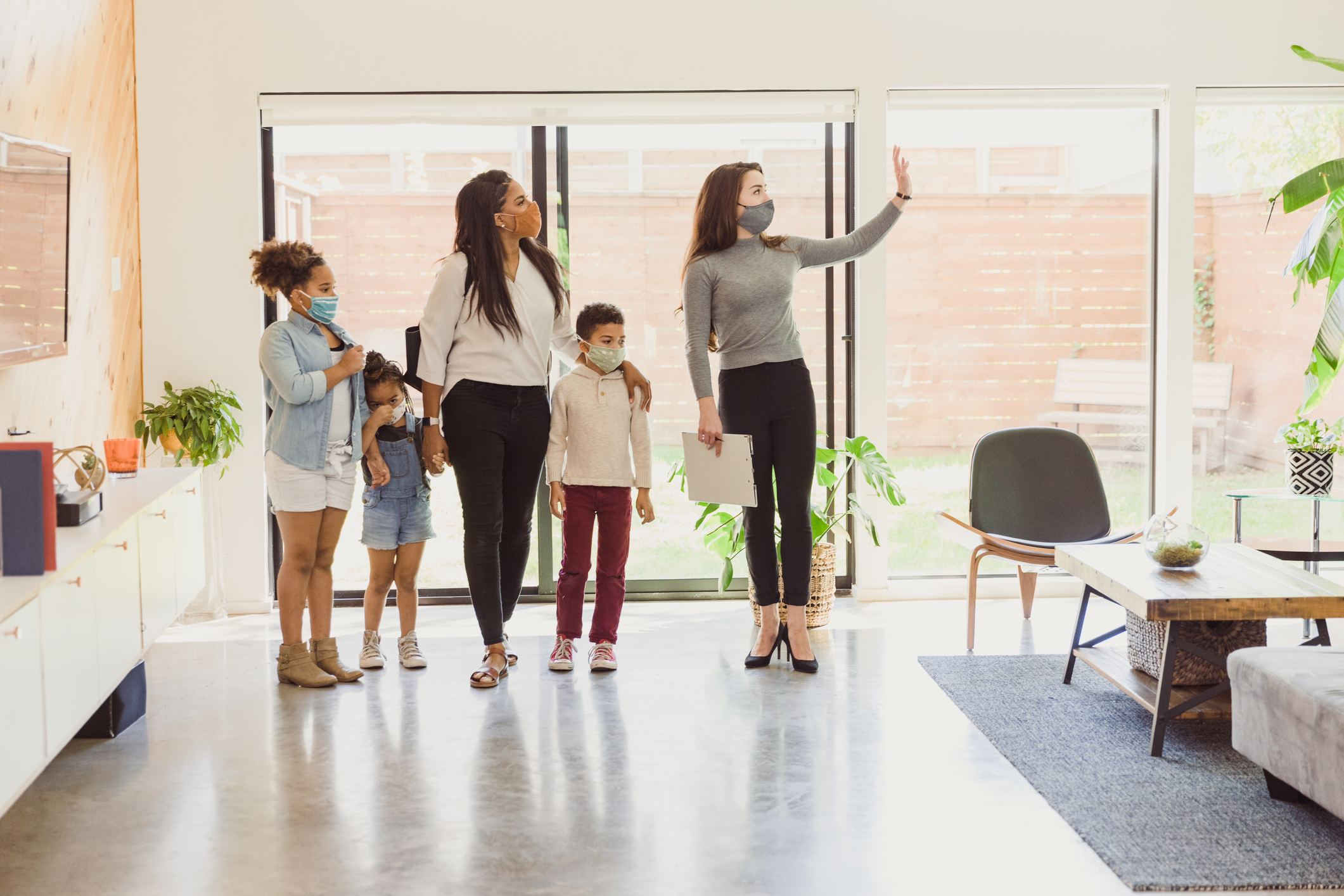 Zillow's commitment to the industry
As a Zillow Group platform, ShowingTime will continue to operate as an independent, open platform for existing and new clients — many of whom already use other industry offerings from Zillow Group. Under the Zillow Group umbrella, Zillow Group will adhere to ShowingTime's existing privacy policy. Our goal is the industry's goal: To make home showings more efficient, convenient and successful for buyers, sellers, agents and industry partners.
Frequently asked questions
Why did Zillow acquire ShowingTime?
Touring is one of the most important steps in the home shopping and buying journey, and ShowingTime has built an industry-leading technology that creates a dramatically smoother touring experience for buyers, sellers and agents. Tours are the more tangible part of home shopping — the part that turns online dreaming into reality. ShowingTime's technology has streamlined and dramatically improved home tours, and it is an industry leader in touring technology. We are impressed with ShowingTime's ability to simplify a cumbersome but critical part of the home shopping experience for agents, the industry and millions of home buyers and sellers. By integrating with MLSs, agents and brokers, it is giving buyers' agents and their clients an easier way to schedule showings with listing agents and sellers.
Zillow Group will continue to invest in ShowingTime to improve its functionality. The acquisition underscores Zillow Group's commitment to invest in and improve best-in-class software solutions for MLSs and their members.
Will Zillow Group have access to ShowingTime data?
Zillow Group will adhere to ShowingTime's existing privacy policy. Protecting the data that clients have entrusted to ShowingTime is a top priority for both ShowingTime and Zillow Group.
Here is ShowingTime's privacy policy for more information.
ShowingTime does not collect any personal information through its software and services, other than the information a client chooses to supply voluntarily.
ShowingTime does not share or sell any of its clients' personal information or content, other than as permitted by ShowingTime's privacy policy.
Buyer and seller data entered in ShowingTime belong to the agent and in some cases the brokerage, as determined by the agreement. Aggregate showing trend reports remain available to premium product subscribers.
ShowingTime clients will still be able to access their historical and future data.
Our goal remains the same — to make home showings more efficient, convenient and successful for our partners and customers.
How does booking a home tour via ShowingTime work, and how will Zillow Group's acquisition of ShowingTime improve the process?
ShowingTime coordinates schedules behind the scenes so agents can seamlessly book a confirmed home showing online — freeing them to focus on their clients, not on coordinating a complicated process. Listing agents can add showing availability through the ShowingTime network, enabling interested buyers and their agents to schedule home tours with the click of a button. See how it works.
With ShowingTime, we can make it easier and faster for agents to schedule a showing with potential buyers, which can increase opportunities for agents to work with new clients, and save agents time so they can focus on connecting with customers to help them find and close on their next home. We expect to invest in ShowingTime to improve its functionality to ensure touring is easier for the industry as a whole and real estate customers.
Do you have to be a Zillow Premier Agent partner to use ShowingTime?
No. ShowingTime will continue to operate as an open, independent platform and brand for its existing and new clients. Zillow will continue to honor existing client agreements ShowingTime has in place. We know agents play a critical role in the buying process as trusted advisers, and ShowingTime will continue to be available for all agents to use.
What is ShowingTime's relationship with MLSs and how will that impact Zillow Group's MLS integration?
ShowingTime has developed relationships with hundreds of MLSs. This acquisition underscores Zillow Group's commitment to bring best-in-class solutions to MLSs and the marketplaces they help create and manage. We look forward to working closely with ShowingTime's MLS clients and ensuring that MLSs and their members continue to benefit from an improved home touring process.
Will the cost of ShowingTime change?
Zillow Group does not have any plans to change pricing at this time.