Social Responsibility
Sustainability Report
Read Zillow's 2021 Sustainability Report to see how we turn our values into action.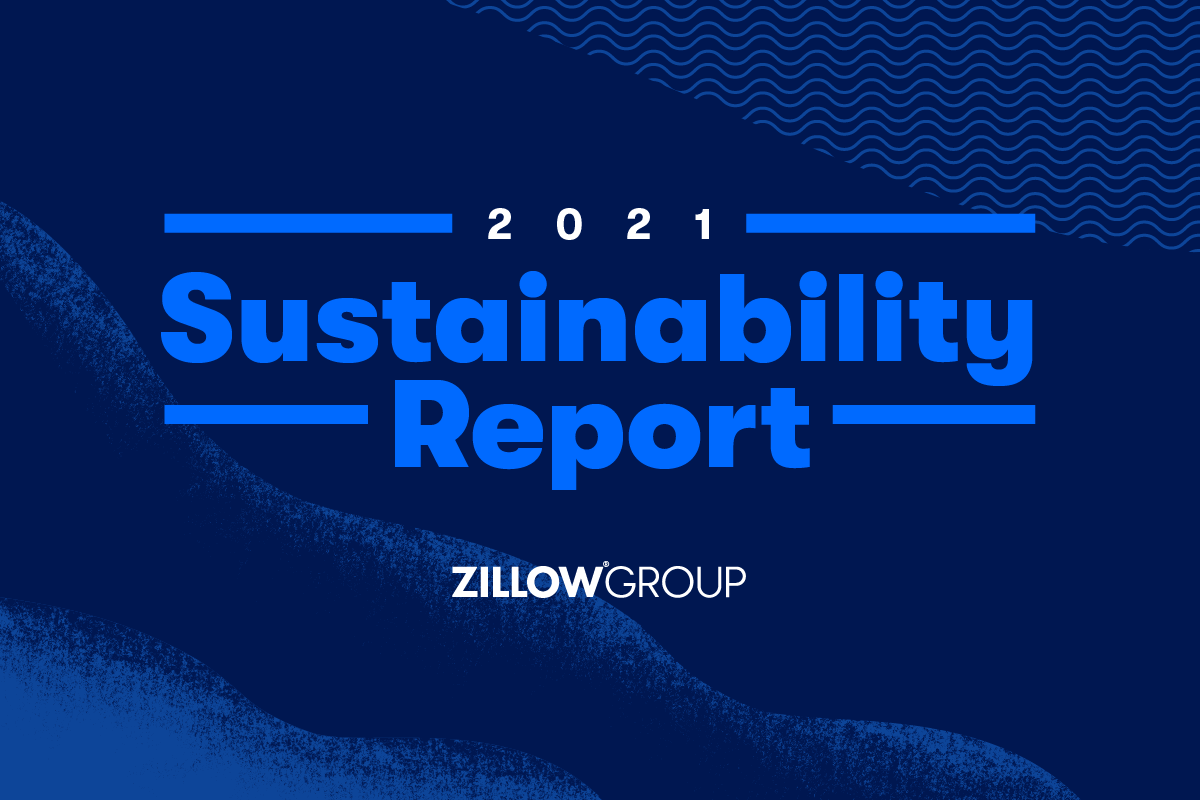 Sustainability at Zillow
Zillow is proud of the progress we achieved in 2021. The year marked the establishment of a Corporate Social Responsibility function that oversees our environmental, social and governance (ESG) strategies, including conducting our first greenhouse gas emissions study. We continued to expose and address housing inequities by prioritizing economic research that informs public policy and industry practices regarding homelessness, housing affordability and fair housing. We partnered with Down Payment Resource to provide financial assistance information with nearly all for-sale listings on our platform. And we added benefits to our flexible-work policies to better serve our employee base, including an improved caregiver leave program and newly designed collaborative office work spaces.
We invite you to explore more of our commitments and results in the full report.
Equity & Belonging
Zillow's commitment to flexible work has resulted in a diversification of our talent pool, opening up opportunities to candidates across the country who previously wouldn't have been able to apply. In the first half of 2021, 108,000 candidates applied to work at Zillow, up 58.5% from applications in the first half of 2019. That includes more women — 48.2%, up from 41.6%.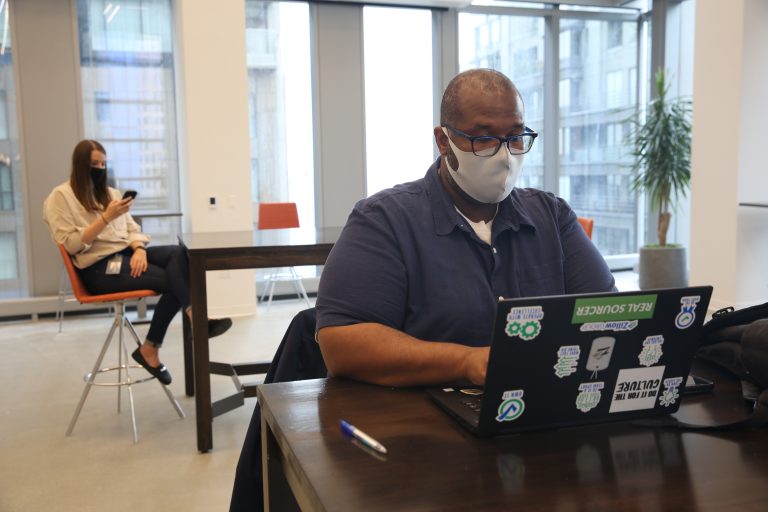 Our commitment to pay equity brought pay for women and men with similar skills to within 1% of each other, with controls on job title, function and location. Women in leadership (director+ level) roles increased from 35% to 37%. BIPOC representation within those roles increased from 24% to 26%, and from 38% to 41% company wide. Although our data shows progress, we know that our work is far from complete.
Environmental Commitments
Zillow is taking action on several climate commitments this year. We plan to achieve net-zero operational greenhouse gas (GHG) emissions by 2050*, reaching milestones along the way. These include reducing absolute scope 1 and scope 2 GHG emissions 46% by 2030 from a 2019 base year1 and further evaluating our value-chain emissions with the intent to set interim and long-term targets for our scope 3 emissions by the first quarter of 2024.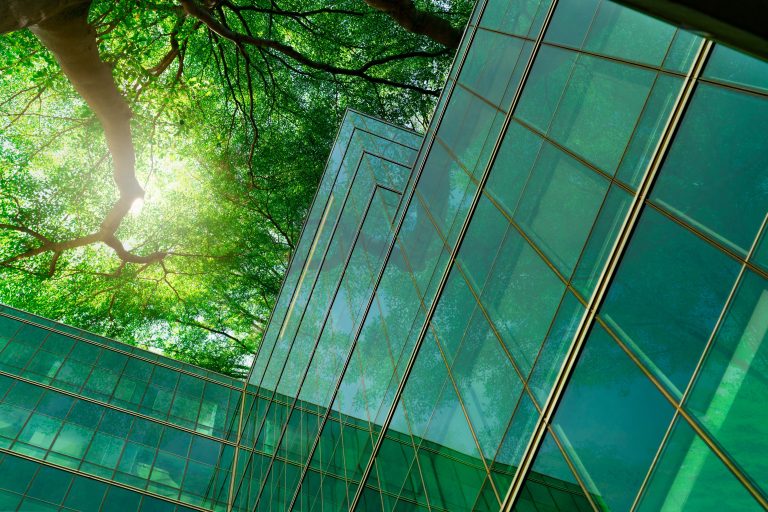 We reduced our physical corporate footprint in 2021, reducing our leased office space by 28%. As we decommissioned spaces, our Corporate Real Estate & Workplace and IT teams found ways to ensure that the assets we no longer needed were either reused or recycled. Our teams were able to keep 97% of all decommissioned assets out of landfills. We achieved a LEED-certified rating in 78% of our remaining spaces.
Social Impact
Our social impact team partnered with Welcome.US to help source rentals for Afghan refugees, and provided informative resources to both renters and landlords in a nationwide COVID-19 rent relief campaign. Zillow also combined financial and technological efforts with Housing Connector, a nonprofit focused on joining forces with property owners and managers to lower barriers to housing and increase affordable-housing capacity.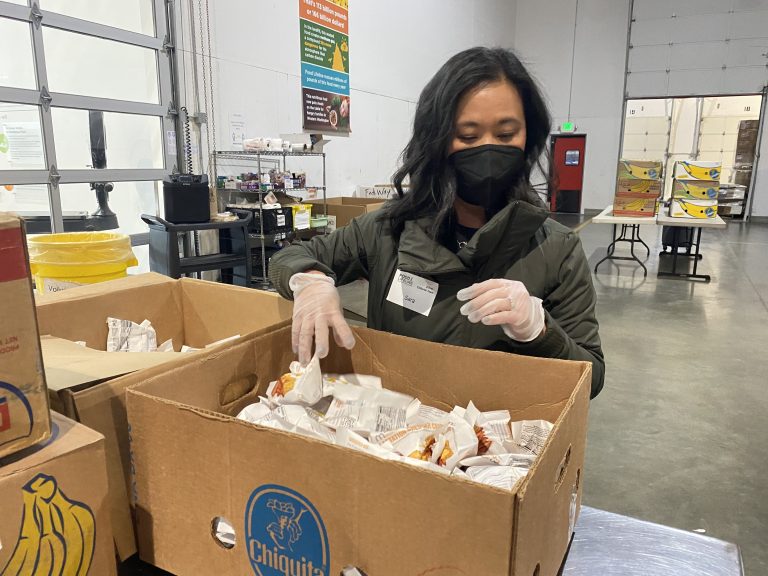 Zillow employees put their volunteer time off and company donation matching programs to good use in 2021. Employees donated a total of $188,438 to support 657 nonprofits, and volunteered a total of 1,209 hours in support of their local nonprofit organizations.
Overall, Zillow gave more than $2.94 million in cash and in-kind donations to hundreds of nonprofit organizations.
---
Previous reports
Other resources
*See the full report for more information