Social Responsibility
Sustainability Report
Zillow's 2019-2020 Sustainability Report reflects how we turn our values into action.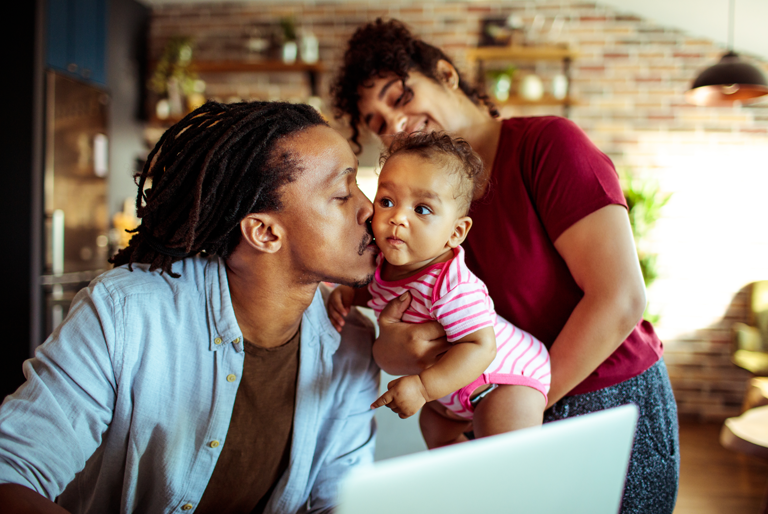 Sustainability at Zillow
We're proud of the progress we've made since our first report was published for 2018. The 2019-2020 Sustainability Report highlights how we're working to reimagine real estate as more seamless and inclusive, and how we're reimagining the future of work and supporting our new distributed workforce. The report also includes five new commitments around equity and belonging and broader data on how we measure sustainability performance.
Zillow has been a voice for fair housing, racial justice, and equity and belonging in real estate since our founding. As we continue to work toward our mission of making moving easier, we remain committed to using our platform to do good. We invite you to learn more.
Previous reports