Community Impact
Employee Engagement
Zillow employees are inspired to give back to our communities. Together, we come up with creative solutions to help make lasting, positive change.
In the last two years, Zillow employees have spent over 14,000 hours volunteering with our nonprofit partners — and we're just getting started.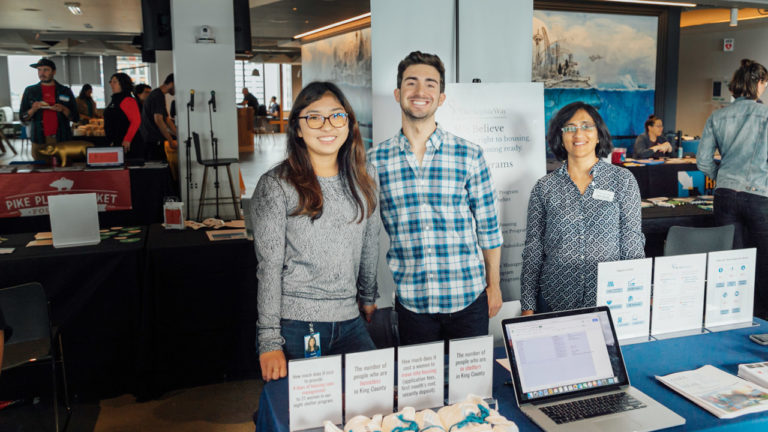 Matching Donations to Make an Even Bigger Impact
Zillow empowers employees to learn about and give back through volunteer work, donations, drives and fundraisers. Our donation match program helps employees' donations go further, so their personal giving can have an even bigger impact for the nonprofits closest to their hearts.