Change an industry, grow your career.
Join Zillow and put your expertise to work as we reimagine real estate.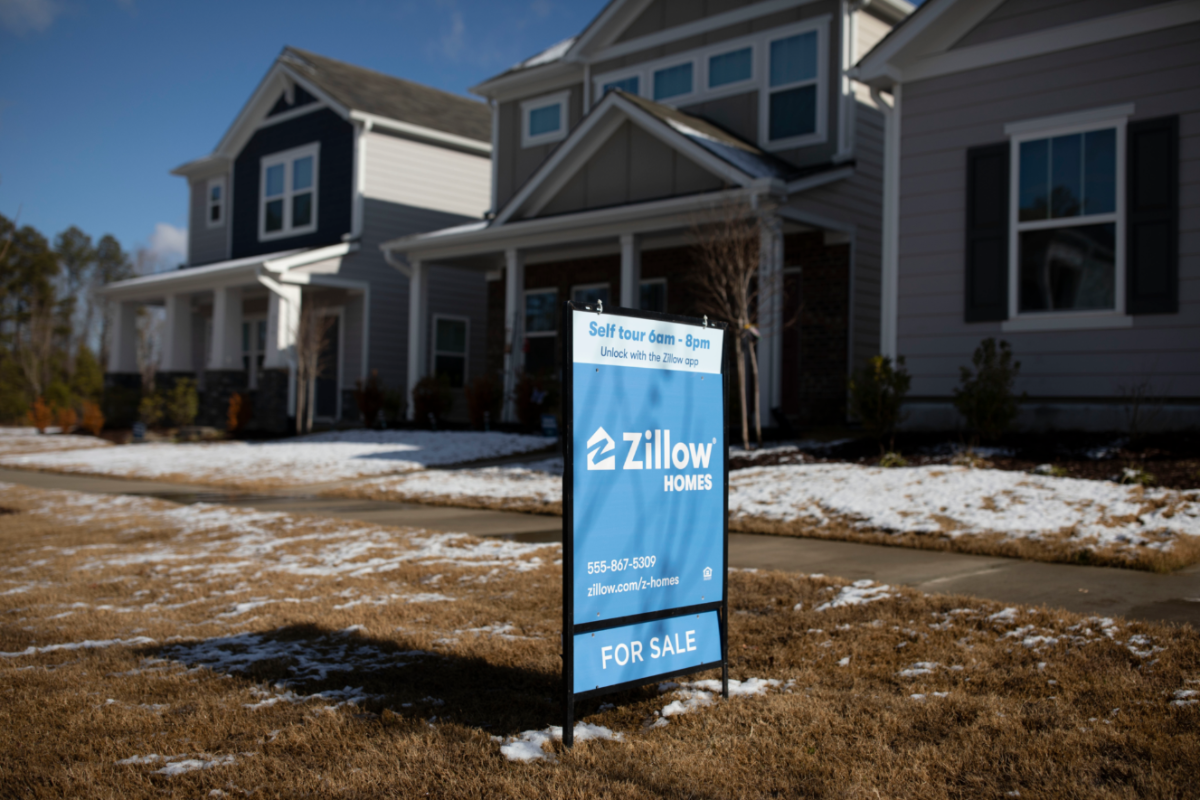 Zillow buys and sells homes
Zillow Offers is a critical part of our quest to reimagine the real estate industry. In major markets nationwide, home shoppers can use the Zillow family of businesses to sell, buy, finance and close on a new home, a seamless experience that customers expect in our on-demand world.
We have the largest real estate platform, a strong balance sheet and inspired leadership. Now we need your expertise and ingenuity to create new, best-in-class methods that will define the future of residential real estate. Typical job openings include:
Pricing analyst
Zillow Advisor
Transaction manager
Estimator
Renovation superintendent
Renovator scope evaluator
---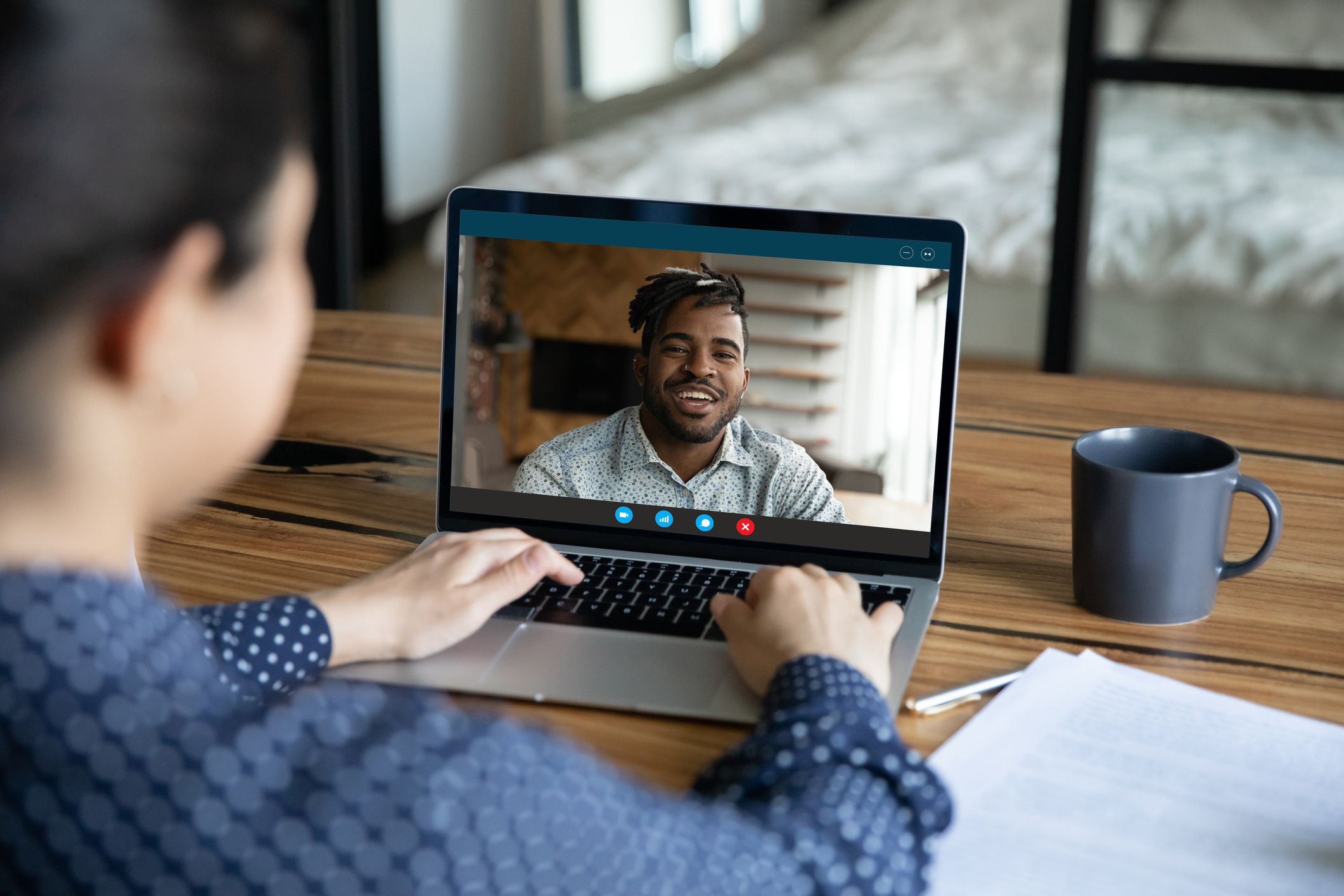 Equity & support
We offer competitive compensation, equity awards and a 4% employer match 401(k) plan. Our Equity Choice program allows you to tailor your stock-based compensation to your needs.
Zillow covers 100% of employee premiums for medical, prescription, vision and dental, and 80% of dependent premiums. Our support for families also includes 16 weeks of fully paid maternity leave, eight weeks of fully paid parental leave, adoption assistance, backup childcare, and paid and unpaid leave options for caretakers.
We also offer wellness and fitness equipment reimbursement, a stipend for home office set-up and employee access to free counseling sessions and career coaching.
---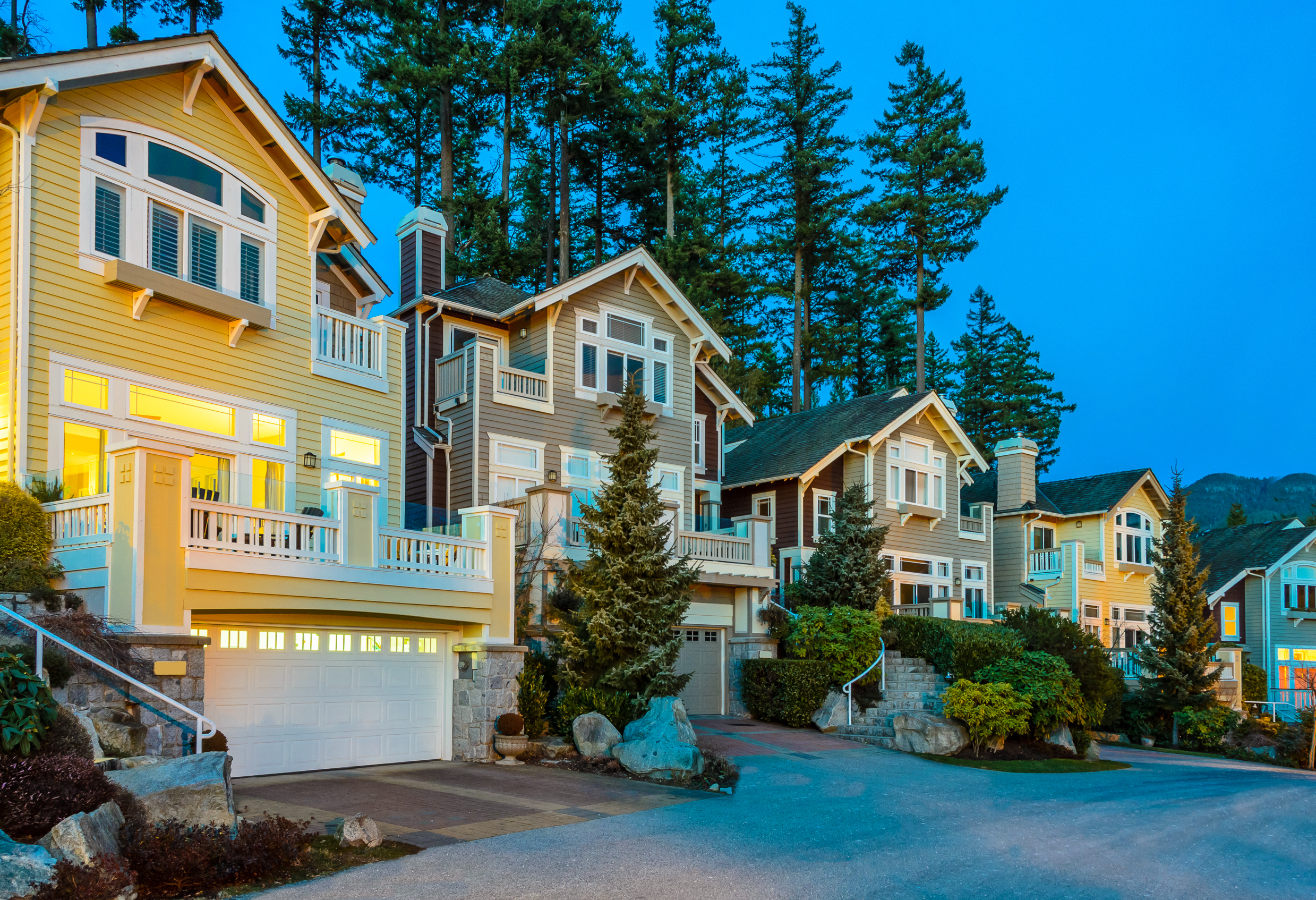 Stability in a changing industry
TIME recently named Zillow one of The 100 Most Influential Companies in the country. We're the top real estate website in the U.S., and we've built a suite of services, including Zillow Offers. This translates into a sustainable business model, with multiple revenue streams.
Housing market conditions change, sometimes rapidly. We can move quickly to adjust our offers strategy for homes to meet or exceed the ever-changing needs of consumers.
Come work in a startup culture inside a large company that's 15 years old and going strong.
---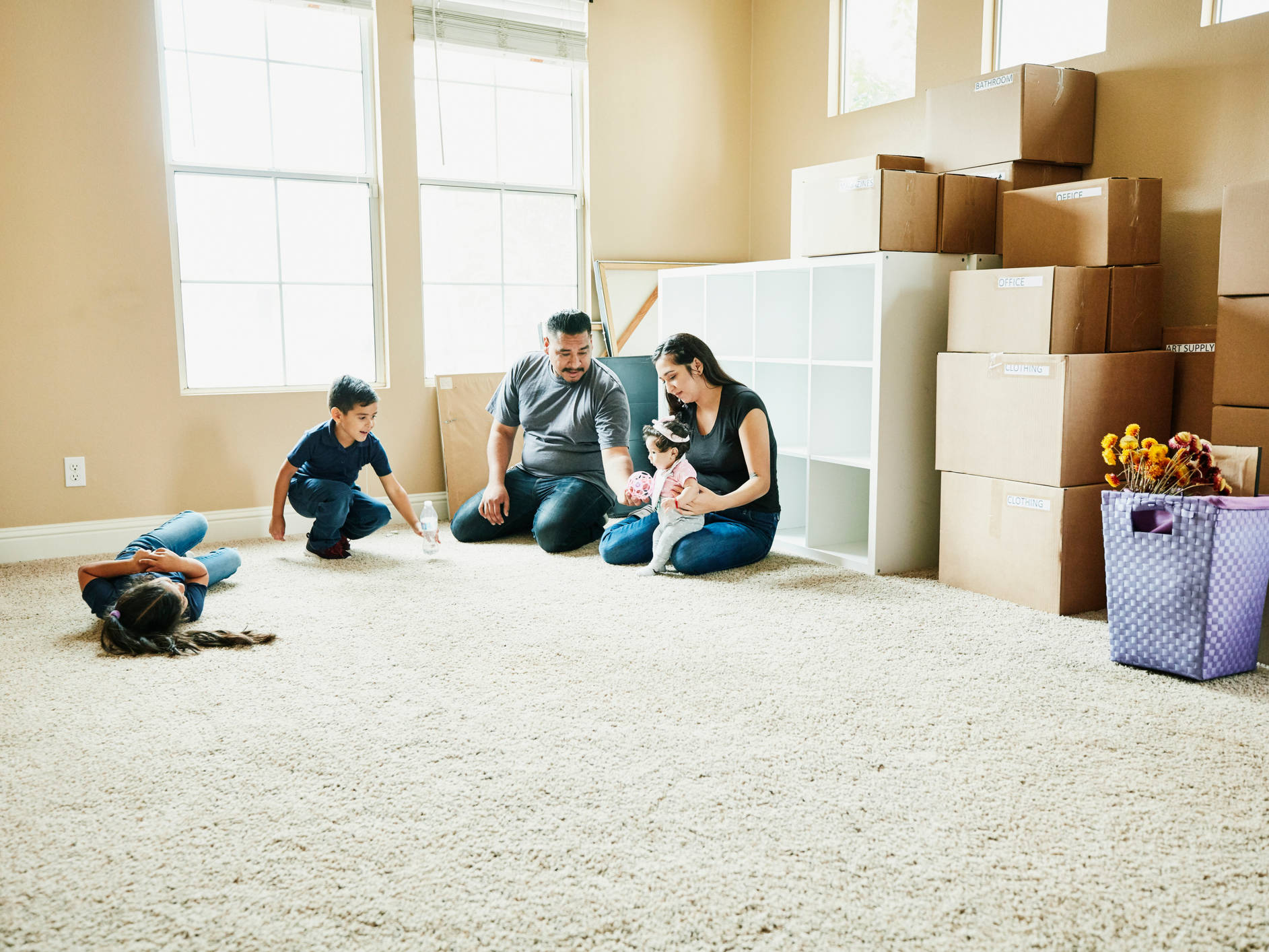 Customers are our North Star
Moving is hard. We offer help and support. Be part of a transformative moment for home sellers with Zillow Offers, which gives them the service, simplicity, control and transparency they need and deserve as they move to their next home.
"It just has been a very memorable and lovely, even wonderful experience." — Zillow Offers customer Carol Ann LaRosa
See how Zillow Offers employees help sellers move forward in their lives ›