Careers
Your well-being is our priority
At Zillow, we are committed to supporting our employees completely, and this means meeting them at all places in their lives. We offer a wide range of benefits to help our employees feel safe and supported, including workplace flexibility, generous compensation packages, top-notch health care coverage, fully paid maternity and paternity leave, a sabbatical program, wellness reimbursements, tuition support and COVID-19 caregiver resources.
Home is more important now than ever. We know that's true for our employees, and we want to make sure they feel supported and have the flexibility and resources needed to manage their lives in these uncertain times.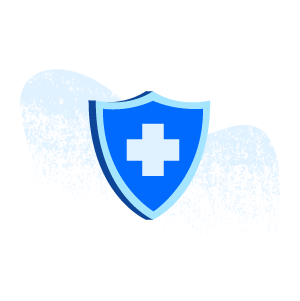 Health and wellness
At Zillow, we advocate for both mental and physical wellness. We cover 100% of employee premiums for medical, prescription, vision and dental, and 80% of dependent premiums.
We also offer wellness and fitness equipment reimbursement, a stipend for home office set-up or equipment, and employee access to free counseling sessions, career coaching, and complimentary access to apps like Happify, Audible and more.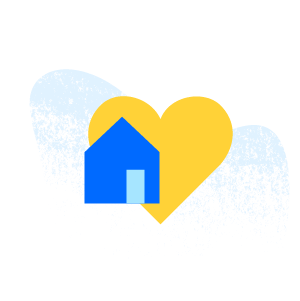 Family support
Our award-winning benefits include 16 weeks of fully paid maternity leave, eight weeks of fully paid parental leave, free breast milk shipping, adoption assistance and COVID-19-specific resources, backup childcare, and paid and unpaid leave options for caretakers.
Financial advantages
We help you achieve your financial goals by offering competitive compensation, a 4% employer-match 401k plan and equity awards. Our Equity Choice program allows you to tailor your equity-based compensation to your needs.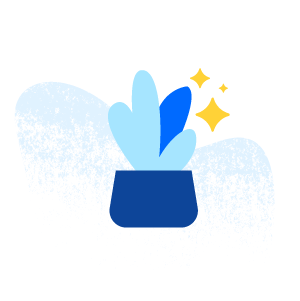 Career growth
We empower you to increase your knowledge, build your skills and take charge of your career through tuition reimbursement, as well as an internal speakers series, training classes ranging from coding 101 to public speaking, access to self-paced learning platforms, professional coaching peer-to-peer coaching through Bravely and more.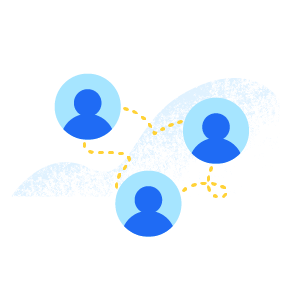 Work flexibility
We offer the majority of our employees the flexibility to work where they are most productive, whether that is in the office, their home, or a combination of both.
When conditions permit us to re-open our offices, our employees' health and safety will remain our top priority. Our offices will be there for individuals and teams to enable productivity and collaboration — but they won't be the only place where those things happen.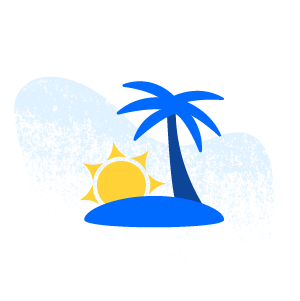 Time away
Our time off policies encourage employees to replenish their energy when they need it. Additionally, our "Reboot & Recharge" sabbatical program offers long-tenured employees up to six weeks of time away from work after six consecutive years of employment.
Caregiver relief
We know there's an extra load on parents and caregivers, and we've created new policies to help. We currently offer four types of caregiver assistance due to COVID-19 hardships, including flexible schedule options, back-up childcare through Bright Horizons, 10 days of caregiver time off (which can be taken intermittently and over time), and a temporary 3-month reduced hours / reduced pay schedule.
Certain benefits are subject to eligibility requirements and may be terminated or modified without notice.
Discover more
Join us as we rewire the real estate transaction.

We believe that everyone should live and work where they are valued, supported and feel they belong.

Follow our journey with our "Home Page" blog, recent press releases and news.