Careers
Join the company where employees thrive.
• Fortune 2021 100 Best Companies to Work For
• Bloomberg Gender-Equality Index 2022
• 2022 Human Rights Campaign (HRC) Corporate Equality Index
• 2021 TIME 100 Most Influential Companies
• 2021 Fortune Best Workplaces for Women™ list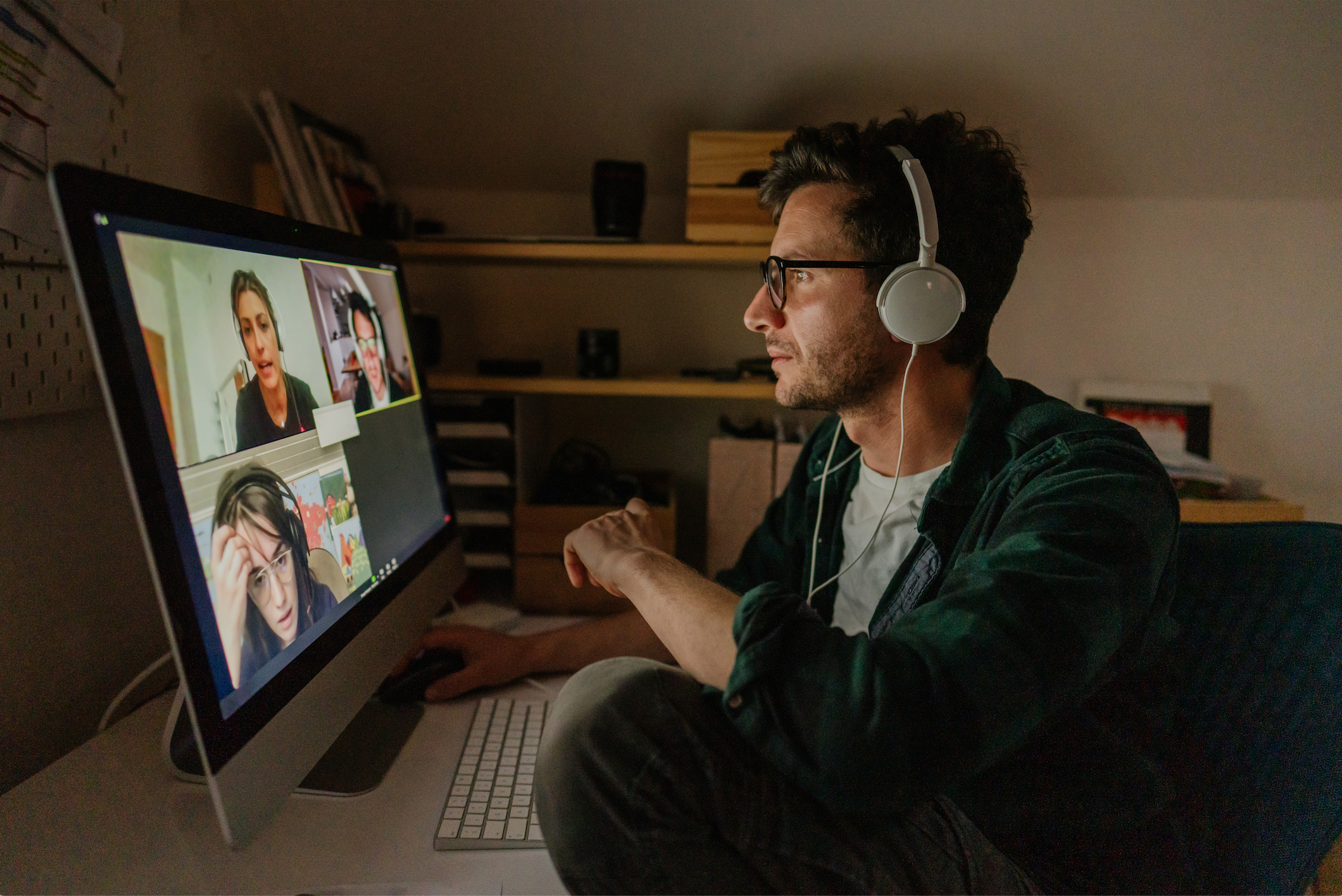 Join our team as we reimagine real estate.
These are unprecedented and rapidly evolving times. Based on the recommendations of the CDC to promote social distancing, our hiring process has become virtual.
We are influencing some of the most important moments of people's lives by helping them move safely and easily. We're bold thinkers who provide the support, mentorship and guidance you need — so you can advance your career, the company and even the industry.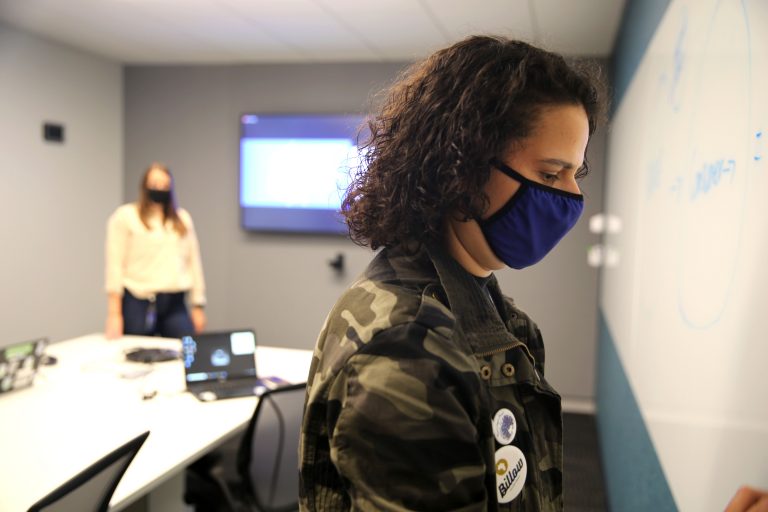 Join a culture that values innovation.
At Zillow, we're known for our leadership and innovation, and we're always looking for new ideas. More than a dozen years ago, the Zestimate changed the way people made decisions about where to live. Today, we're building integrated technologies that create a truly seamless experience for our customers and help more people move forward.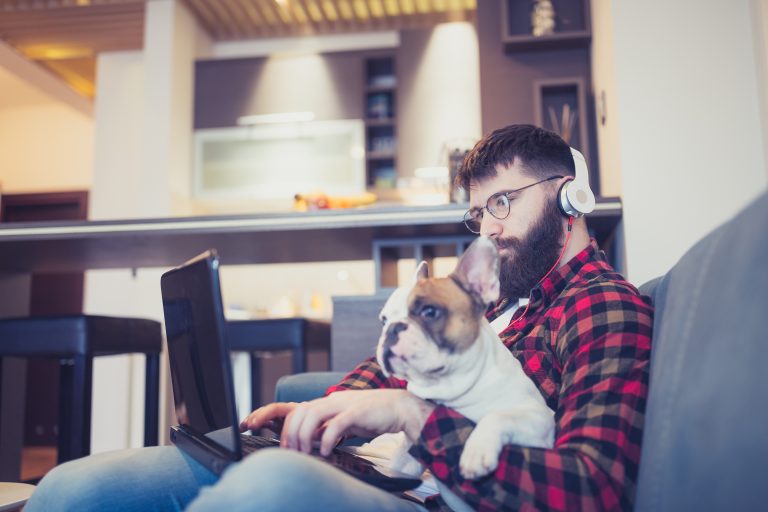 Define the future of flexible work.
We're a company of bold thinkers who are reimagining the traditional rules of real estate —but that's only the beginning. We're also redefining the employee experience and the future of flexible work.
In the COVID-19 era and beyond, we have transitioned into a flexible workforce and each role has been categorized as either remote, hybrid, office or in-field. Today, the majority of our employees have the flexibility to work where they feel safest and most productive, whether that is in the office, their home, or a combination of both.
Our offices will continue to be a place for teams to come together to enable productivity and collaboration, but won't be the only place where those things happen.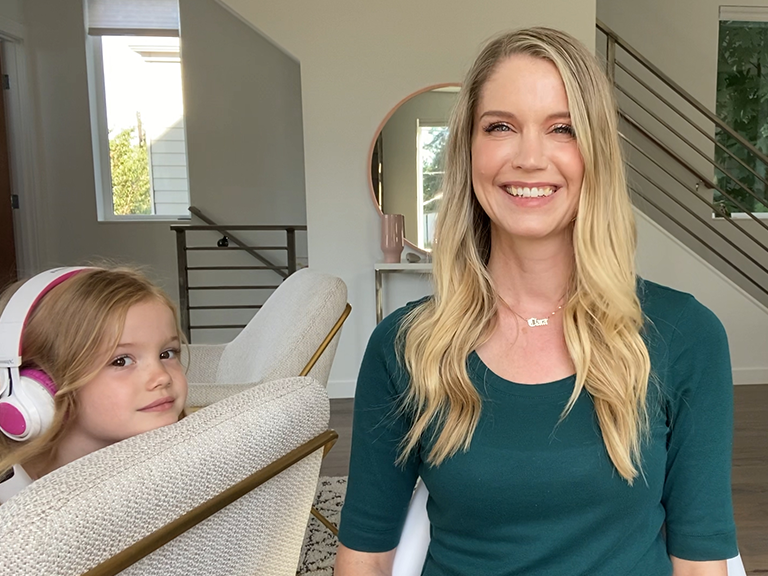 Work with people who care.
One thing we've learned recently: the dynamics between home and work are more important than ever. We know that's true for our 5,300+ employees across the U.S. and Canada. At Zillow, we care about each other and we strive to create a workplace where everyone feels that they have the support, flexibility and connection they need to manage their personal and professional lives. We're staying vigilant and responsive, and setting work policies that keep our employees safe, supported and productive.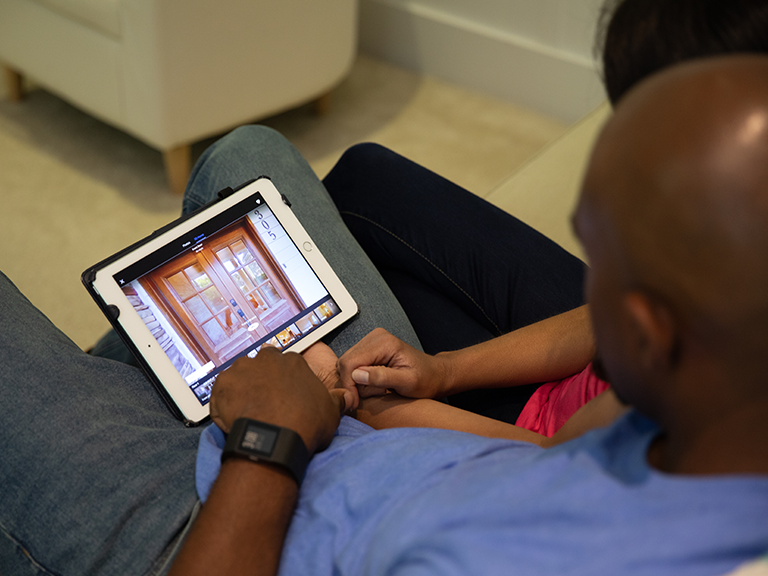 Join a growing movement.
These are unprecedented times, but real estate is proving its resiliency.
COVID-19 is accelerating the real estate industry's shift from offline to online digital experiences. Today, people are more likely to search for "Zillow" than "real estate," and our name is often used as a verb. While Zillow is already deeply connected with the idea of finding "home," we're also reimagining a better and safer way to serve our customers. There's no doubt the work you do here will help to reinvent the real estate transaction.
We're leading this reinvention while keeping equal focus on our customers, our employees and our communities. Housing plays a foundational role in each of our lives, and we work hard to use our influence for good — be that through our fair housing advocacy work, social impact initiatives or community partnerships. We know we have an important role to play in helping everyone unlock their next chapter.
Commitment to Equal Access and Opportunity
Zillow Group is an equal opportunity employer and is committed to working with and providing reasonable accommodations to applicants with disabilities. If you have a disability and require a reasonable accommodation related to applying for employment at our company, please contact us at RecruitingAccessibility@zillowgroup.com.
Discover More
Giving people the power to unlock life's next chapter.

Follow our journey with our "Home Page" blog, recent press releases and news.

Embracing home as the heartbeat: central and essential to life.