Careers
Leadership. Innovation. Heart.
We're on a mission to help people unlock life's next chapter, and we do it through leadership, innovation and heart.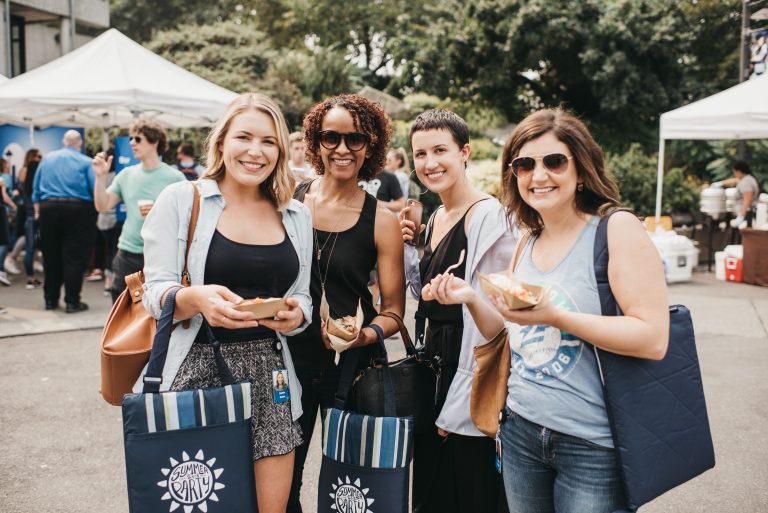 Join our team as we reimagine real estate.
These are unprecedented and rapidly evolving times. Based on the recommendations of the CDC to promote social distancing, our hiring process has become virtual.
We are influencing some of the most important moments of people's lives by helping them move safely and easily. We're bold thinkers who provide the support, mentorship and guidance you need — so you can advance your career, the company and even the industry.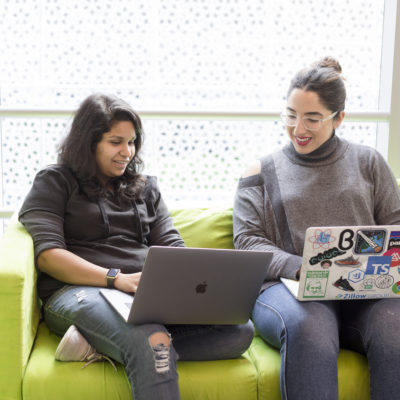 Join a culture that values innovation.
At Zillow, we're known for our leadership and innovation, and we're always looking for new ideas. In the beginning, the Zestimate changed the way people made decisions about where to live. Today, we're creating a truly seamless experience for our customers and helping more people move.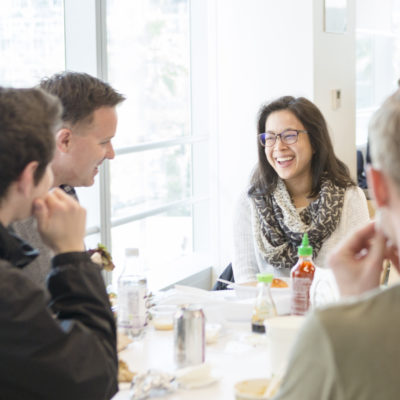 Work with people who care.
We have more than 5,000 employees in 22 offices across the U.S. and Canada, and we all have one thing in common: We care about each other. At Zillow, we respect people's differences, act according to our values, and hold each other accountable for our work and behaviors. It makes us better people and a better team, and results in a better experience for our customers.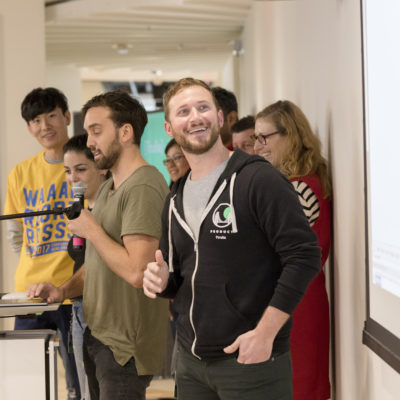 Be on the big stage.
Our journey began with a handful of employees and one big idea: to change real estate for the better. Today, people are more likely to search for "Zillow" than "real estate," and our name is often used as a verb. While Zillow is already deeply connected with the idea of finding "home," we're reimagining an even better way to serve our customers. There's no doubt the work you do here will reinvent the real estate transaction.
Our Next Chapter
We live in an always-on world, and we believe the challenges of moving shouldn't get in the way of moving forward. That's why we're on a mission to give people the power to unlock life's next chapter.
Commitment to Equal Access and Opportunity
Zillow Group is an equal opportunity employer and is committed to working with and providing reasonable accommodations to applicants with disabilities. If you have a disability and require a reasonable accommodation related to applying for employment at our company, please contact us at RecruitingAccessibility@zillowgroup.com.
Discover More
Giving people the power to unlock life's next chapter.

Follow our journey with our "Home Page" blog, recent press releases and news.

Embracing home as the heartbeat: central and essential to life.