Reimagining real estate to make it easier than ever to move from one home to the next.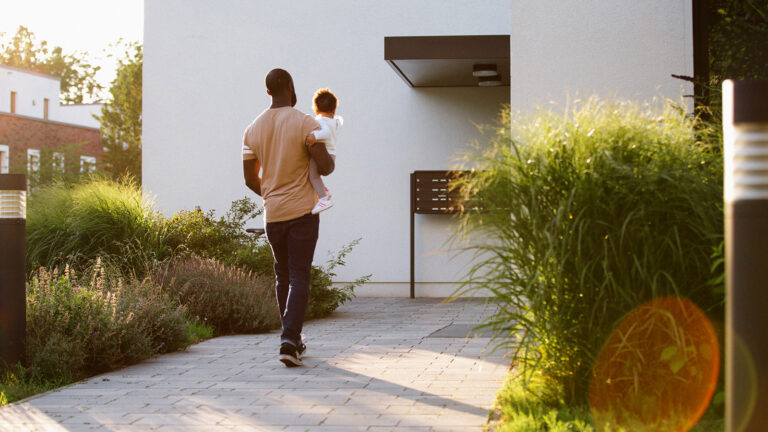 Everyone deserves a home they love.
Far too many people seeking housing encounter barriers at seemingly every turn — while renting, buying, getting a mortgage and more. More than five decades after the Fair Housing Act was passed, bias and discrimination continue to impose obstacle after unfair obstacle.
Learn more about what Zillow is doing to advocate for fair housing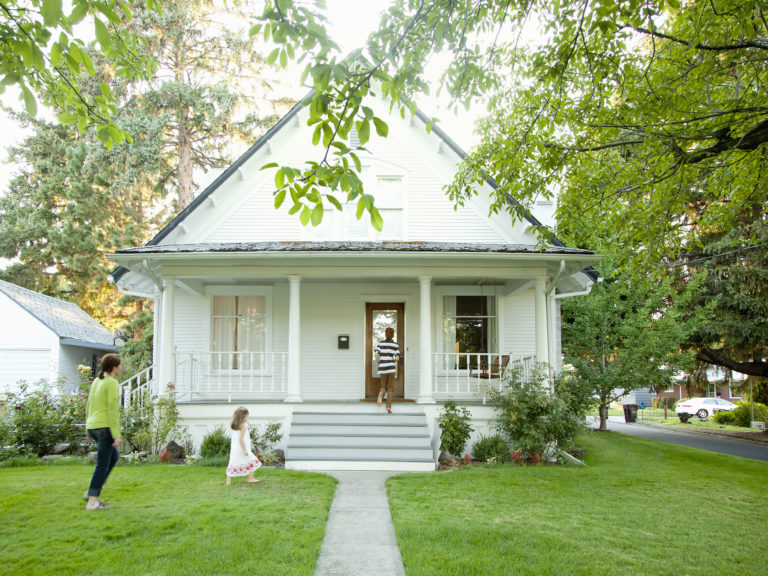 Building a seamless transaction experience.
Nearly 200 million people visit our websites and mobile apps every month. By listening to our customers and providing them with the right information, technology and services, we're creating a seamless real estate transaction experience for today's on-demand world.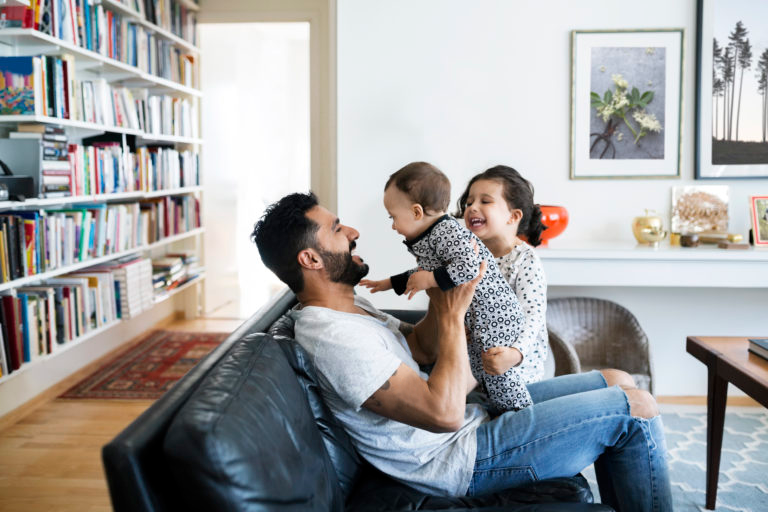 Creating change in our communities.
We believe homes are essential to life. We leverage our platform and influence within the housing industry to drive conversations and action around critical issues and give back to our communities.
We support our employees and customers through partnerships and initiatives that prioritize people, community — and the importance of home.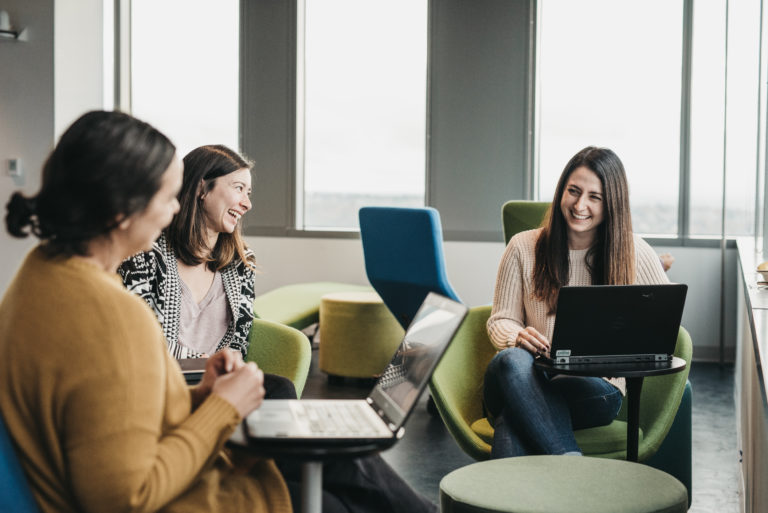 Join us as we work to replatform real estate.
We are influencing some of the most important moments of people's lives, and we do it through leadership, innovation and heart. We're bold thinkers who provide the support, training, and mentorship you need — so you can advance your career, the company and even the industry.
Our Next Chapter
We live in an always-on world, and we believe the challenges of moving shouldn't get in the way of moving forward. That's why we're on a mission to give people the power to unlock life's next chapter.
Stories From Our Community
Discover More
Giving people the power to unlock life's next chapter.

We're creating a seamless real estate transaction experience.

Our partners across the real estate industry are critical in our next chapter.