AFFORDABILITY CRISIS
Affording a mortgage
Soaring home values and higher mortgage rates have made homes far less affordable over the last few years, keeping many would-be buyers on the sidelines. Here are insights and strategies that can help buyers navigate this challenging market.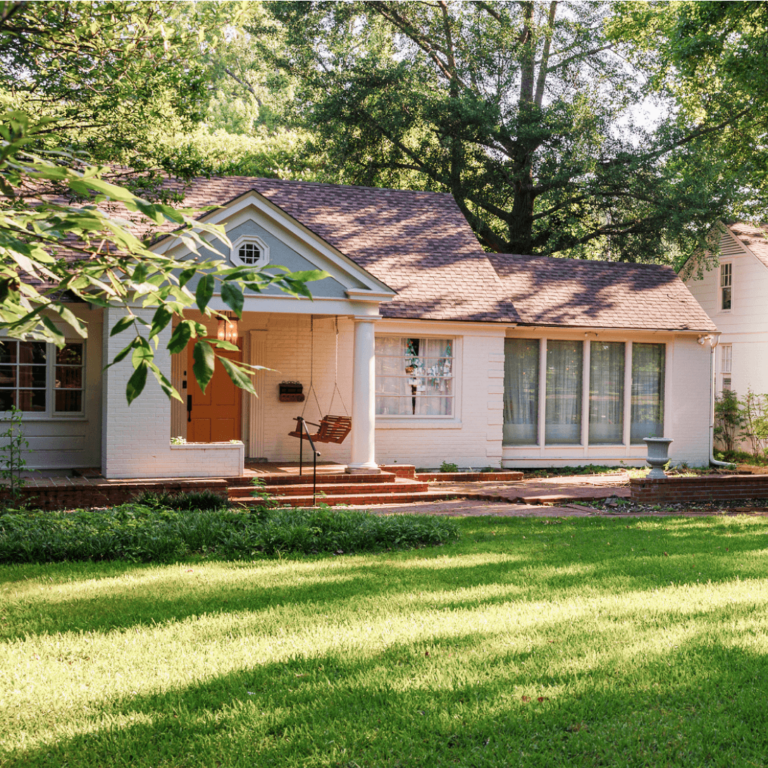 The affordability crisis
Mortgage affordability has been top of mind for home buyers and sellers since mortgage rates started to rise in early 2022, resulting in home costs upwards of 30% more expensive than just two years prior. The cost of a monthly mortgage payment (including taxes and insurance) topped $2,000 per month last fall for the first time ever. In October 2022, a household buying the nation's typical home would have been expected to spend 33.2% of its income on a total monthly mortgage payment (including taxes and insurance) — and that's with a 20% down payment.*
*Source: Zillow Research, "Will affordable mortgages ever return?"
Search by monthly payment
Using the Zillow app, home shoppers can now filter your search to find homes that fit your monthly budget.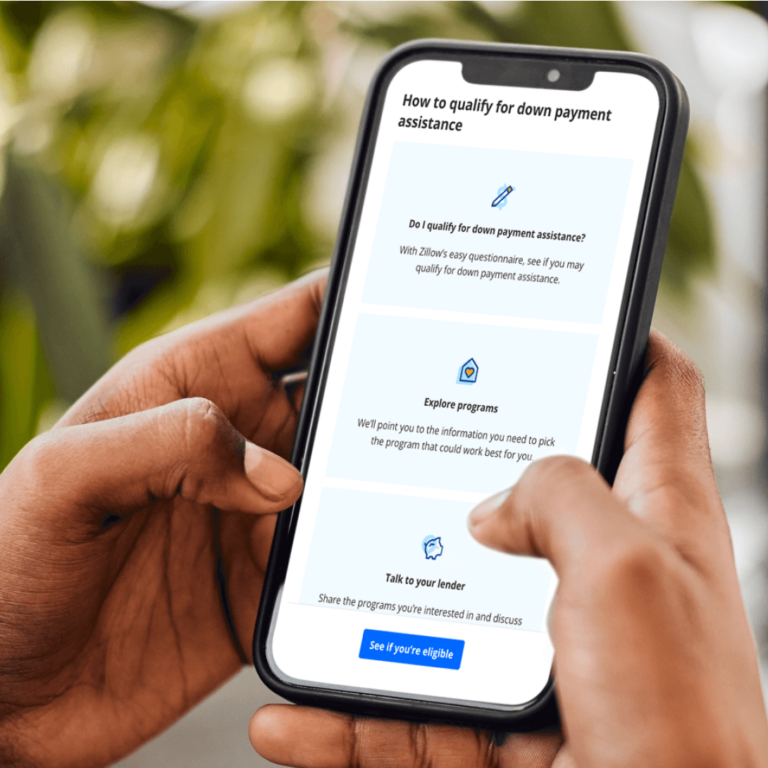 Down payment assistance
It's possible to qualify for a home loan with a down payment as low as 3%, and in some cases, no money down with a down-payment assistance grant or loan, or a VA loan. Using a down-payment assistance program can also help home shoppers lower mortgage payments, build home equity faster or even purchase a home sooner. All home listings on Zillow display available programs that can help eligible shoppers with a down payment — the biggest barrier to homeownership for most.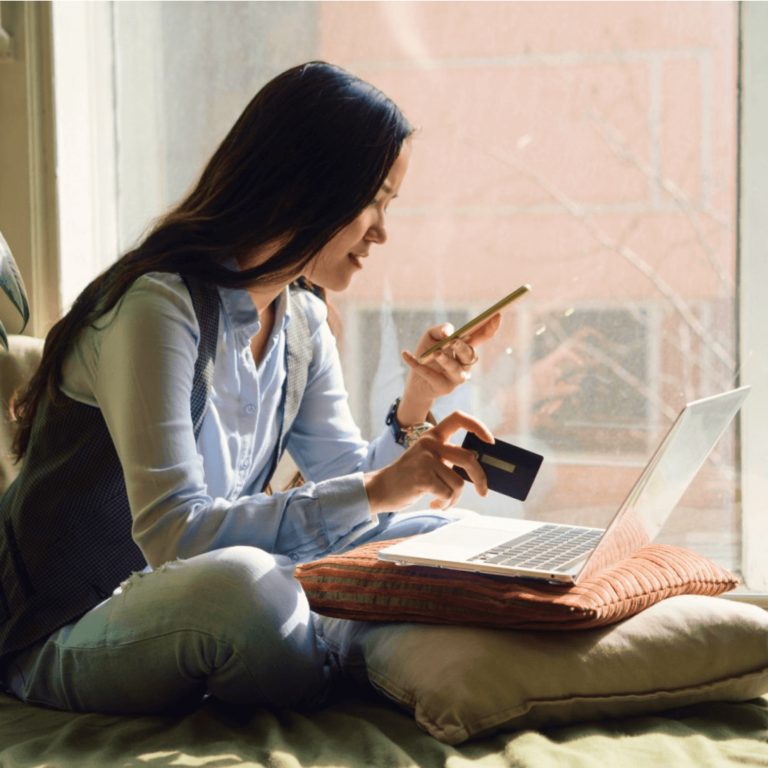 Improving a credit score
For prospective buyers, a higher credit score can improve the chances of getting a lower interest rate on a mortgage. Buyers who have lower credit scores will especially benefit from building their credit before applying for home financing.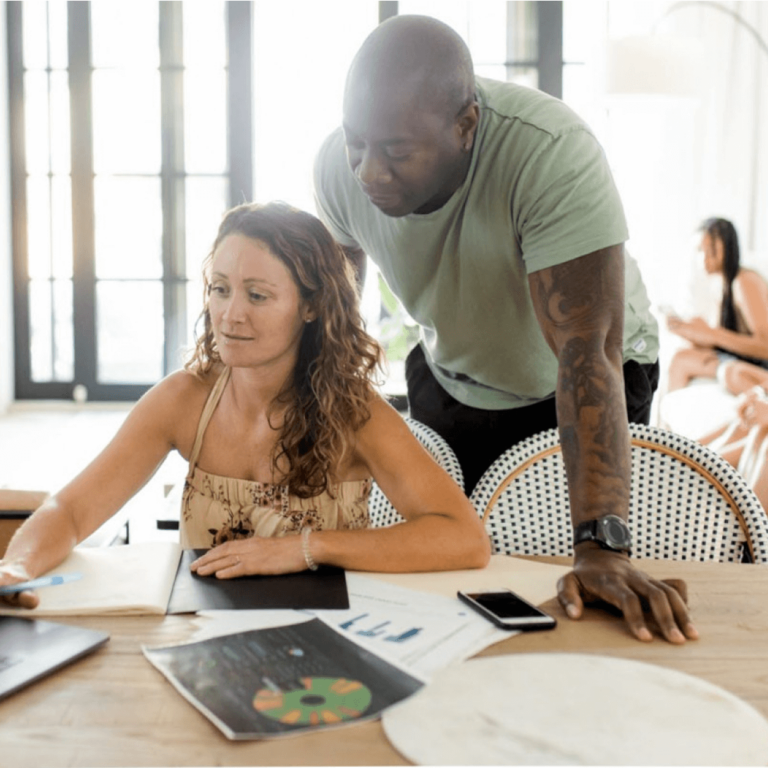 Buying mortgage points
Mortgage points, also known as discount points, are an option for buyers to pay an upfront fee to buy down the interest rate on their mortgage. The term "points" is a common way of referring to a percentage of your loan amount. When buyers choose to purchase mortgage discount points, they are essentially pre-paying interest up front in exchange for a lower rate and monthly payment over the life of the loan.
A recent survey by Zillow Home Loans finds nearly 45% of conventional primary home borrowers opted to purchase mortgage points in 2022 as a way to reduce their monthly payment.
In some cases, a seller may pay for a mortgage rate buydown on the buyer's behalf. This is commonly referred to as a seller concession or seller credit.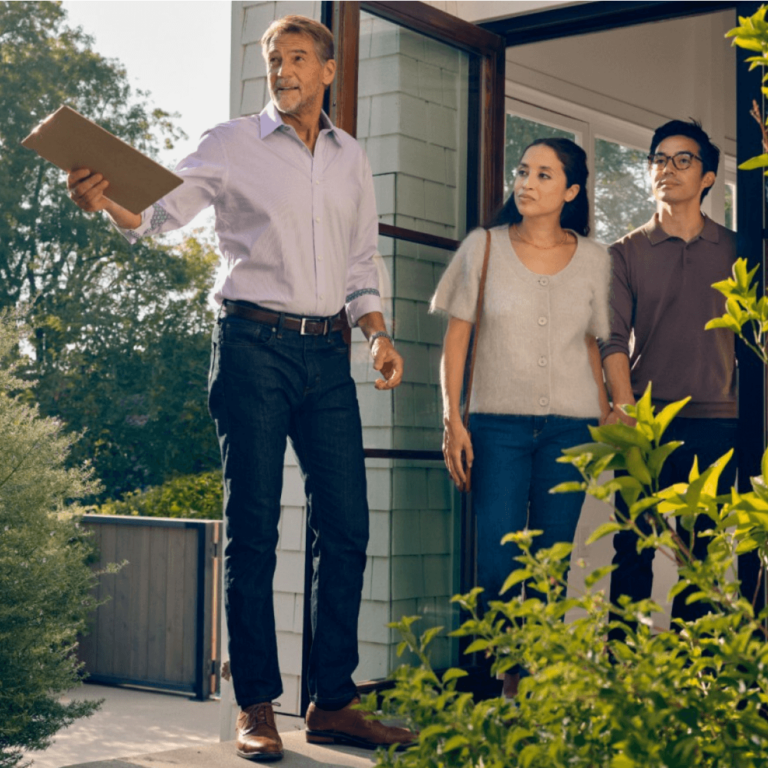 How agents help
Agents can help buyers save money in several ways. They can help buyers avoid paying too much for a house, use negotiation strategies to get a better deal and ensure that all contractual obligations are fulfilled before the sale is finalized, so buyers don't wind up in legal or financial hot water. Agents often know more about local lender affordable lending programs.
That's why 89% of buyers use a real estate agent or broker.