Social Responsibility
Corporate Policies
Zillow is committed to high standards of honest and ethical business conduct, as well as compliance with applicable laws, rules and regulations.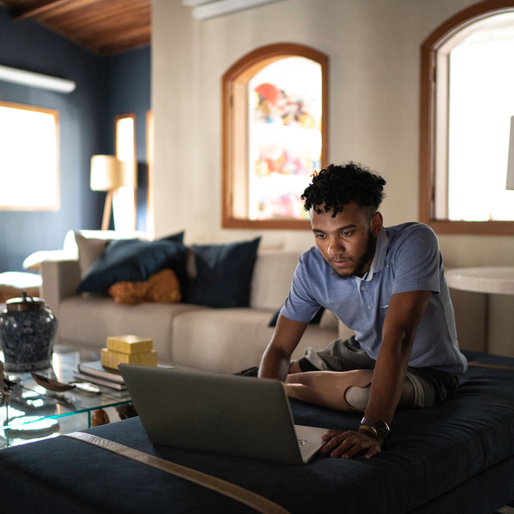 Privacy, policies and standards
Maintaining a culture of integrity is critical to ensuring that we continue to operate with excellence in all that we do. We take our responsibility to protect sensitive information seriously, and believe it's important to share exactly how we do that. That's why we're making public our fair housing policies, corporate governance, business practice guidelines and ZG PAC annual report.