Moving Stories
Change Starts Here
At every stage of life, a new home marks the start of a new chapter. Whether moving closer to loved ones, making room for a growing family, or moving to a dream destination, these customers share their stories of change and growth.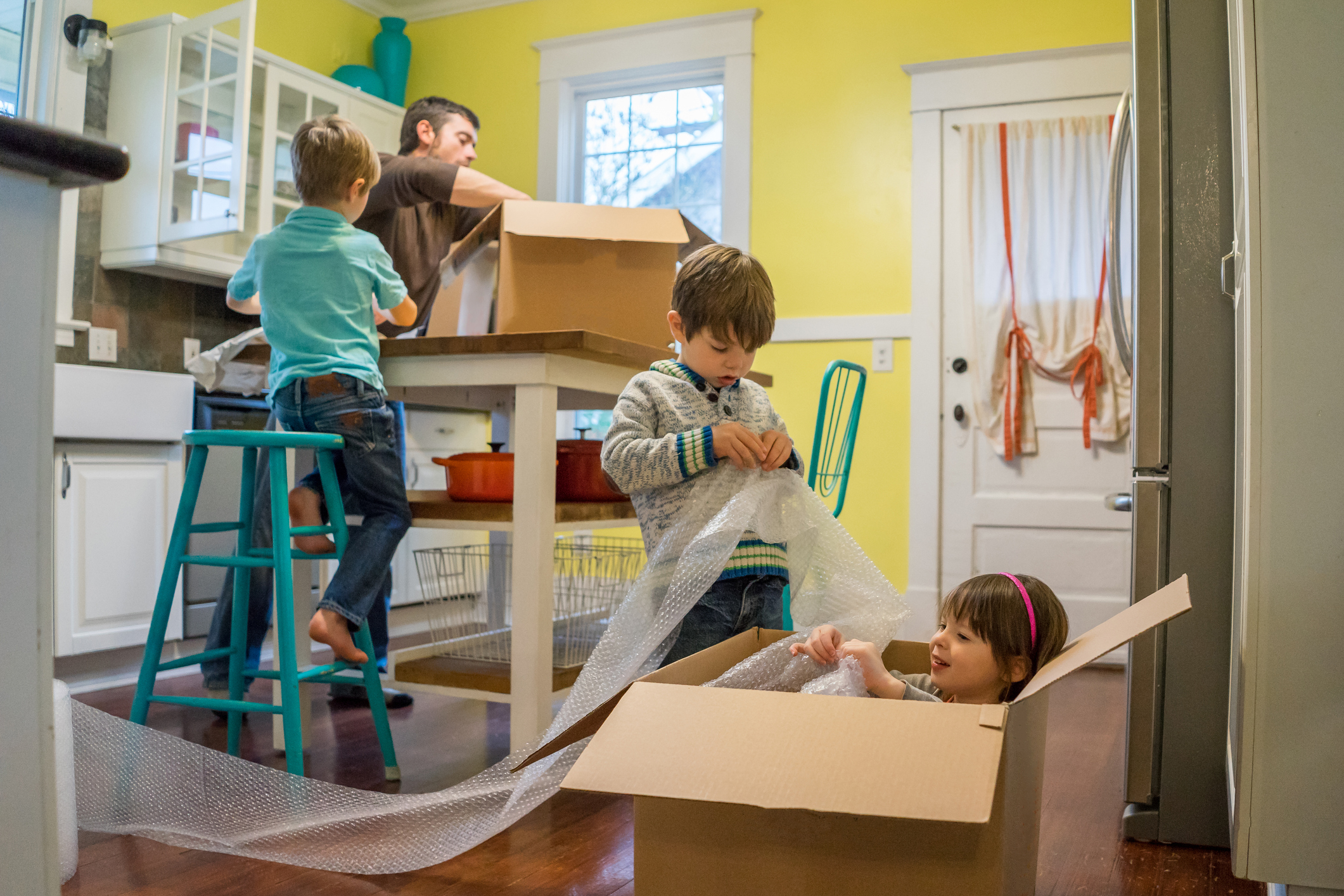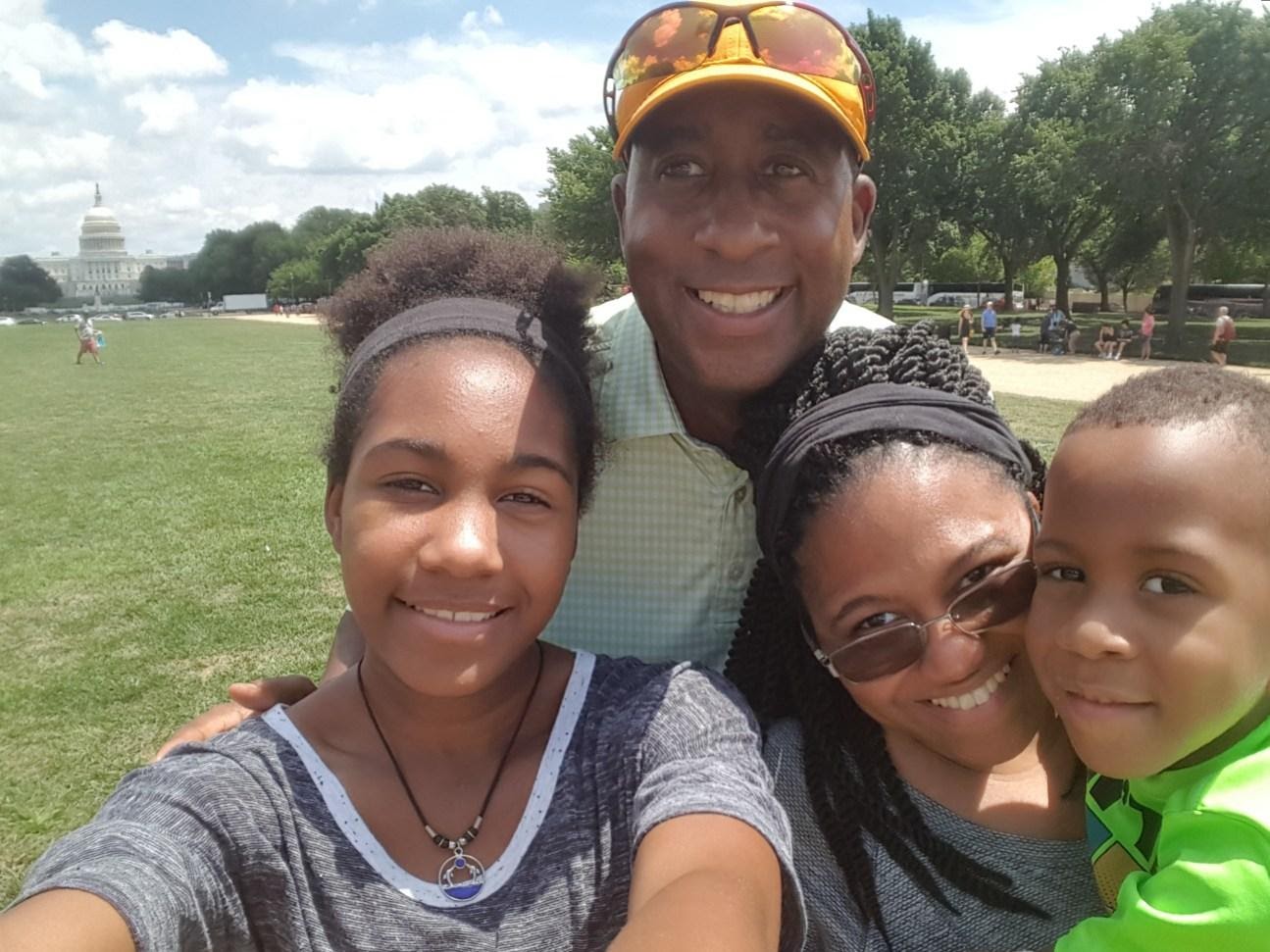 "It seemed impossible to me for 16 years." Darren Rollinson long dreamed of moving his growing family into a bigger home, but it always seemed out of reach. See how one phone call made all the difference.
Moving was a difficult decision for Carol Ann LaRosa; the idea of dealing with renovating and selling her home was daunting. See how she found a true partner in her Zillow Offers Advisor, and made a special connection with one Zillow employee who went the extra mile.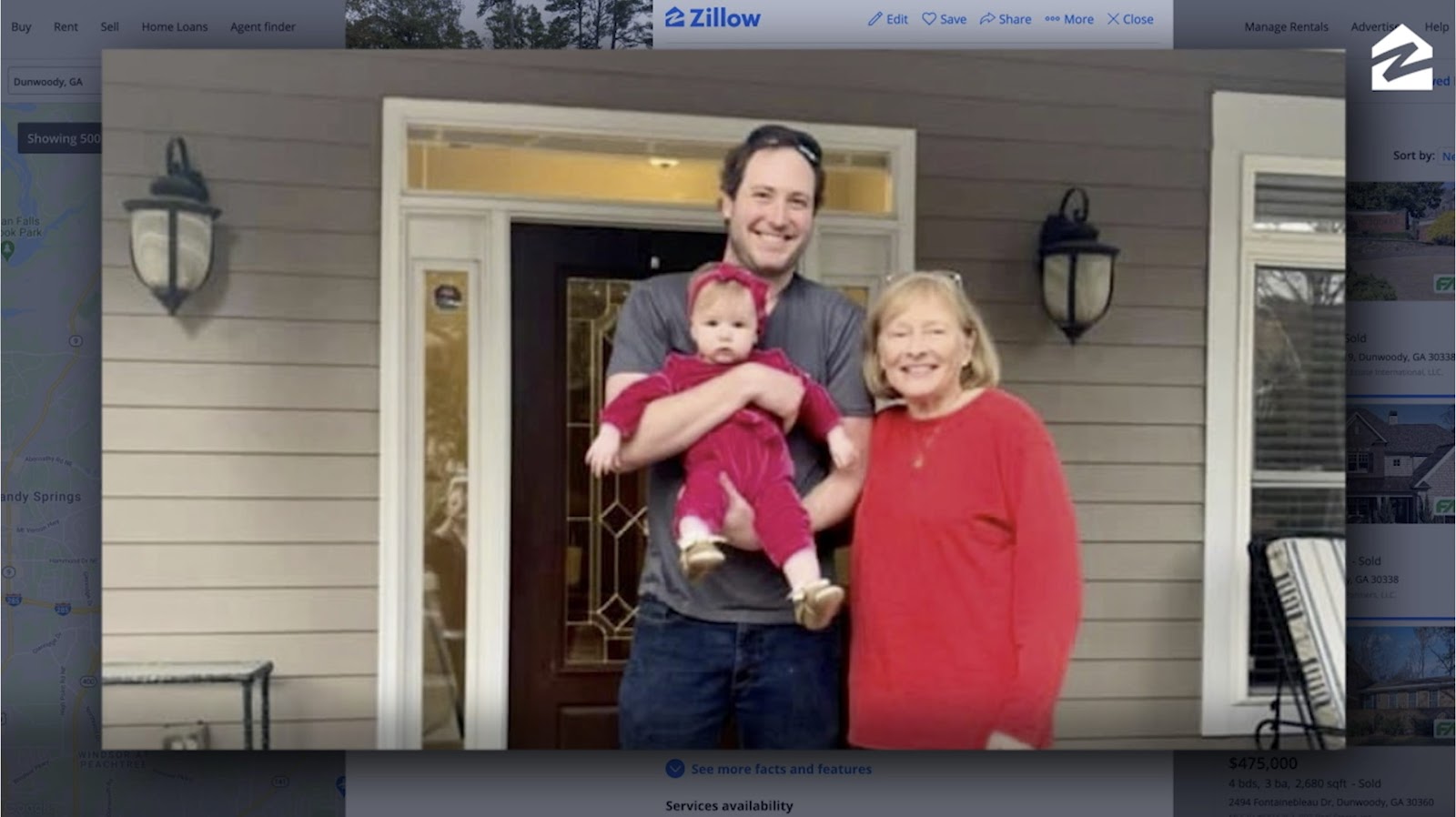 Retired school teacher Terry Lee wanted to sell her home of 44 years, but felt overwhelmed and intimidated — worried about timing the sale with a purchase. She reached out to Zillow Offers, got an offer, a referral for a real estate agent, and even used Zillow Home Loans for her financing. "I really did feel like the people on the Zillow team had my best interests at heart."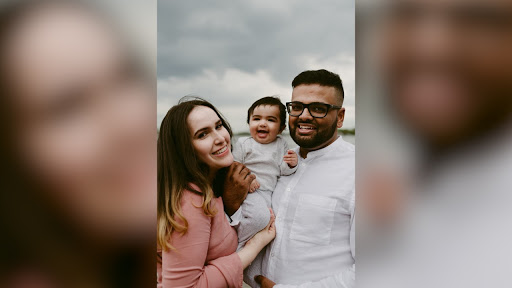 "I think it was probably one of the best customer service experiences that I've ever been a part of." For Jay and Maria Shahi, the pandemic economy brought them an unexpected opportunity to secure their family's future. See how they worked with Zillow Home Loans to seize the moment.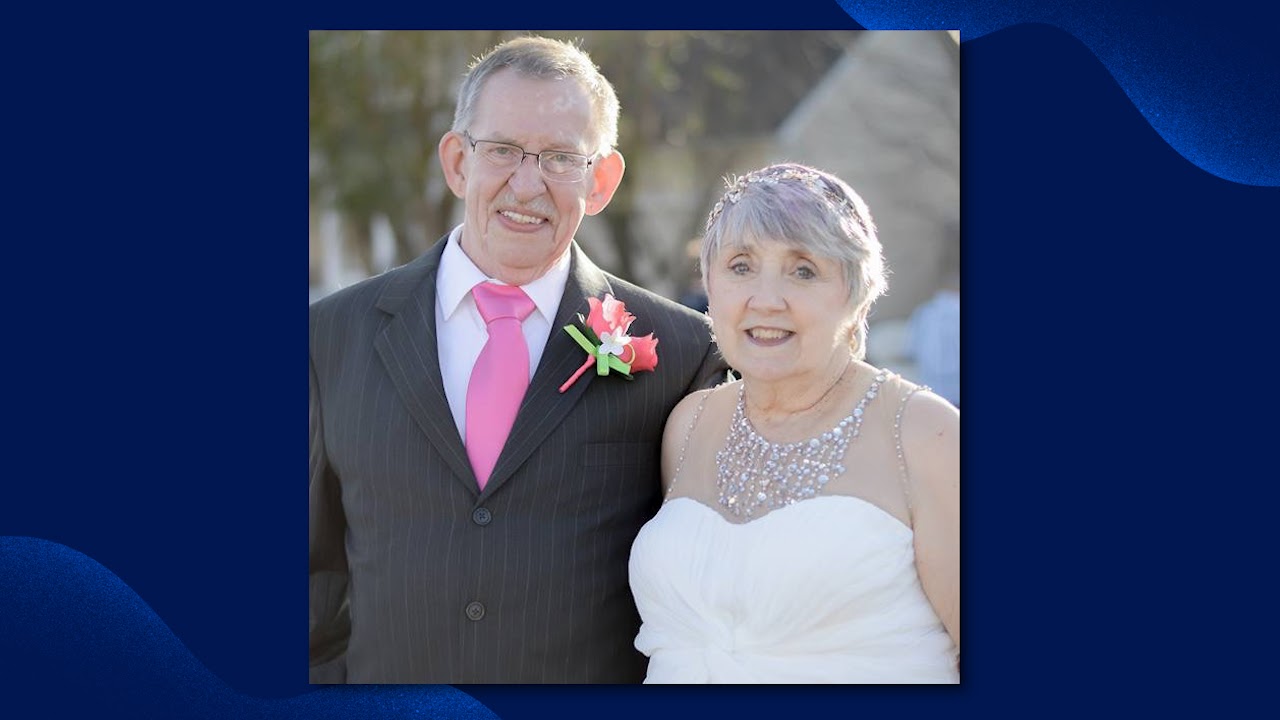 "The stress of selling a home is just unbelievable." Sharon and Ken Nichols wanted to spend their retirement closer to their daughter, but didn't want to deal with the hassle of renovating and selling their home. They reached out to Zillow on a whim. "We were treated so much better, so much better."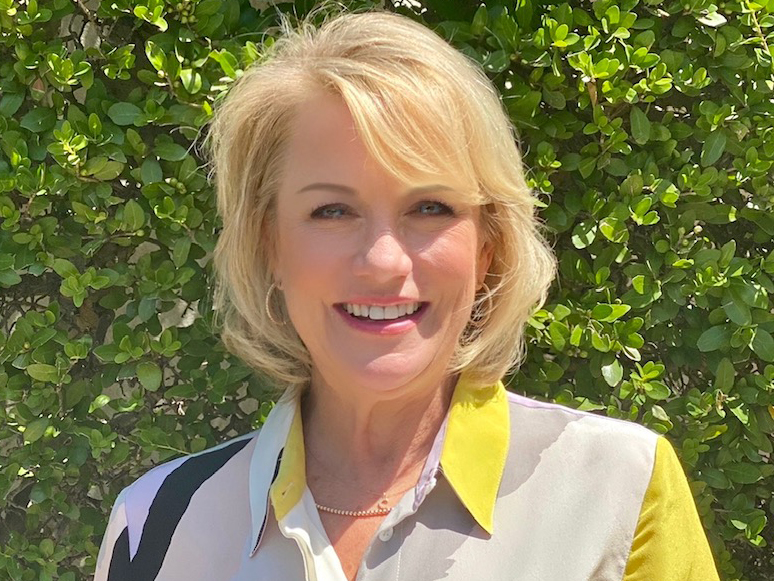 "The Zillow training has defined my role as an agent." Courtney Waggoner started her real estate career in late 2020 with Domain Real Estate Services. She says Zillow Academy online training taught her how to turn every lead into a potential sale and how to stay forefront in the minds of clients. "I feel like Zillow is helping me find my way."
The Briscoes had never sold a home before they decided to move closer to family. "I felt like it was extra daunting especially with a kid and in the middle of a pandemic." They asked Zillow for help. "[We] really feel like we were able to be connected with the best real estate agent for us because we went through Zillow."