Community Impact
People. Community. Home.
Zillow embraces home as the heartbeat: central and essential to life.
Business and product investment
With every business decision — whether it involves the research we develop, the products we create or the technical expertise we share with our nonprofit partners — we are intentional about the impact of our work, and we strive to advance important issues around housing.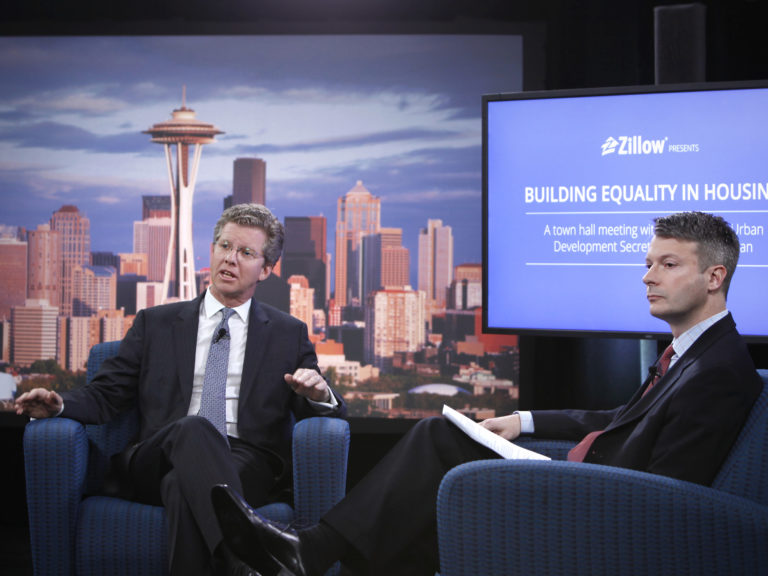 Research, education and advocacy
We prioritize showing up in our communities as a partner and participating in local government and community efforts to tackle important issues like homelessness, housing affordability and fair housing. We use our platform, data and research to help educate and advocate for our customers, communities and partners.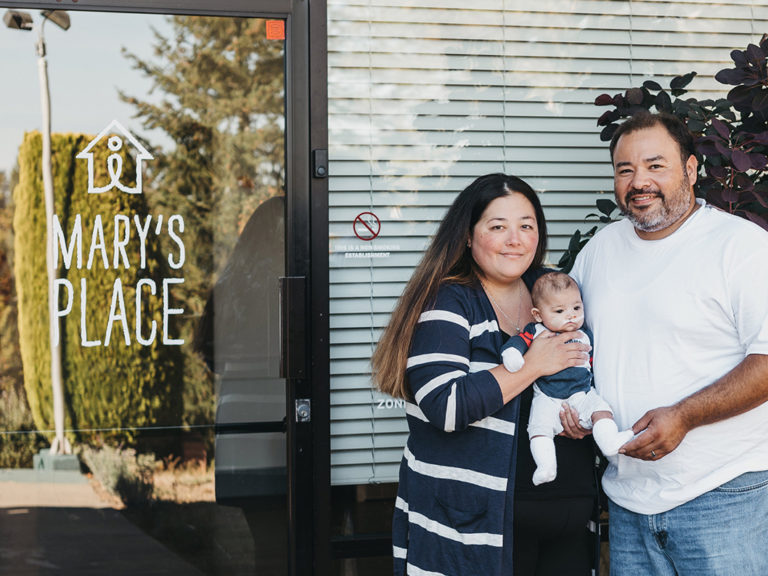 Charitable giving
We believe in driving meaningful change through intentional partnerships — and we listen, walk alongside and provide financial support for partners in our communities whose work aligns with our social impact mission to prioritize people, community and home.
Discover more
Giving people the power to unlock life's next chapter.

Join our team as we reimagine and replatform real estate.

Our businesses are transforming the way people buy, sell, rent and finance homes.