Increasing mortgage rates and inflated home values continue to make affordability a major challenge for prospective buyers. Housing costs have increased around the country, but there are some areas where the mortgage-to-income ratio still falls under the 30% mark. The mortgage-to-income ratio reflects what percentage of a homeowner's income is spent on a mortgage — traditionally, 30% has been seen as manageable for most and is the current national average (30.2%).
In the fall of 2022, Zillow Research compared the typical mortgage costs, including taxes and insurance, with the typical household income. The research assumed a 20% down payment and no private mortgage insurance, or PMI. If you're looking for housing costs that are below the national average, consider one of these top 10 affordable U.S. metros.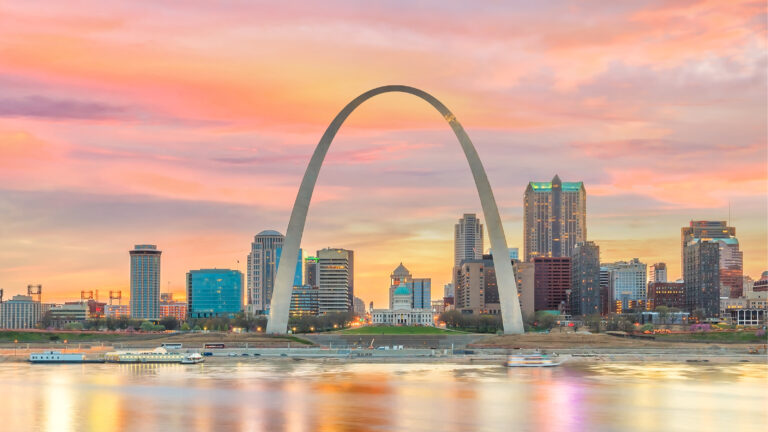 10. St. Louis, Missouri
The typical homeowner will be spending approximately 27% of their income on monthly mortgage costs in this Midwest metro, falling well below the national average. With the metro's typical home value of about $245K, your monthly payment will come in at around $1,643.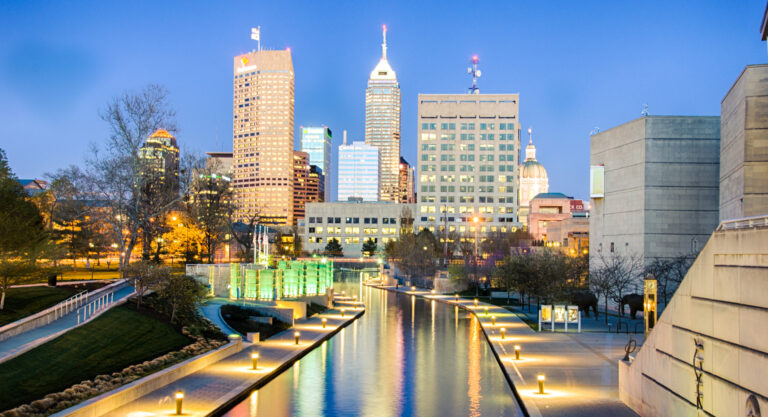 9. Indianapolis, Indiana
You'll be spending just over 27% of your income to call the Indiana state capital home. Though the average payment is just over $100 higher than in St. Louis, median household income is $5K more, matching the mortgage-to-income ratio.
8. Littlerock, Arkansas — 27% mortgage-to-income ratio
7. Harrisburg, Pennsylvania — 26% mortgage-to-income ratio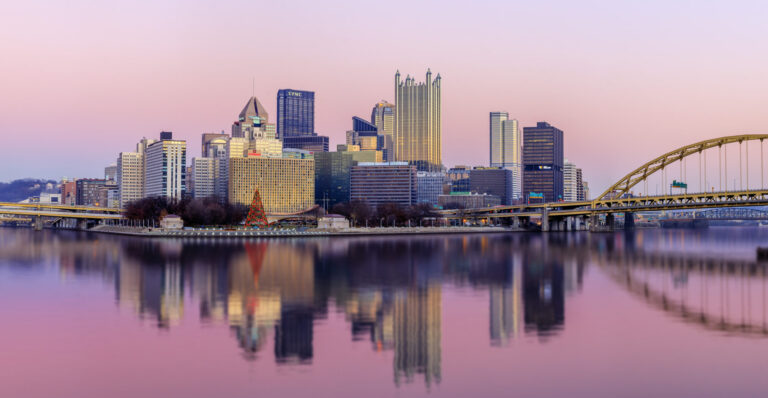 6. Pittsburgh, Pennsylvania
If you decide to move to Pittsburgh, a typical mortgage-to-income ratio will be about 25% of your monthly income. You'll be paying $1,426 toward owning your $209K home.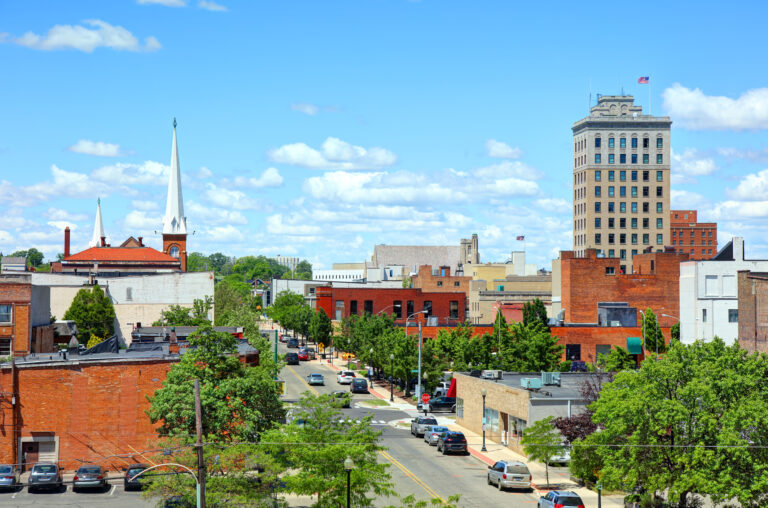 5. Jackson, Mississippi
Head south for even more affordable mortgages. In Jackson, you'll only have to allocate 24% of your monthly income toward a home payment. Median household income falls just shy of $59K, but the typical mortgage payment is about $1,184.
4. Akron, Ohio — 24% mortgage-to-income ratio
3. Toledo, Ohio — 24% mortgage-to-income ratio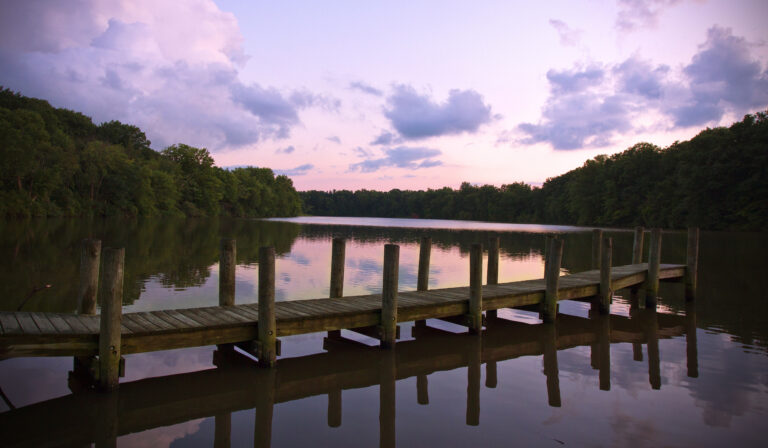 2. Youngstown, Ohio
Ohio metros are numerous on this affordability list, but Youngstown ranks the best with a 23% mortgage-income ratio. It has a typical home value of $150,730 and a monthly payment of just over $1K.
1. Scranton, Pennsylvania
If you've ever wondered what Michael Scott's mortgage-income ratio was, it may just have been about 22% of his income. In Scranton, with 20% down, your total monthly payment on a typical home would be $1,232. Take a look at some Zillow listings and see if this may be your next hometown.
Curious about the least affordable metro? Perhaps not surprisingly, it's San Francisco. The typical homeowner can expect to allocate a whopping 83% of their monthly household income toward their housing payment. Scranton, here we come.
Learn more about how first-time buyers can take advantage of the current market using our first-time buyers guide.
---
Related content:
5 ways to simplify — and speed up! — your home-shopping experience
Here's what $1 million will get you in housing markets across the U.S.