Market Update
First-time home buyers
The spring home shopping season continues to heat up. With inventory low and demand high, buyers are facing competition. Navigating this volatile market can be challenging. Check out the resources below to create ease during your home-buying process.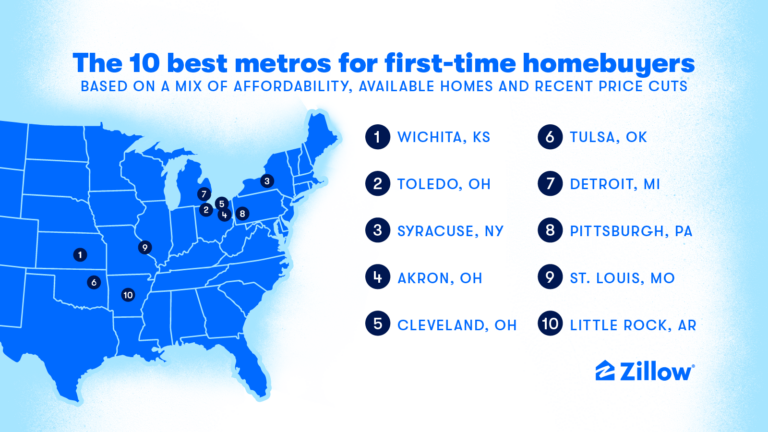 The housing market right now:
▪️ Home buyers are going to see more competition than they might expect — not because there are a huge number of buyers to compete with, but because there aren't many homes on the market to go around.
▪️ Mortgage rates are not only high, but volatile, which makes it hard for a buyer to know what they can afford.
▪️ Looking ahead, mortgage rates will likely continue to have the biggest impact on market conditions.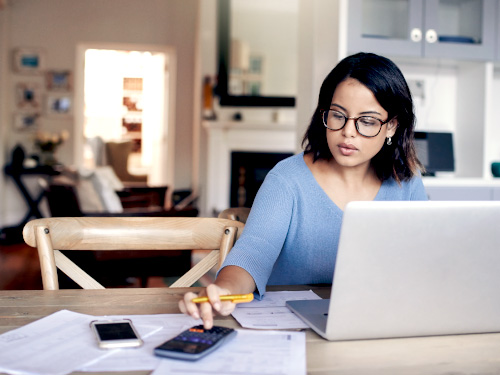 Getting finances in order
When Zillow asked five questions about credit scores, the average American only answered two of the five correctly. Yet a good credit history is key to getting the best possible loan; here are the four things first-time buyers should do to qualify for the best possible mortgage interest rate.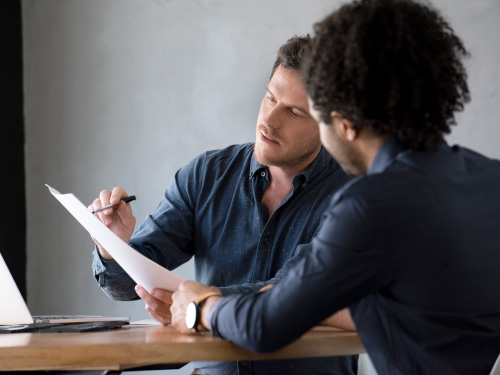 How much can a first-time buyer afford?
As mortgage interest rates fluctuate, aspiring buyers can start with a mortgage calculator and affordability tools to understand what they can realistically afford on a monthly basis.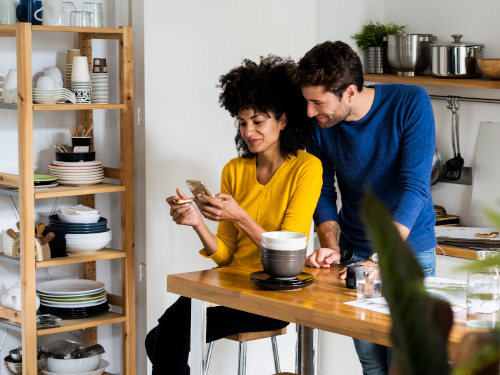 Borrowing options for first-time buyers
First-time buyers can gain a competitive edge by getting pre-approved for a mortgage. A Zillow survey finds 86% of sellers prefer a buyer who has been pre-approved, as opposed to pre-qualified, for a mortgage.
For first-time buyers, persistence is key: Nearly half of all first-time buyers (47%) are denied a mortgage at least once before ultimately being approved.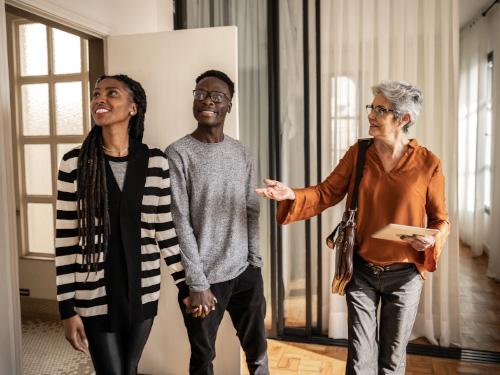 Finding the right agent is key
Navigating today's housing market can be confusing and stressful, and acting quickly can be key. The right agent can help; according to Zillow Research, 85% of buyers use a real estate agent or broker.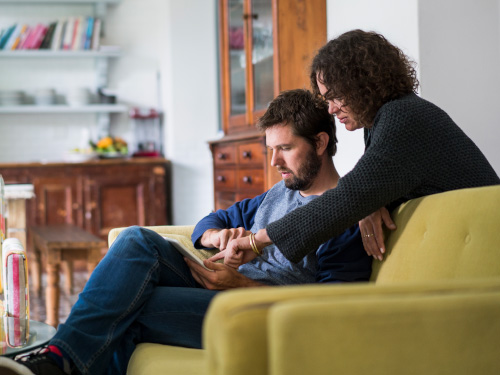 Improving the home search
In a Zillow survey*, nearly three-quarters of successful buyers wish they had done at least one thing differently. Digital tools can simplify the home-shopping experience, helping new buyers more easily home in on the right home.