Market Update
First-time home buyers
First-time home buyers can't wait out this market. For those who are able to afford it, this is the best opportunity in several years for first-time buyers to land a new home.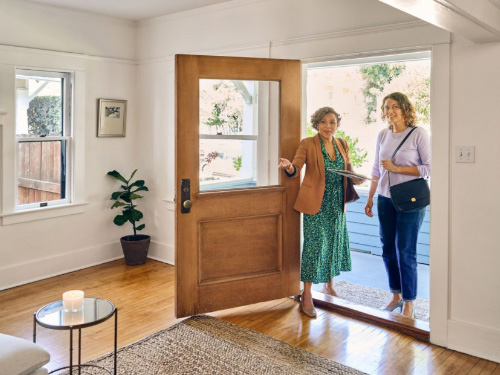 The housing market right now:
▪️The typical U.S. home value climbed 0.1% in October from September.
▪️The number of newly pending listings in October dropped a whopping 35.1% compared to last October.
▪️The share of income spent on monthly mortgage payments rose from 27.7% in February to 37.3% in October.
---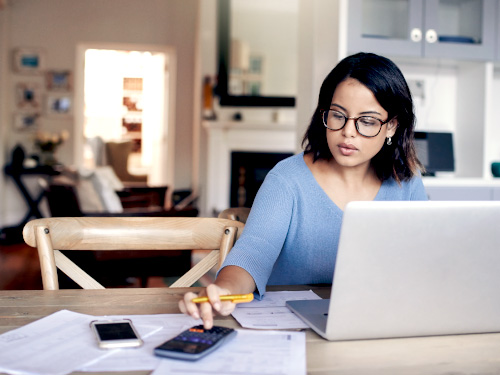 Getting finances in order
When Zillow asked five questions about credit scores, the average American only answered two of the five correctly. Yet a good credit history is key to getting the best possible loan; here are the four things first-time buyers should do to qualify for the best possible mortgage interest rate.
---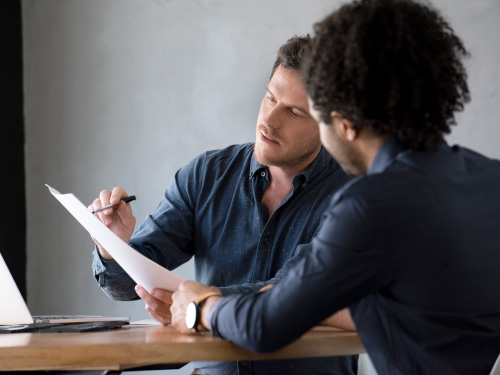 How much can a first-time buyer afford?
As mortgage interest rates fluctuate, aspiring buyers can start with a mortgage calculator and affordability tools to understand what they can realistically afford on a monthly basis.
---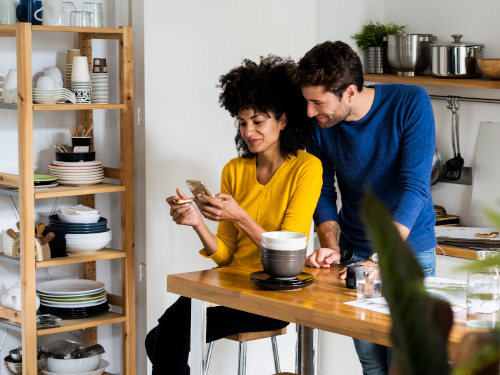 Borrowing options for first-time buyers
First-time buyers can gain a competitive edge by getting pre-approved for a mortgage. A Zillow survey finds 86% of sellers prefer a buyer who has been pre-approved, as opposed to pre-qualified, for a mortgage.
For first-time buyers, persistence is key: Nearly half of all first-time buyers (47%) are denied a mortgage at least once before ultimately being approved.
---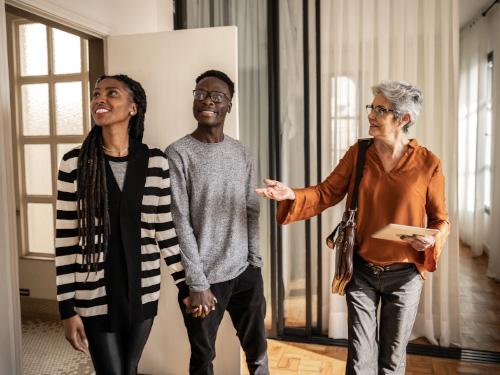 Finding the right agent is key
Navigating today's housing market can be confusing and stressful, and acting quickly can be key. The right agent can help; according to Zillow Research, 85% of buyers use a real estate agent or broker.
---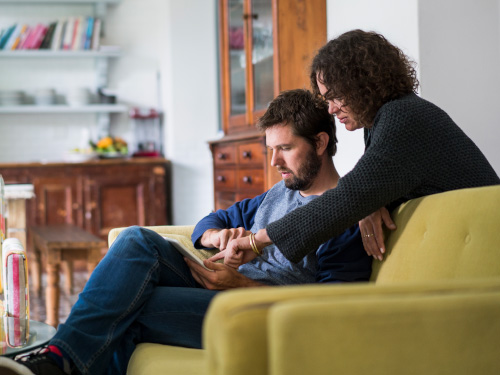 Improving the home search
In a Zillow survey*, nearly three-quarters of successful buyers wish they had done at least one thing differently. Digital tools can simplify the home-shopping experience, helping new buyers more easily home in on the right home.