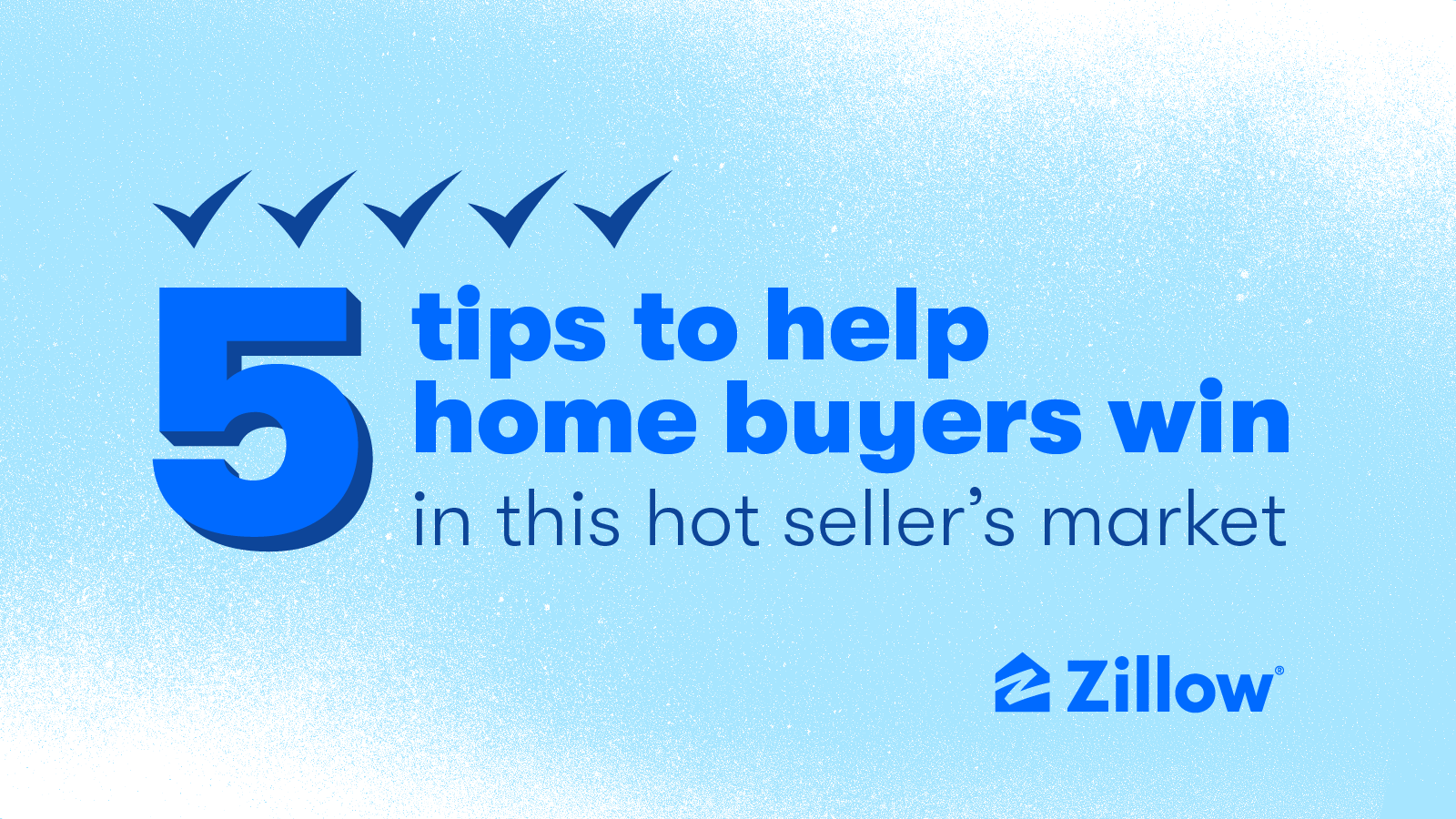 If you're considering buying a home this year, preparing yourself financially and mentally can make all the difference. Use the checklist to keep track of your journey as you navigate five steps that could help increase your likelihood of winning a home.
Step 1: Finance first.
Use the mortgage calculator to determine your budget. Write down what you are comfortable with for a downpayment and mortgage payment.
---
*Buyer tip — Closing costs could be up to 5% of the purchase price, in addition to your down payment.*
---
Compare rates among lenders and get pre-approved for a mortgage. Consider asking lenders some of these 25 questions, which can help you better understand their services.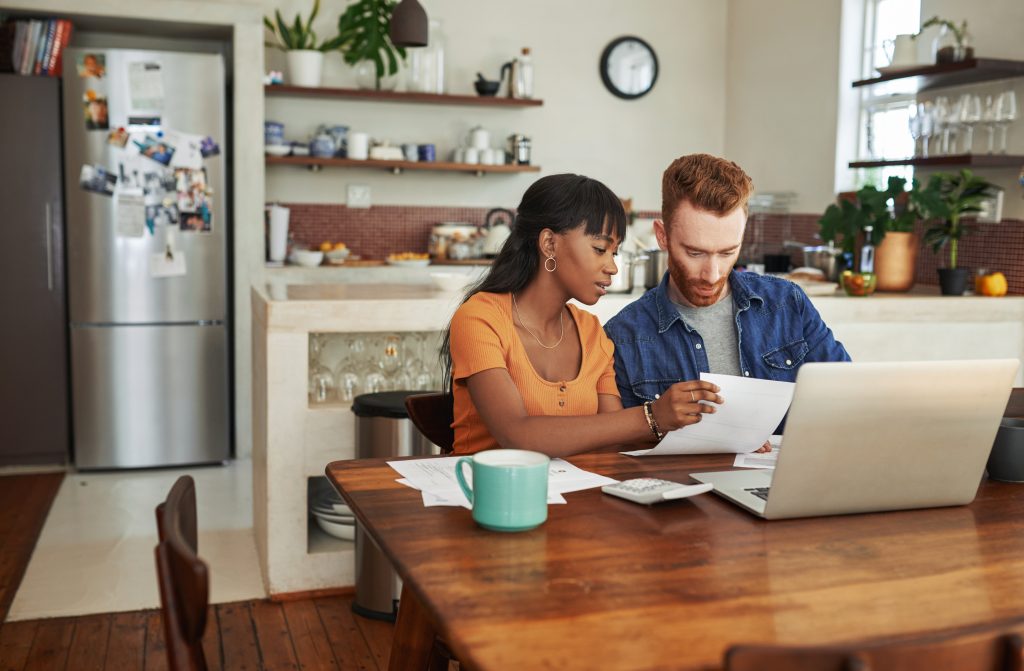 ---
*Buyer tip — Lenders can help you find special programs, such as VA loans; estimate your closing costs; and explain annual percentage rates.*
---
Find the right lender to finance your mortgage. Mortgage rates have risen in 2022. Shopping around can help find the best deal for you.
Next, determine if you qualify for down payment assistance. Down payment assistance information is located on every home listing page on Zillow.com and the Zillow app, when assistance is available. Fill out the form for details.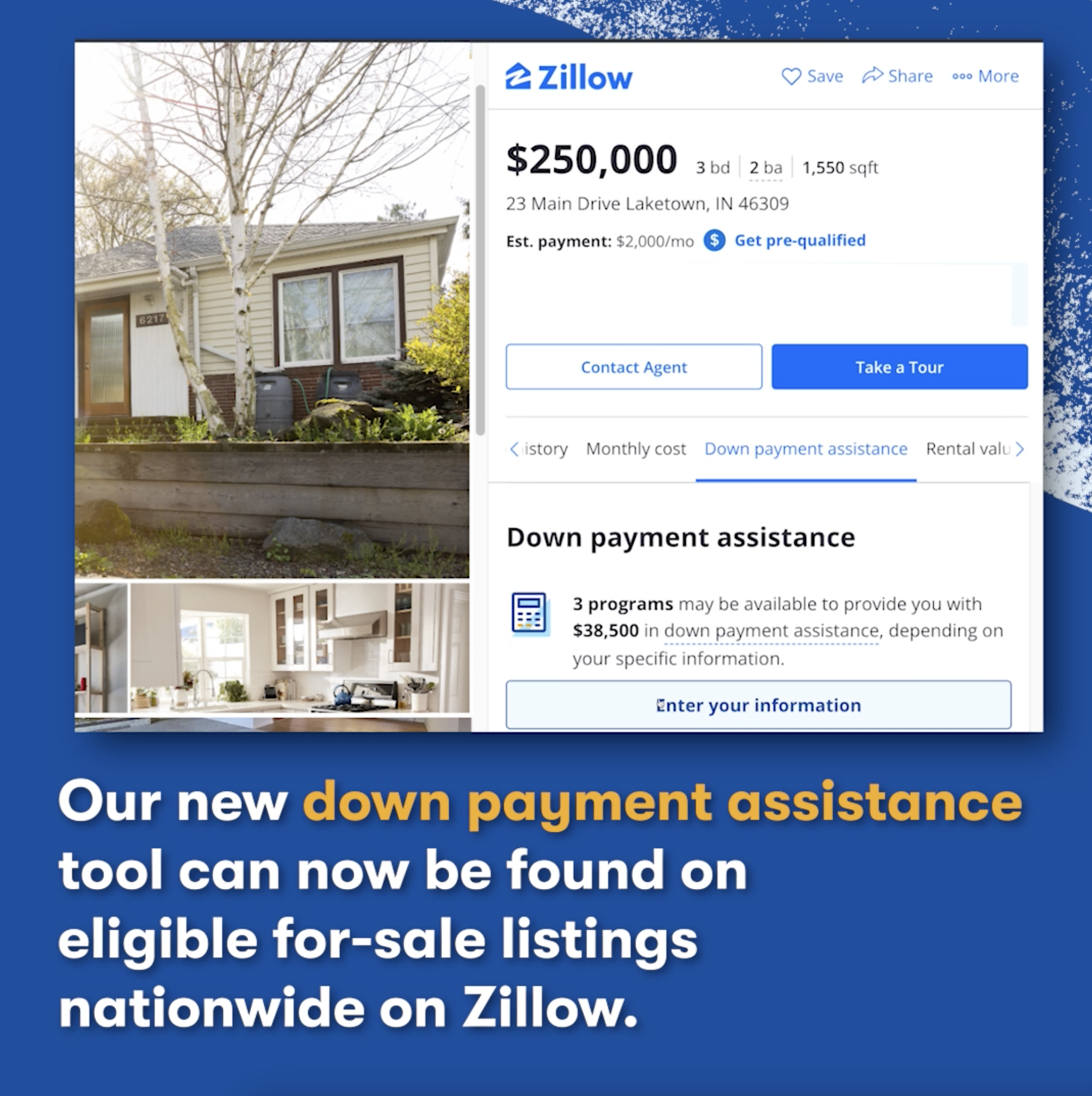 Step 2: Hire the right agent.
A local agent can address your specific needs, translate real estate language and help craft a competitive offer. First, make a list of what's most important to you in a home. Then, use the agent finder to search for local agents, read reviews and check their recent sale histories. Interview a few to see who feels like the best fit.
Step 3: Shop smarter for a home by using tech.
Using technology can help you act in a fast-moving market. View interactive floor plans, filter by listings with 3D tours and compare homes side by side using your "saved" homes on Zillow.
Step 4: Make your strongest offer.

Zillow research shows that 41% of agents say a cash offer is the most effective bidding strategy in today's market. Making a higher down payment or offering more earnest money can also be effective. It's also important to always get an offer in as quickly as possible.
Avoid too much risk when making your offer, such as waiving an inspection contingency or underestimating the costs of repairs. You could wind up feeling a common regret. Before making an offer, have you considered whether your expectations are being met regarding the following features?
---
The location of the home
The condition of the home
The size/layout of the home
The surrounding neighborhood of the home
---
Step 5: Close the deal.
Closing can be stressful and costly. First-time buyers should look for an official loan estimate, which includes an itemized list of closing costs that are due before buyers can close on their mortgage.
You can try to reduce those costs by shopping around for a closing company, similar to the process used when shopping for a mortgage. Home shoppers can compare the closing costs of qualified third-party closing companies.
Keep up to date with additional home-buying news with our Home Buyers Guide.