At Zillow, we know that our employees do their best work when they can lead a well-balanced life. For many employees, that includes being a parent. Today, Zillow has been named one of Fortune Magazine and Great Place to Work's Best Workplaces for Parents 2022, an honor that reflects our ongoing commitment to our employees to prioritize the needs of their families.
The award — based on a survey of Zillow employees — is given in conjunction with Great Place to Work. It reflects employees' day-to-day experiences at work with regard to respect and fairness of the culture, great benefits, career development, and strong personal support and resources needed to manage their lives and their families. In fact, a recent survey of Zillow employees found that 82% of employees agreed favorably that they can maintain a healthy balance between work and personal life.
Zillow supports its working parent community by offering generous resources, including fully- paid parental leave options for both delivering and non-delivering parents, adoption assistance, "baby bucks" to help pay for essentials, and communities for new parents. On days when additional help is needed, Zillow employees can also take advantage of Bright Horizons Back-Up care. This benefit provides up to 15 days of care through Bright Horizons each year, which can be used to care for children and other family members.
Beginning on Jan 1, 2023, Zillow is expanding its parental leave policy for delivering parents to 20 weeks of fully paid leave (up from 16 weeks), and twelve weeks for non-delivering parents (up from 8 weeks). This "baby bonding time" can be taken all at once or in full week increments within one year of birth or adoption for total flexibility. But the support doesn't stop once that leave ends: Employees can choose to come back to work at 60% or 80% of full time for the first two weeks following their return from parental leave.
Zillow has also partnered with Progyny to give participating employees and family members new access to the nation's leading fertility specialists and family-planning solutions, including egg freezing, surrogacy and adoption counseling. The program also provides personalized care from a dedicated care team to help connect employees to their network of premier fertility providers.
In addition, Zillow has added pregnancy loss into the company's formal Bereavement Policy, offering employees 10 days of paid leave after the loss of a child.
Feeling respected
Several employees have shared that Zillow's parental benefits have made a big impact after the birth of their child. One of those is Chris Moyer, a software developer who has been with Zillow for 11 years. When his youngest daughter was born a year ago, she had to stay in the Neonatal Intensive Care Unit for two weeks.
"She needed help breathing," he said. "I told my boss I needed to take the whole eight weeks. I got nothing but understanding from everyone at Zillow—no questions and no guilt. I contacted HR and asked what I needed to do. They said, 'Don't worry. We'll take care of everything. You just take care of your family.' That was amazing, and it was great to take those eight weeks and give them to my family."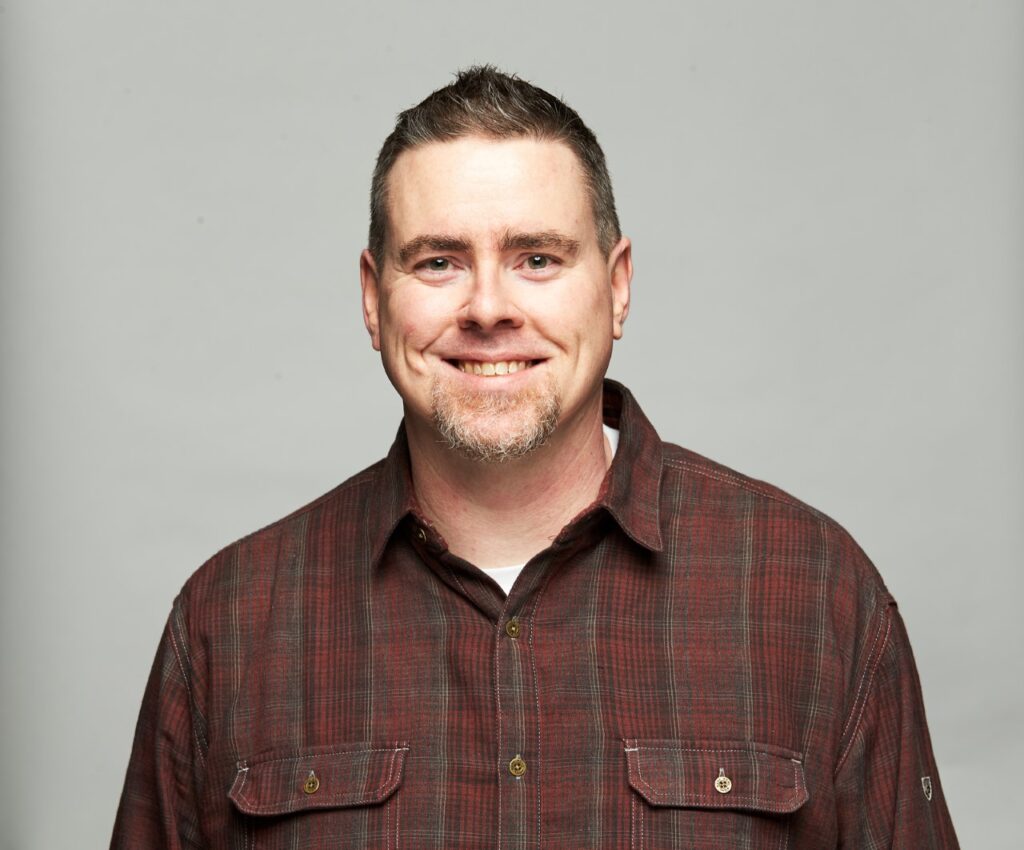 Moyer also appreciated the fact that parental leave doesn't impact DTO. "Anyone who's a parent understands that parental leave is not time off," he says. "It was very clear that parental leave is not the same thing as time off. I feel like that policy treats parents with a lot of respect."
And Moyer adds that Zillow's comprehensive medical benefits are important to new parents. The bill for his daughter's stay in the NICU was $200,000, but it was covered.
"We've never had to worry about any of that," says Moyer. "I'm well taken care of not only from a financial perspective but with understanding of what it takes to care for your family. When I'm treated this way, I respond with a lot of loyalty to the company."
Having it all
For recruiter Brittney Templeman, Zillow's caregiver benefits make her feel like she can "have it all." After having her daughter in December 2021, she contemplated being a stay-at-home mom.
"The first month or two after I had my baby was amazing," she says. "I feel like I joined the coolest club. But I just really missed working, too. I didn't think I could do both."
Formerly a contractor, Templeman was offered an opportunity to come back to Zillow as an employee. Not sure if she could balance motherhood and a career, she reached out to several of her former leaders. "They told me, 'You can do it,'" she recalls. "I came back part-time as a senior recruiter and then moved into sourcing full time. I love it. I never would have felt empowered enough to do it had the leadership not made me feel so supported here."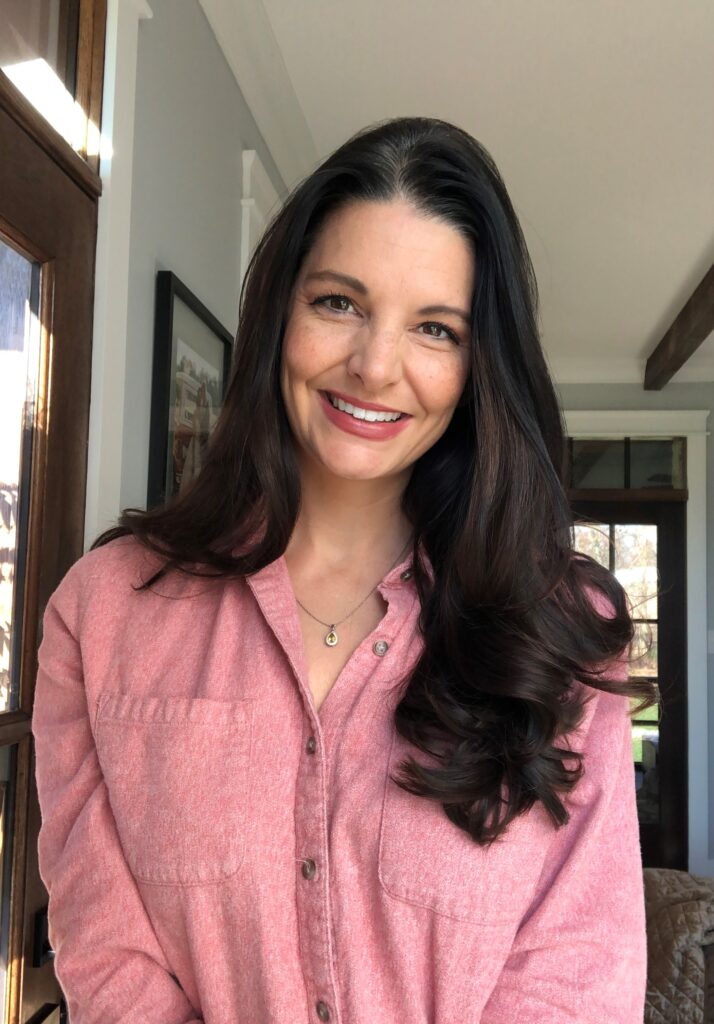 Zillow's support and flexibility have allowed Templeman to care for her daughter and excel in her job. In fact, time flexibility is leveraged by many of ZG's caregivers. Of the 51% of employees who shared they often work outside of a traditional 9 to 5 schedule, 60% said their main reasons were personal appointments and providing care.
Templeman spends the first hour and a half of her day with her daughter, often enjoying the view together from the front porch of her Kentucky home. "I didn't spend it in rush hour. I didn't spend it thinking, 'Oh, my gosh, I have five minutes before I need to sign on,'" she says. "It's such a gift."
Flexibility and support are the keys to juggling home and work responsibilities, says Templeman. "Our director said to me, 'Your family will always come first. Period,'" she says. "The company culture Zillow has built supports parents to be able to do both. As a sourcer, I get to tell candidates about the benefits Zillow provides. I feel like this company goes above and beyond for parents."
Expanding her family
Janice Jackson is a Flex Connections Team Manager who has been with Zillow for two years. She says she left her previous employer because her life had become a juggling act, trying to balance being a mom and a wife. Finding a company that provided flexibility and strong benefits was at the top of her list when she was looking for a new job. Jackson says Zillow's generous parental benefits not only drew her to the company; it helped her and her husband make the decision to expand their family.
"We have a 14-year-old and an eight-year-old and thought we were done having children," she says. "When I started working for Zillow and saw the benefits and support you get, we decided to have our third little nugget. I used the pregnancy leave in November of 2021, and now we have two girls and a little boy."
While Jackson was on parental leave, her mother would ask questions like, "How much time do you get off?" and "Are you sure you'll have a job when you get back?"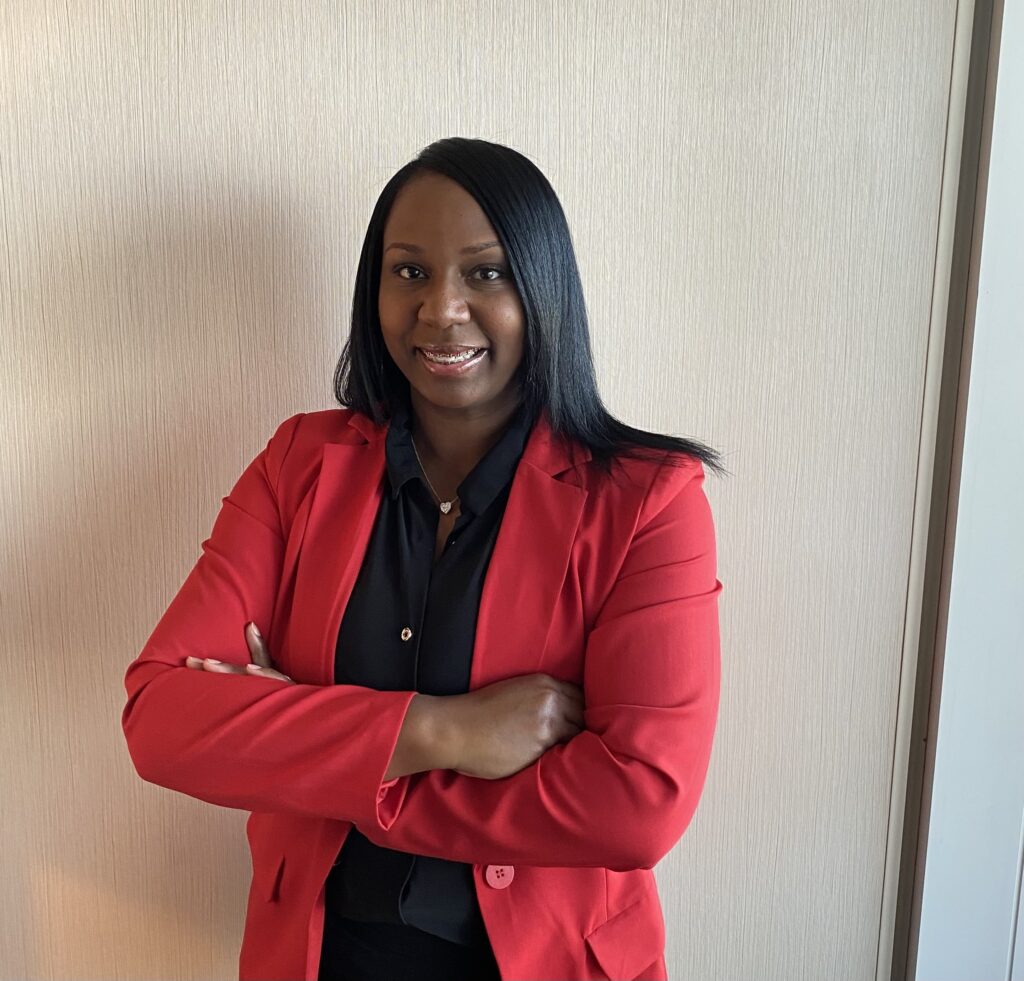 "My mom is from a different generation," says Jackson. "I had to explain to her that there are companies out there that understand what it means to be a working mom. They make sure you have what you need, so you can come back to work refreshed. When it was time, I was ready and excited to get back to work.
"Women make the world go round. As a country, we have a long way to go, but Zillow is definitely doing their part."
Related: Zillow Named One of the 2022 100 Best Companies to Work For® by Great Place to Work® and Fortune