We are proud to share that Zillow has again been named one of the 2022 100 Best Companies to Work For®.
Each year, Great Place to Work® and Fortune select this group based on a comprehensive employee survey. Here at Zillow, we are driven to create a seamless, easier real estate experience for our customers and to forge a supportive, innovative culture within our workforce.
Each quarter, we ask for feedback via the anonymous "Zillow Group Employee Survey" (ZGES). We take an approach of continuous improvement to workplace culture, dedicating considerable care and significant resources to assessing policies and practices, surveying employees, and innovating to ensure that we are creating a more inclusive, personalized and efficient way of working in which everyone can grow and thrive.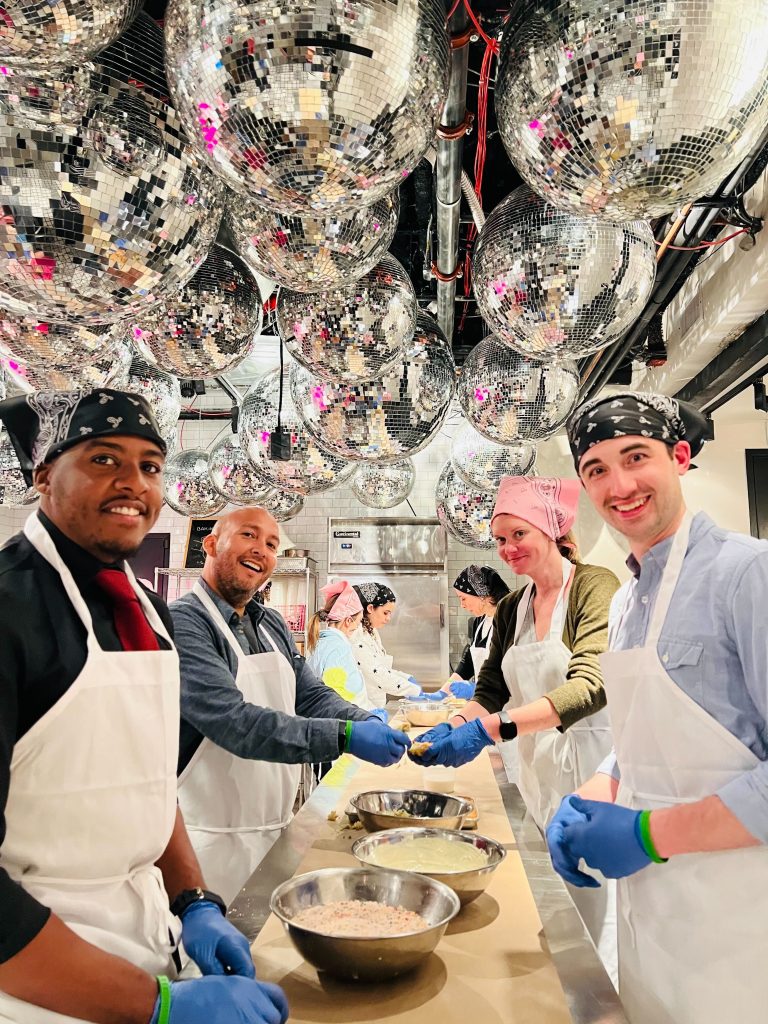 Flexibility is key for employees
During the past two years of global change, Zillow has moved quickly to create the future of work for our more than 6,000 employees. We were among the first in the country to commit publicly to a permanently flexible work option.
Senior Software Development Engineer, Justin Bennett, figured being in tech meant being in a big city, but Zillow's flexible work policies have changed his perspective.
"I get to sculpt the rest of my life outside of work, in the way that I would like to and that's really powerful. I can choose to live in a different area based on my own terms," he said. "There's a lot of room for flexibility, if you're creative and motivated to take advantage of it."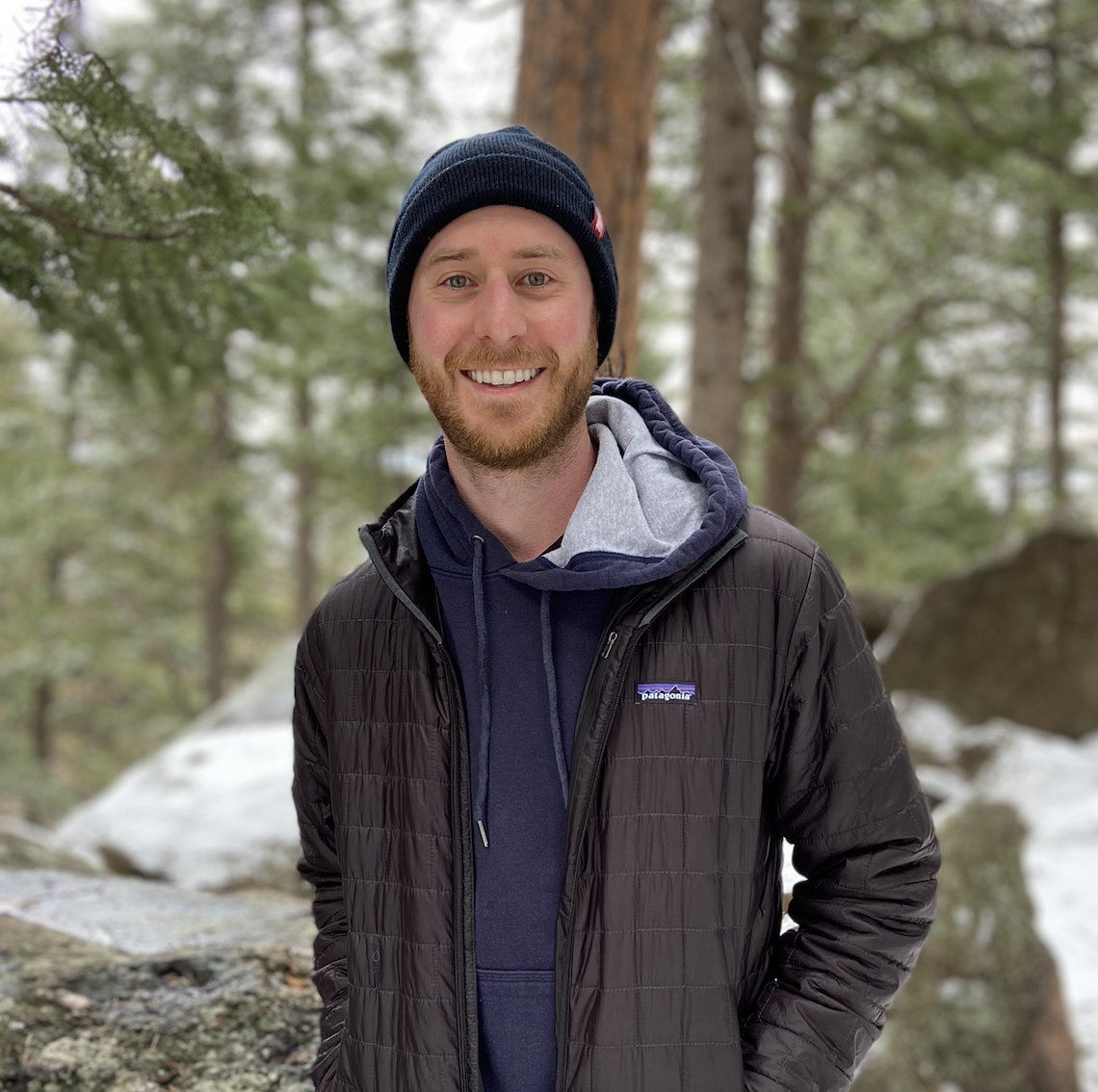 Workforce well-being informs our policies
We continued to add to and refine employee wellness initiatives with family and medical leave programs, access to mental care and counseling services and volunteer time off. Employees utilized partnerships with Omwell, Happify and Rethink in 2021.
"I feel a lot of tremendous support from my team. They really care about how I'm doing," said Principal L&D Program Manager, Whitney Thoren. "They let me know that they're there for me, which feels really good. And I don't always need that space, but it's always offered."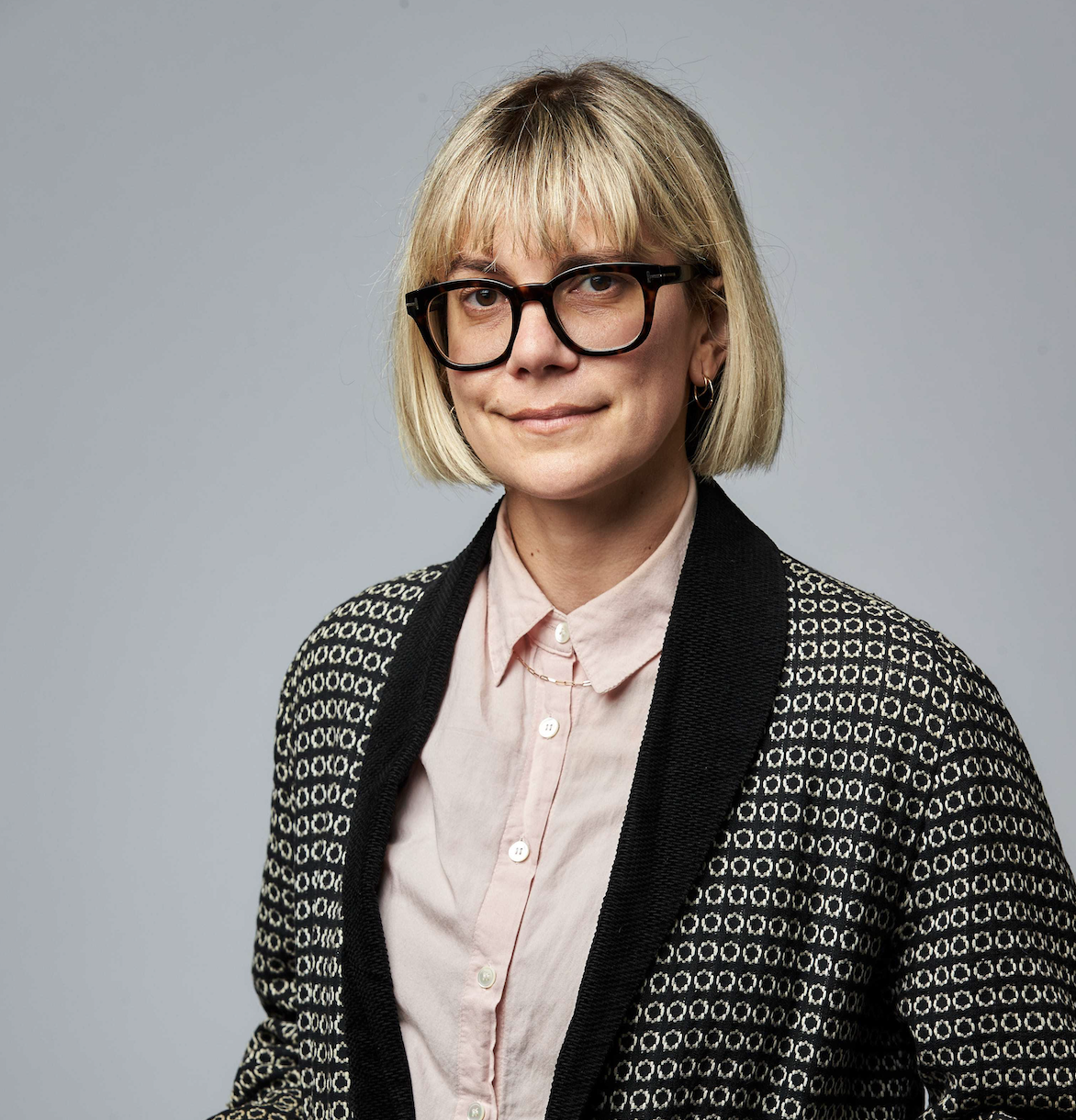 Our culture work is ongoing
For Chief People Officer, Dan Spaulding, the work to create an equitable, supportive and productive workplace for our employees is an ongoing initiative. "Our employees are the reason we are able to continually innovate to improve the housing industry. They give us their best everyday and we owe them the same in return," said Spaulding. "We don't have all the answers, but we will never stop listening and leading with heart to create the best possible workplace experience for our world-class team. We're grateful for the support, flexibility and compassion our workforce has shown us every step of the way."
Find more information about open positions and apply now on Zillow's Careers site.
---