Social Responsibility
Sustainability at Zillow
At Zillow, we're reimagining the possibilities in real estate — and our world.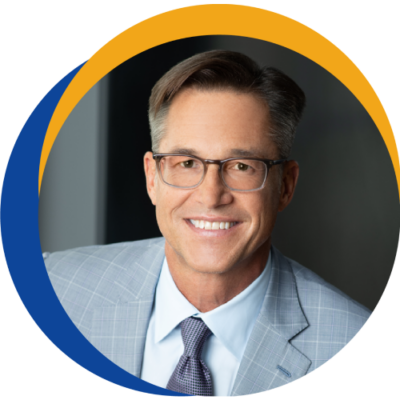 "Our company was built to fundamentally change how real estate works by 'turning on the lights' to help consumers navigate and overcome barriers to housing. We have an opportunity to use our resources for good, deploying our people, advocacy, products and partnerships to build a marketplace that empowers people, operates fairly and minimizes impacts on the natural world. Our investments in environmental, social and governance (ESG) are critical to this vision."
—Rich Barton, Zillow Group co-founder and CEO
Our environmental, social and governance (ESG) strategy helps us attract and engage employees, inspire customers and partners, differentiate Zillow from competitors, and create a stable, sustainable path to growth. We focus on five areas:
2022 ESG Highlights
CA AB 1305 Disclosure: In 2022, we set a goal to reduce absolute Scope 1 and 2 GHG emissions by 46% by 2030 from a 2019 base year. As reported in our 2022 Sustainability Report (the "Report"), as of 2022, we reduced Scope 1 and Scope 2 emissions by 99% (this percentage reduction excludes Zillow Offers, which completed wind down in the third quarter of 2022) compared to the 2019 base year, mainly driven by a combination of office space optimization and renewable energy credit purchases (see pages 72-73 of the Report for more information on our historical emissions accounting, including methodology). As described on page 84 of the Report, our 2022 historical emissions data were subject to independent third-party limited assurance. We are currently evaluating our overall climate target strategy and are in the process of preparing new targets under the SBTi framework.