Seller Strategies Report
Essential tips for selling in a hot market
In today's competitive housing market, the time it takes to sell a home is measured in days, not weeks. Based on Zillow research, the Seller Strategies Report gives you the information you need to help time your sale, price your home and prepare it for market.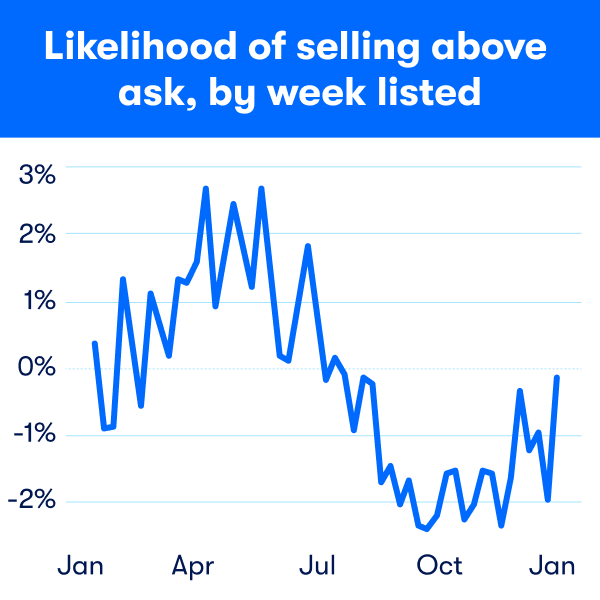 What is the best time to sell?
A Zillow analysis of listing and home sales data from 2019 shows homes listed on a Thursday sell faster — and are more likely to sell above list price — than those listed on any other day of the week. Seasonally, spring and summer continue to be peak times to sell. Our interactive charts show the optimal months and days to list in specific cities and regions.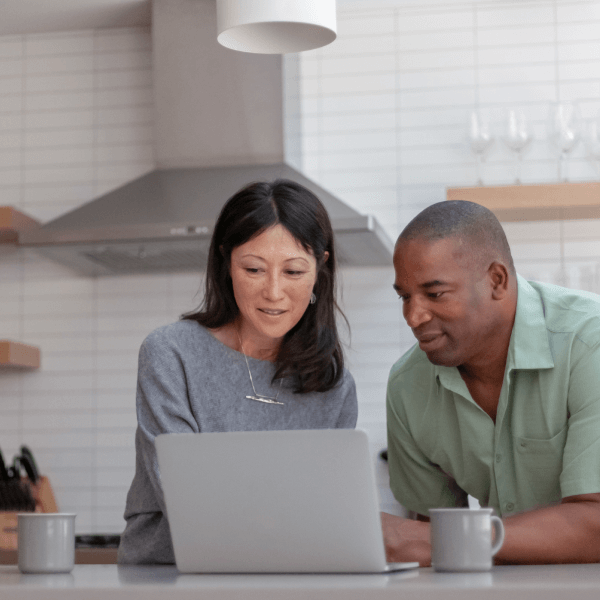 When should you consider a price cut?
Fewer sellers are considering price cuts these days due to the rapid rise in home values and shrinking days on market. But price cuts can be a smart strategy — depending on how fast market conditions change. A Zillow analysis shows sellers who do lower their price are making deeper cuts, sooner, and — if timed correctly — often sell their homes faster and for higher prices.
---
"Home shoppers I work with tend to be most active on Thursday and Friday as they plan their weekend tour schedules. With the market as competitive as it is today, this timing strategy gives sellers the best chance at seeing multiple offers on their home, from my experience. Think of selling a home as if you're going fishing; the goal is for the most possible fish to see your home as it enters the pond."

— Jeff Knipe, president, Knipe Realty in Portland, Ore.
---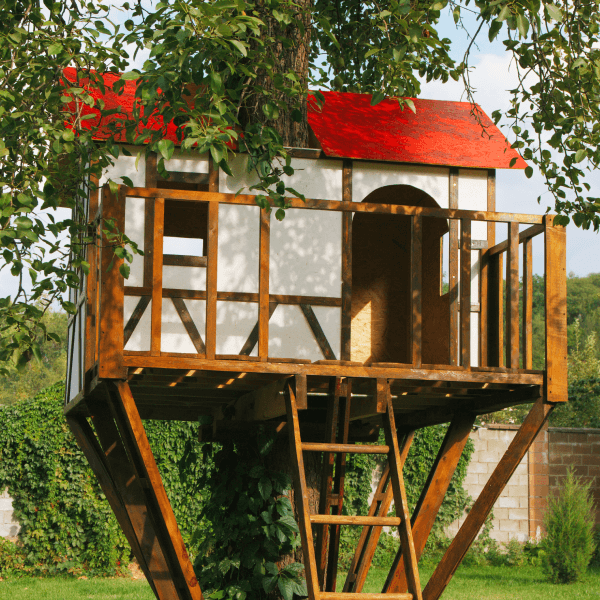 What features can help your home sell faster?
Data suggests there could be a price premium for amenities such as steam ovens, curbless showers and treehouses, according to a Zillow analysis of 2020 home sales. Use our data to figure out the top home features associated with higher sales prices. The insights can also help you identify what features to highlight in your listing description.
See the latest data on what buyers want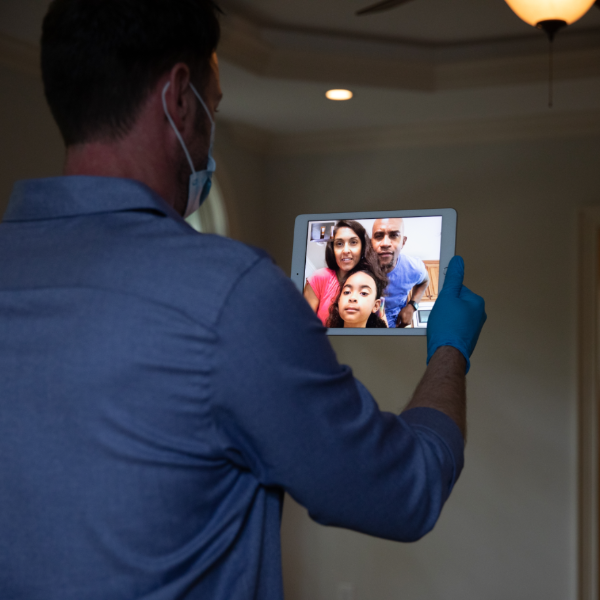 Tours: what buyers want to see
With the easing of pandemic restrictions, the share of listings that have an open house has started to increase, but nationwide, the number of open houses is still more than 30 percent below pre-pandemic levels. Virtual tours have filled that gap, and new Zillow research reveals what buyers want to see — and how they want to see it.
---
"Being able to tour a home virtually is a big timesaver for buyers. 3D tours provide buyers a clear, detailed view of the home and they can decide if it's right for them. This saves buyers from going to see a bunch of homes that just don't work, and help narrow down their choices early."

— Josephine Sabatino, broker manager at RE/MAX Edge in New York City
---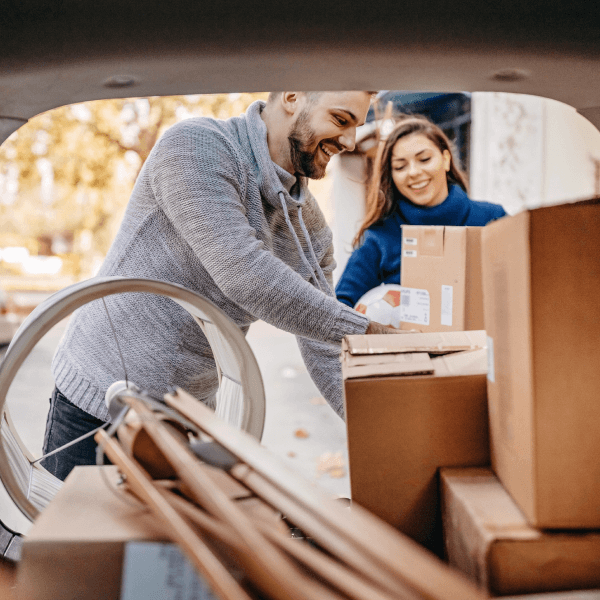 Sell for cash to Zillow
Zillow research shows nearly 65 percent of sellers are also buying a home at the same time. But it can be difficult to align the schedules of these two transactions. Zillow Offers is an easier way to sell a home with less hassle, and on a timeline that works for you. By selling to Zillow, you avoid showings, open houses and prep that usually goes along with selling traditionally.
---
Buying something new after selling your home?
Learn how to compete with Zillow's tips for buyers in a sellers market
---
Need a trusted guide? Find a Zillow Premier Agent partner in your local area.