About Us
Zillow's Response to COVID-19
These are unprecedented and rapidly evolving times. We are working together, with our partners, to give customers the power to safely unlock their next chapter by taking appropriate measures to prevent the spread of COVID-19.
Our top priority is ensuring the safety and health of our customers, partners, employees and communities. We are actively monitoring our communities, public health authority recommendations and local housing markets to adapt to conditions as needed. We've taken a number of steps to support this commitment and are prepared to take more as needed.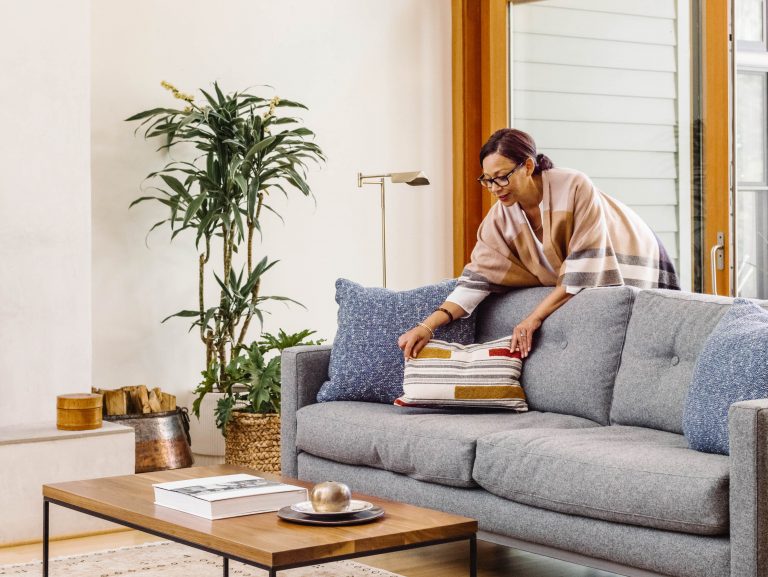 How We Are Working With Our Partners
To best serve our shared customers and support our valued partnerships, we are offering billing relief to Zillow Premier Agents in some areas.
We are working with partners in Zillow Rentals, Mortgages and New Construction businesses to offer discounts and/or extensions during this uncertain time to help them support our shared customers.
We are providing new resources for our agent and broker partners. In an effort to help them adapt their business while remaining sensitive to rapidly changing guidelines we are sharing information such as the virtual business best practices and important changes to tour connections.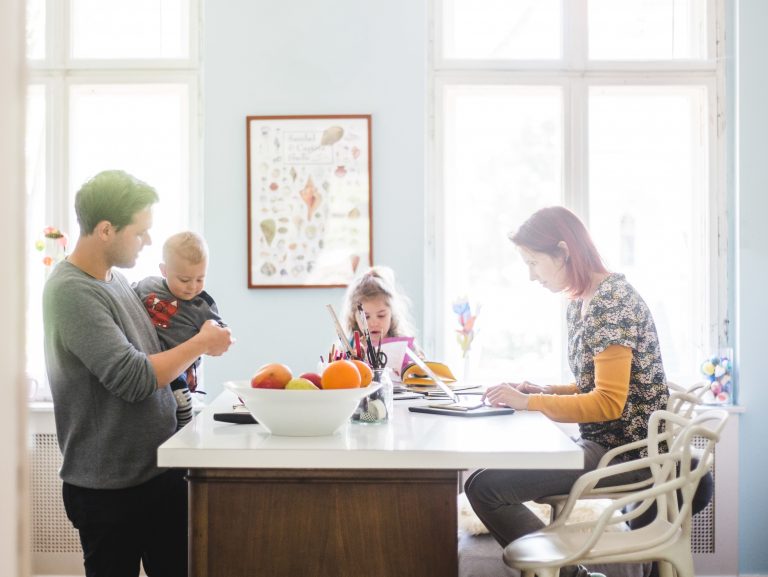 How We Are Helping Our Employees
Based on the recommendations of the CDC and other health organizations to promote social distancing, all Zillow offices are currently closed, and most of our employees are working from home. Our decision to re-open offices will depend on a number of factors, including the safety of our employees, and the public health situation in each community. We are providing most of our employees the option to work from home through the end of 2020 as well as flexible work schedules to help our team navigate childcare and other challenges.
Our hiring process has become virtual as well. We continue to recruit for the positions listed on our careers site and encourage prospective candidates to apply. We also recommend interested candidates keep in touch with us by setting up a job alert or connecting with us on LinkedIn.
Our employees want to make a difference, and we're supporting them by identifying giving opportunities with organizations on the front lines of response efforts. Zillow will continue to match employee donations so personal giving can have an even greater impact. We are also highlighting volunteer opportunities that allow for social distancing, like Family Eldercare's "Lifetime Connections Without Walls," where people can talk to an elderly person on the phone or even run a virtual bingo game.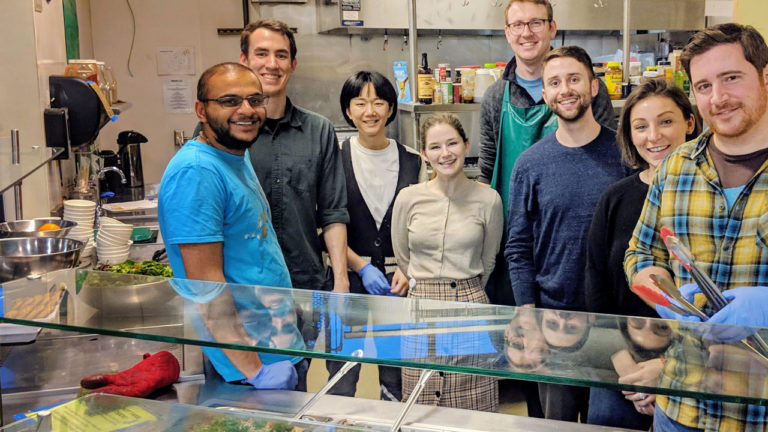 How We Are Supporting Our Communities
Our communities have faced unprecedented hardships throughout this pandemic. Since March, we've not only seen devastating health impacts, historically high unemployment rates and large spikes in food and housing insecurity, but the inequities that have always been present in our society were exposed. We knew we had to act, and our employees felt the same way.
On March 1, Zillow Group kicked off our largest ever internal fundraising effort: our #BetterTogether COVID-19 Relief Match Campaign. Together with employee donors, executive match dollars and our new employer match fund, we raised $1,006,628 to directly support 425 nonprofit organizations working on the frontlines of our community's responses to COVID-19.
At Zillow, one of the values that drives everything we do is "Better Together." That phrase—and mindset—has never been more true than it is today.