This year at the fifth annual Zillow Saltine Challenge we had a number of notable "firsts."  The challenge  — eat as many crackers as you can in 1 minute — and the unbridled passion were the same, but the sheer scale and intensity of the competition were unlike anything we have seen before.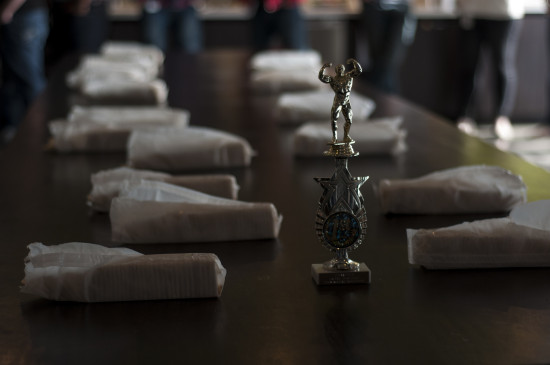 We held the competition in six different offices, including with our offshore team in India. This means we had six winners, who will square off in a face-to-face showdown at our next company meeting.

We also tried streaming live feeds across offices so we could watch each other compete.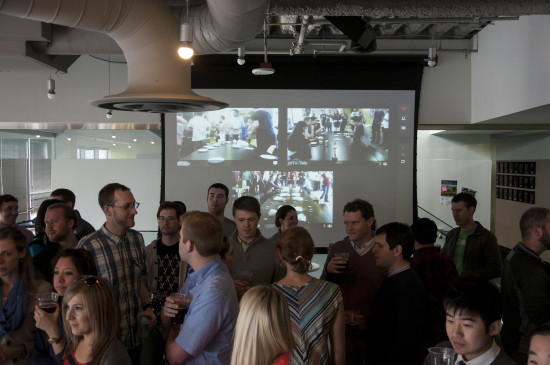 And of course, as you would expect, there was lots of creativity and innovation: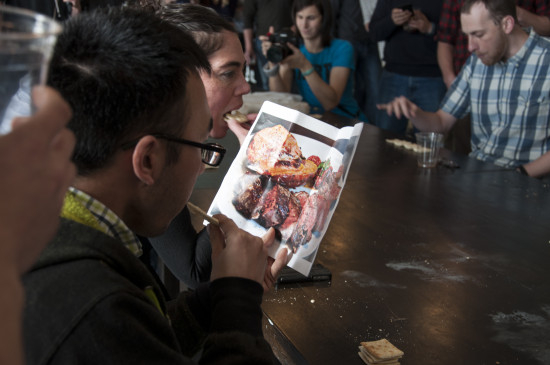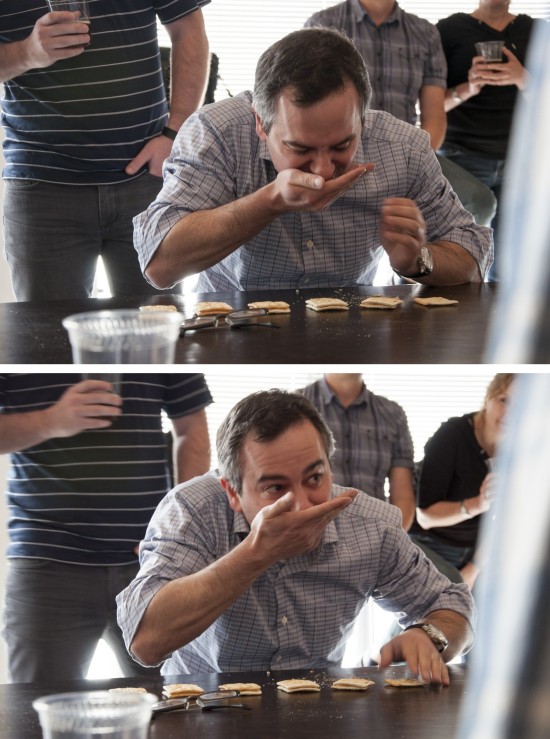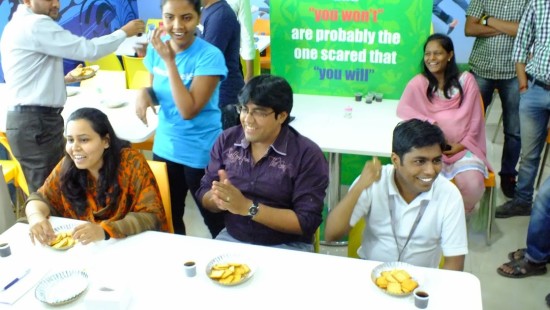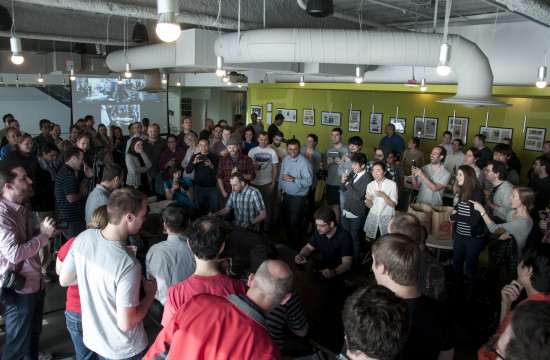 Want to test your skills in next year's Saltine Challenge? Check out our jobs page; we're hiring!
Photos: Paul Moore