Maybe you moved into your first place. Maybe you found your dream home. Maybe you were inspired to live differently.
This year, there was no shortage of fascinating real estate news, tips and trends. Here's a month-by-month look at the moments from Zillow Blog and beyond that got you talking and dreaming about homes.
January

New year, new view? In January, our readers loved gazing at homes with walls of glass. From a glowing swimming pool in Michigan to Aspen ski country, we kicked off 2014 with a fresh look at luxury living.
And for those who favor grand to glassy, we also toured a few Crawley-worthy estates for "Downton Abbey" fans.
February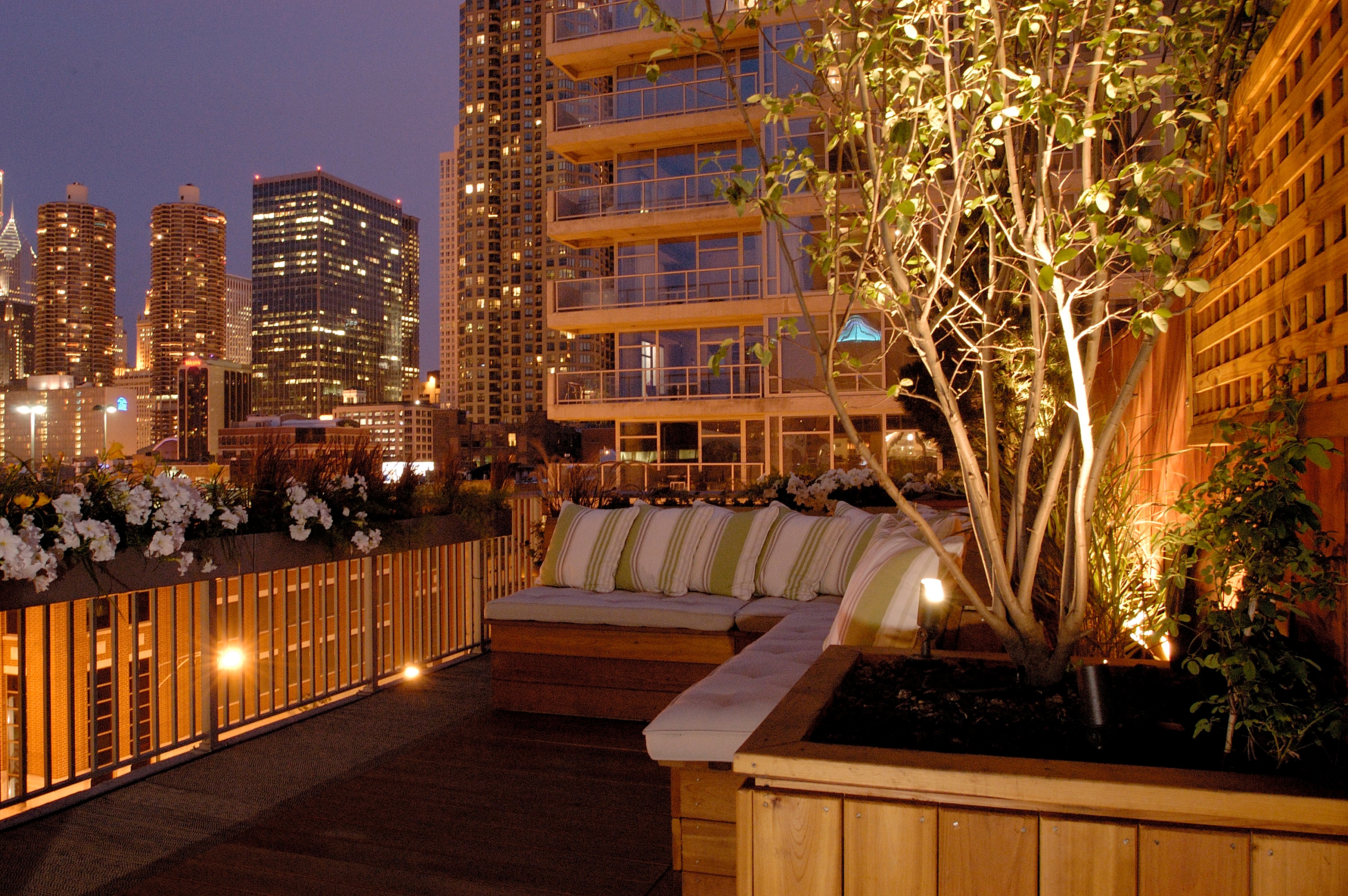 Who says real estate data can't help you find a date? In February, we mapped the 10 best metros for singles looking for love. The top spots had the highest percentage of bachelors and bachelorettes who could afford a night on the town.
Already found that special someone? Our readers were also inspired by warm and whimsical spaces for a perfect Valentine's Day at home.
March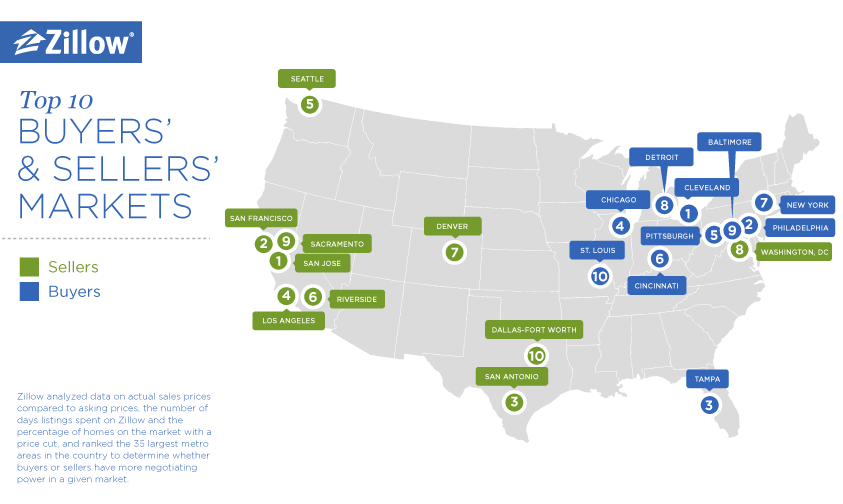 Kicking off spring home shopping season, we looked at national home values to determine the top 10 markets for buyers and sellers. Turns out this year was a tale of two coasts with sellers dominating on the Western side of the country and buyers finding less competition back East.
Don't live in one of these markets? Our readers loved learning from seller success stories in strong buyers' markets and tips for buyers trying to compete.
April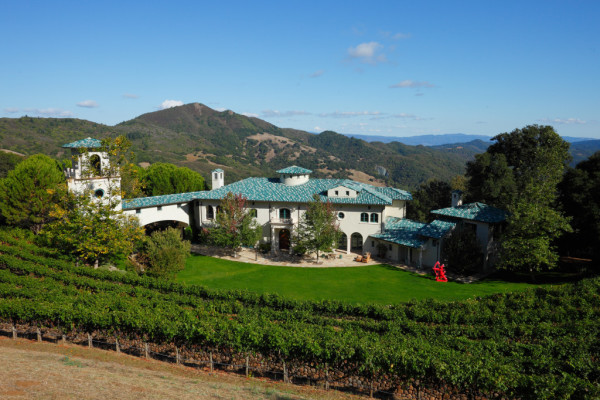 With Robin Williams topping Google's list of trending searches in 2014, it's no surprise readers were also interested in the comedic legend's real estate. In April, Williams relisted his idyllic Napa Valley estate with 18 acres of olives and Cabernet Sauvignon grapes. He commissioned the estate in the early 2000s and named it Villa Sorriso, or Villa of Smiles. Following Williams' death in August, the home continued to garner interest from fans of the beloved actor.
May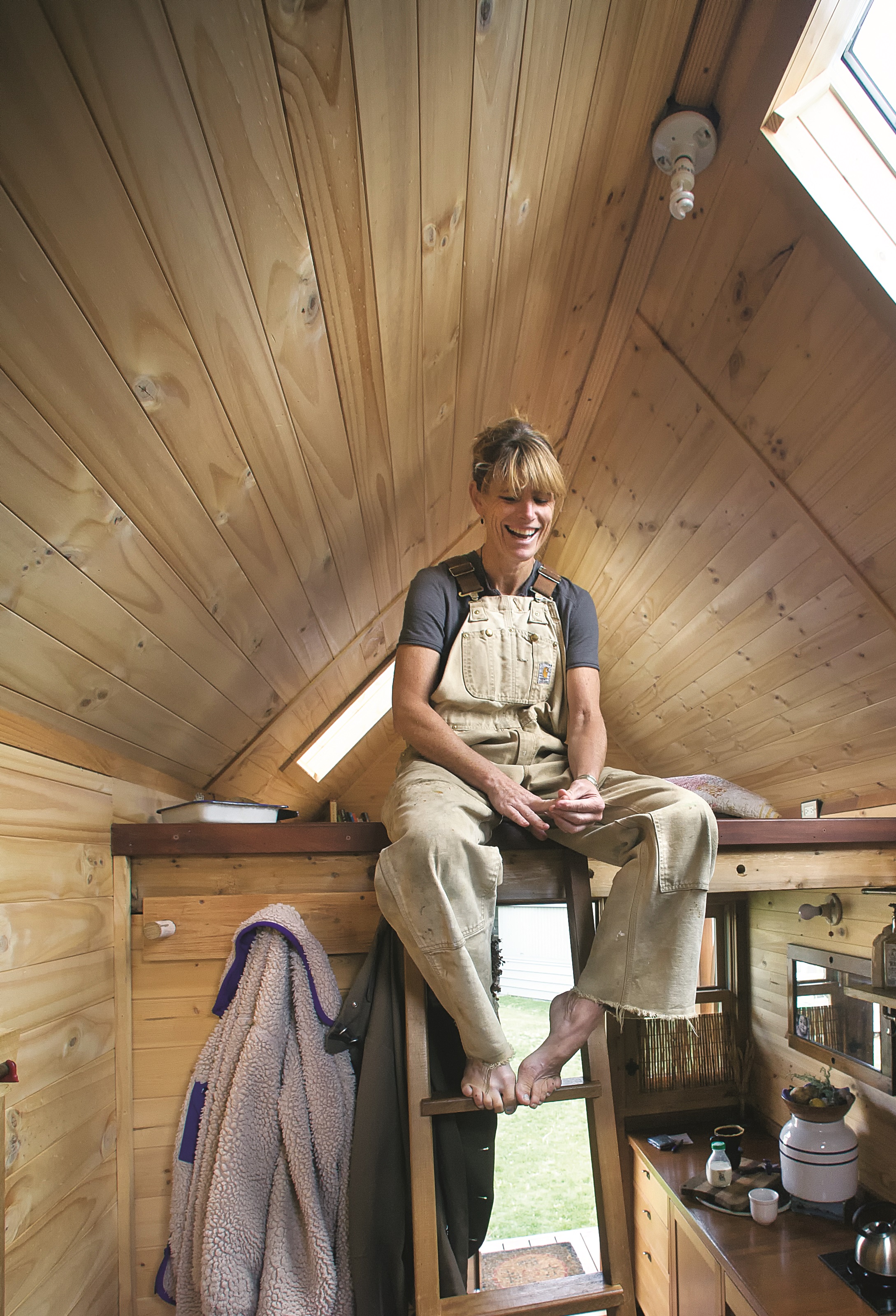 Could you live with less? This year's most viewed blog post was about this woman's decision to live in 84 square feet. After receiving an alarming medical diagnosis, Dee Williams downsized from 3 bedrooms to a tiny home in her friends' backyard.
With the tiny obsession picking up steam across the country, Zillow users enjoyed touring homes under 600 square feet for sale across the country.
June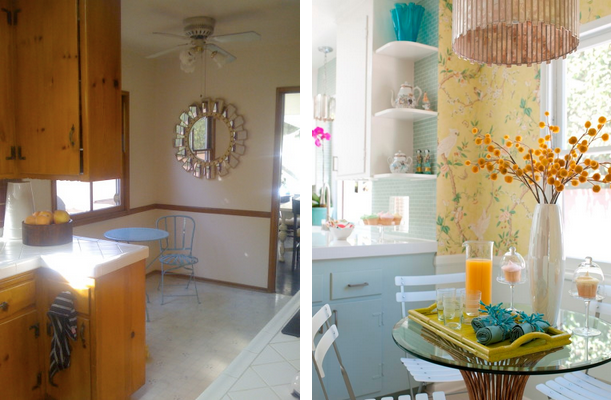 Who isn't a sucker for before and after photos? This 1950s kitchen was the most popular room makeover. From knotty pine cabinetry and drab linoleum floors to mint-green cabinets and new porcelain tile flooring — the space was completely transformed by interior designer Erinn Valencich.
For those wanting more design inspiration, Custom Kitchens by Martin shared a classic white kitchen that ended up being the crowd favorite on Zillow Digs this year.
July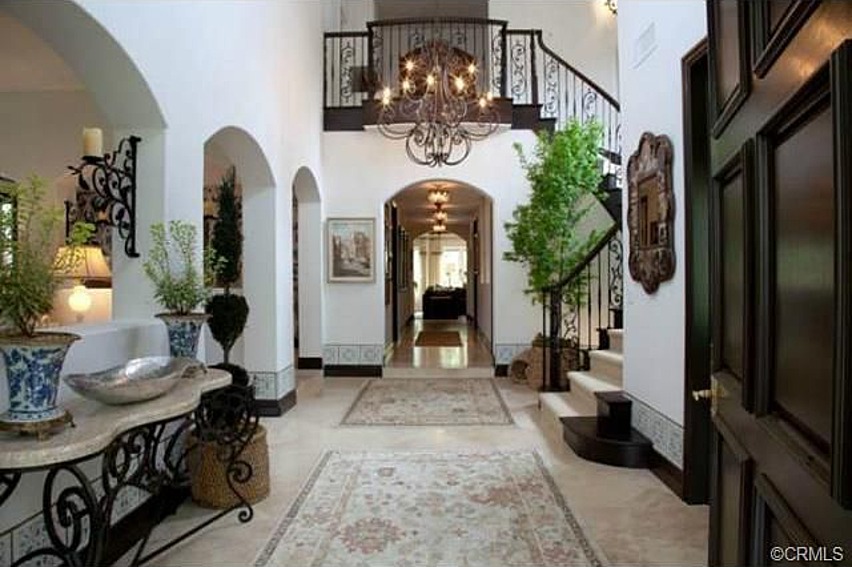 They may dominate reality TV headlines, but the "Real Housewives" also topped celebrity real estate news this year. When Vicki Gunvalson, the only remaining original cast member on Bravo's "Real Housewives of Orange County," listed her California Mediterranean home, Zillow Blog readers were quick to join the conversation. One commenter gave the star kudos for having good design taste, while another said Gunvalson's house is "exactly what I would want if I had the money."
August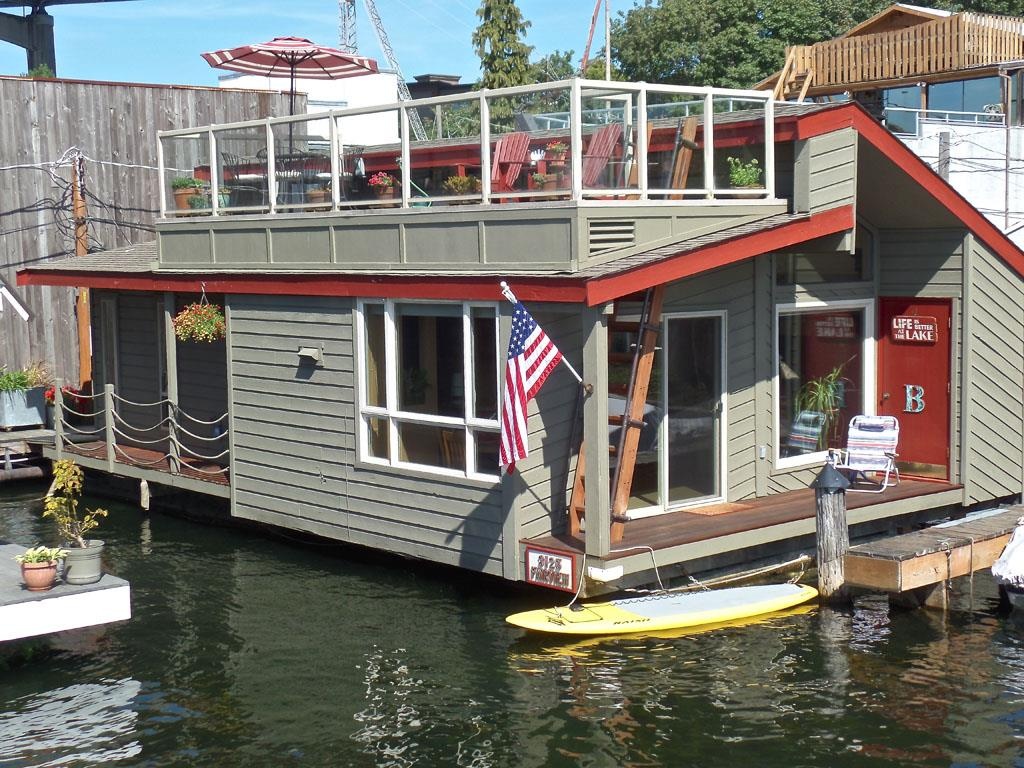 Proving they don't just exist in "Sleepless in Seattle" and don't all cost a fortune, floating homes for every budget hit the market this summer. They're harder to find on the East Coast, but we found a few gems across the country ranging from $64,500 to $1.89 million.
Curious what it's like to live on a houseboat? One Seattle couple's story from last year continued to pique readers' interest.
September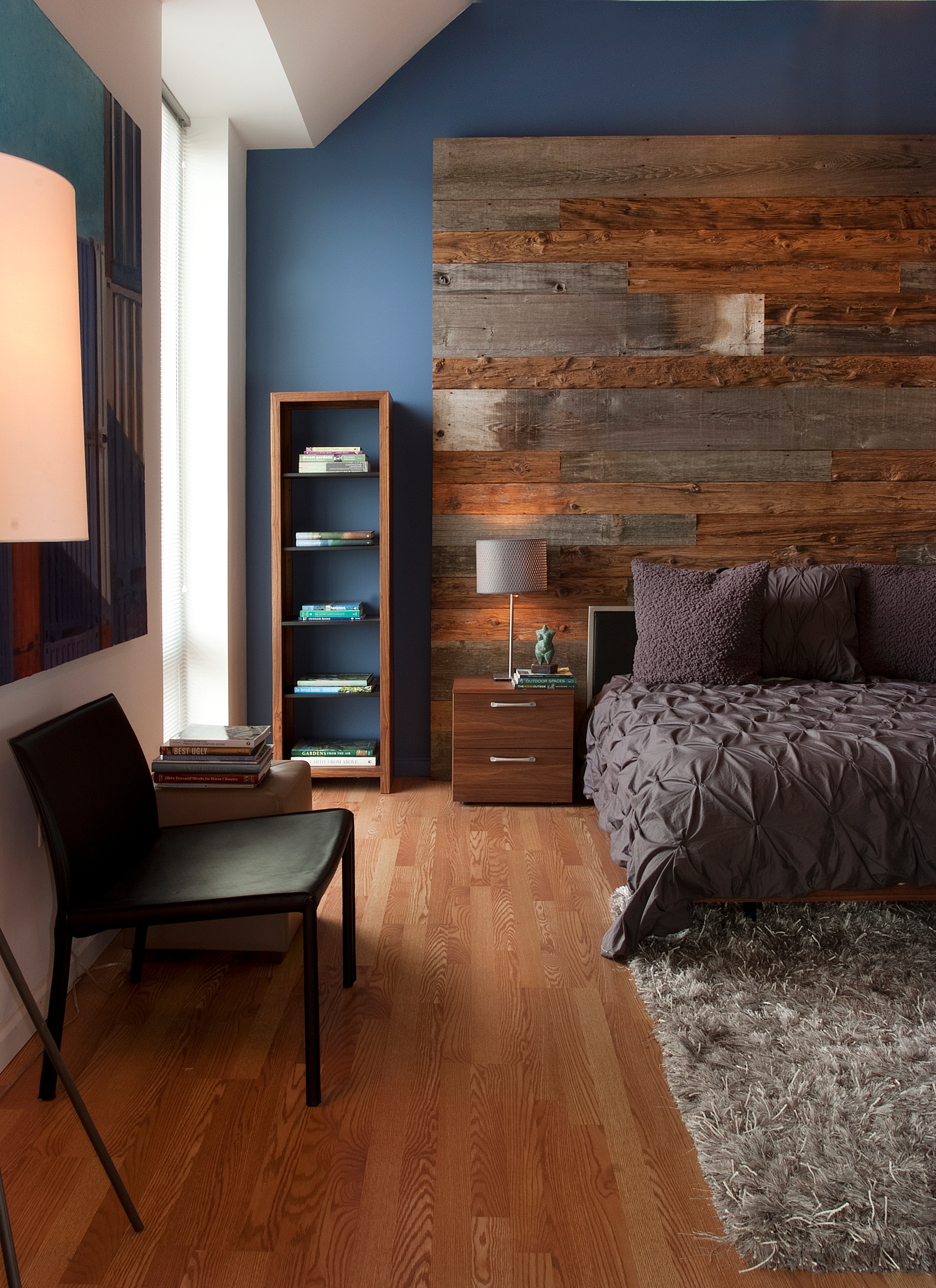 What's in and what's out? It's a common question for those looking to refresh their home's style. This fall was the time to ditch the matching bedroom sets and go industrial chic. Stemming from a survey of leading interior designers and analysis of the most popular photos on Zillow Digs, we shared the top three master bedroom trends: raw or reclaimed wood, modern statement lighting and neutral colors.
October
These mansions are all under $100,000. (All they need is a little TLC!) | http://t.co/faHpbI39ey pic.twitter.com/Yl4abs3XgM — Zillow (@zillow) October 22, 2014
There's no better time for old and spooky real estate than the week before Halloween. The Tweet that got everyone talking most was about crumbling mansions under $100,000. We also went on a ghost hunt to find real-life haunted homes for sale and asked you whether you believed they were truly haunted. While 18 percent weren't buying it, more than half of our readers were open to the possibility.
November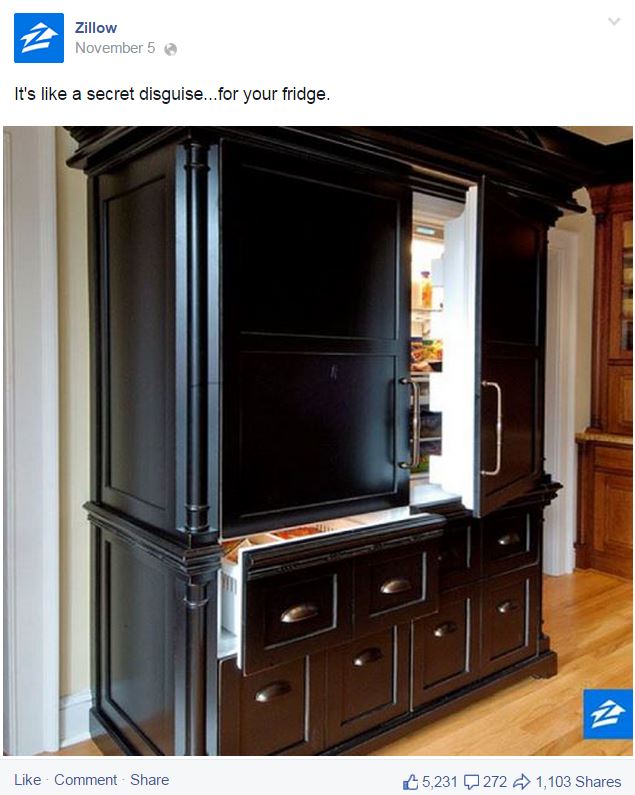 Where do I put the turkey? In preparation for Thanksgiving, our Facebook followers were inspired by this humongous fridge disguised as an armoire.
December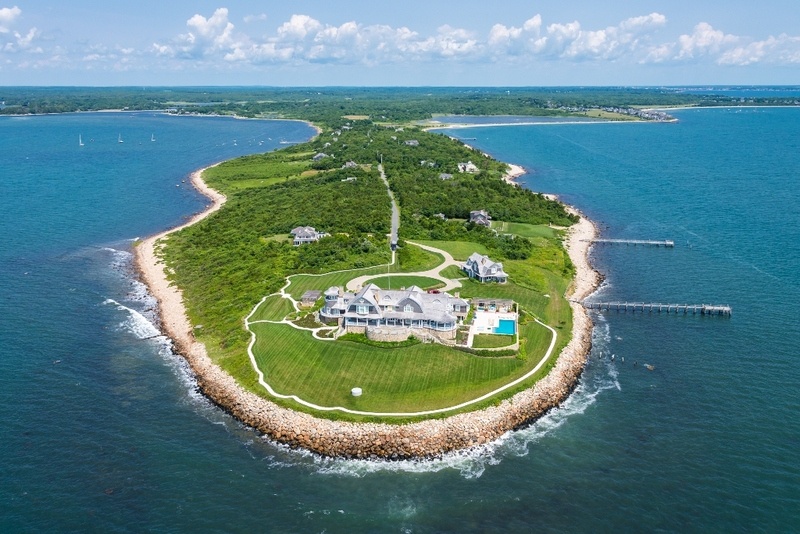 Rounding out the year, we highlighted the most expensive home for sale in every state. Residents loved seeing how the priciest pad in their state compared to others around the country. In Arkansas, you get an indoor basketball court and 14,500 square feet for just over $4 million, but in California, a 3,000-bottle wine cellar and other luxury amenities are going to cost you nearly $200 million.
Related: