Written By Ismail A. Yusuf, Sales Executive at Zillow Group
People often ask me about my favorite networking experiences, and time and again I tell them to consider attending AfroTech.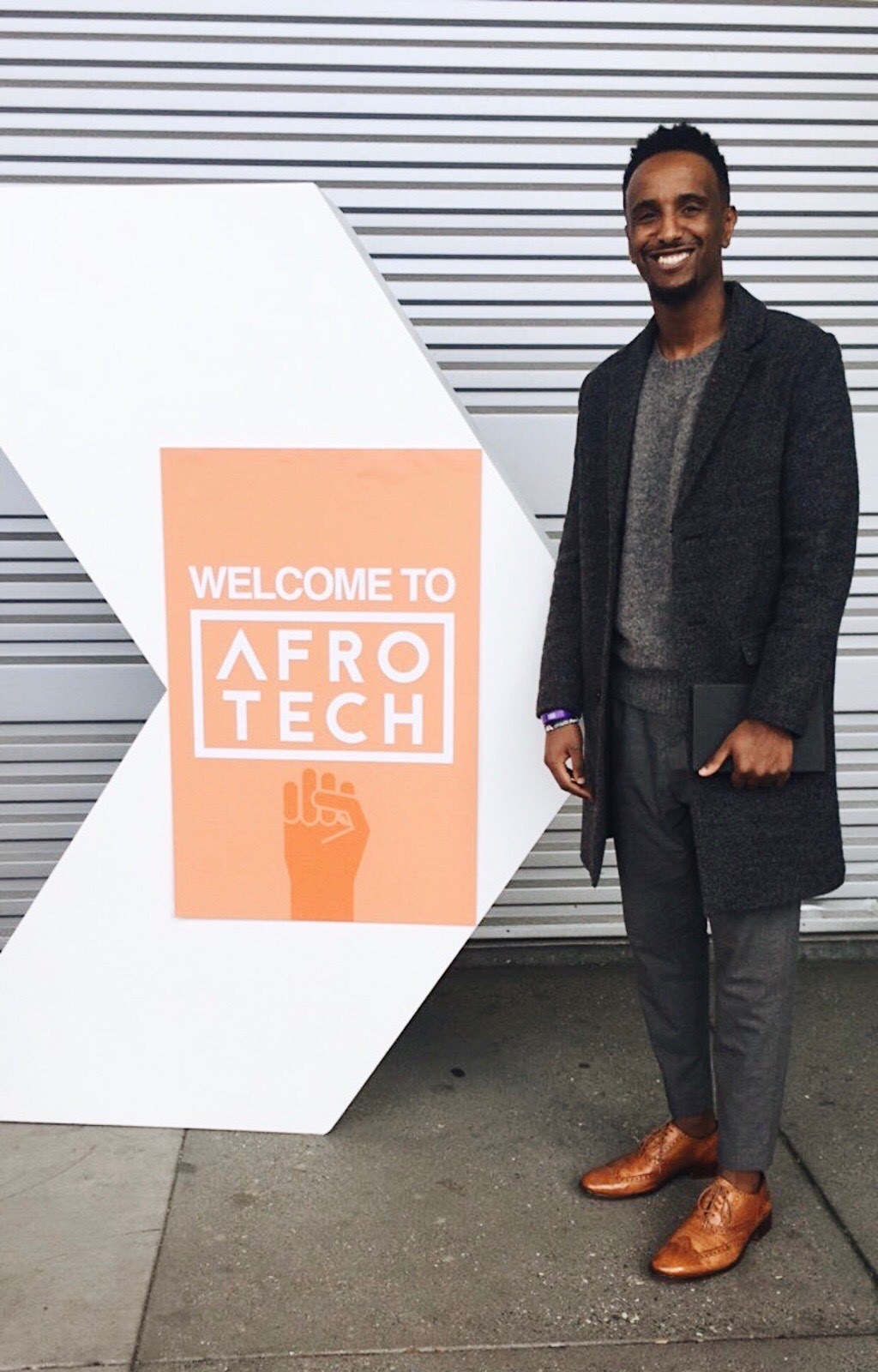 AfroTech is put on by Blavity, a venture-backed technology and media company that builds products and experiences for black millennials. The conference — held in San Francisco — connects 3,000-plus black tech professionals, founders and entrepreneurs. It provides a 360-degree look at how culture and tech run the world. I'm excited that Zillow Group will be a sponsor of this important event.
So, what can you gain from attending AfroTech?
You'll get access to the most innovative network of black tech professionals in the world.
The learning opportunities are boundless. Sessions are focused on a number of tech verticals, and the bonus is that most presenters are black and can speak to the intersectional experience of being an underrepresented professional.
You'll think hard about how you're navigating your career opportunities. The level of excellence you'll be surrounded by will inspire you to level up.
You'll make long-lasting connections and meet like-minded professionals at all skill levels. Plus, you'll be able to network with seasoned professionals — C-level executives, directors and more.
You'll be in the tech hub of the world! It's impossible to say that black genius in tech doesn't exist when you're seeing more than 3,000 people gathered together for this experience.
You can bring professional development ideas and best practices back to benefit both you and your company. Think of it like this: If you're a better, more fulfilled employee, the company will be better for it in the long term.
I, along with many of my colleagues, will be attending the conference this year. Stop by booth S3 to see us!