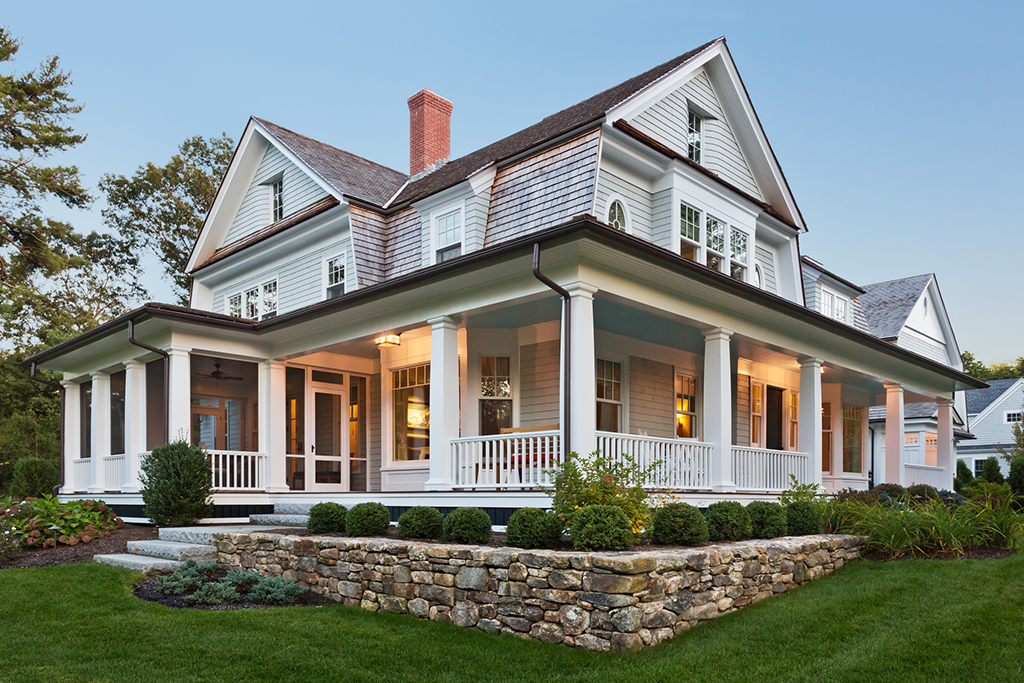 Carolyn Fugere's real estate career started with a slight speed bump. She was showing her first home, and she didn't know how to open the lockbox. "It was hysterical, but I did it, and it turned into my first sale," she says. Now, roughly 20 years later, Fugere is vice president of strategic growth for William Pitt Sotheby's International Realty, and manages the company's New Canaan Connecticut brokerage.
Fugere's career journey reflects the growing number of leadership opportunities for women in real estate, an industry based on people and relationships, that's increasingly networked, through partnerships, consolidations and technology.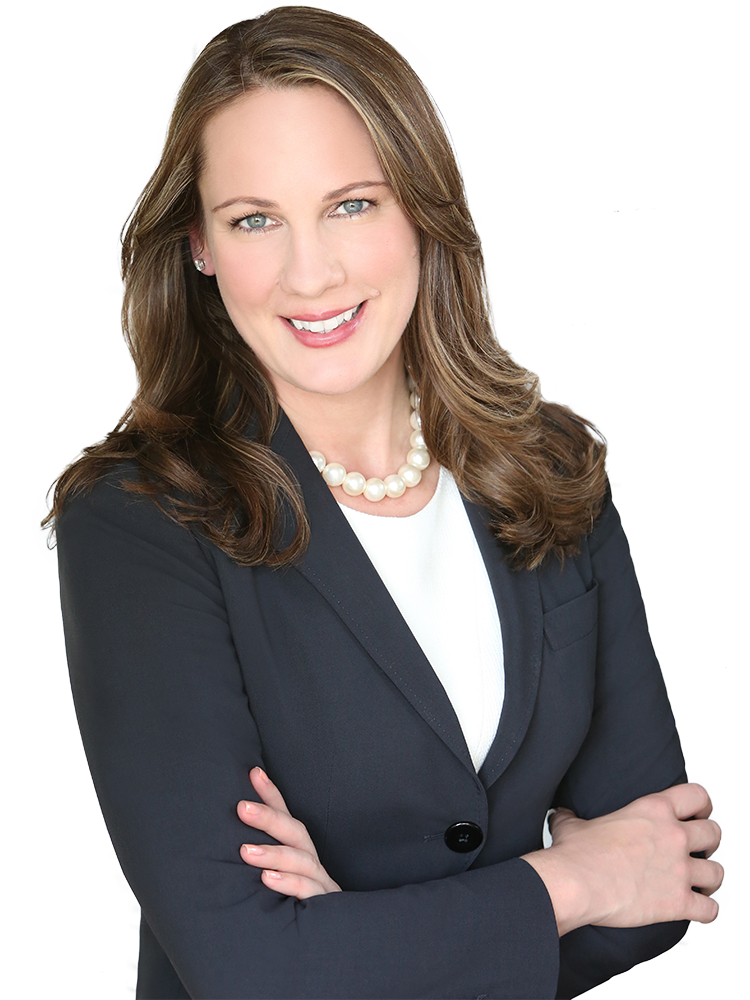 "I try to push through and be OK about not being perfect"

Carolyn Fugere
A whole new world
Like many women agents, Fugere got into real estate by circumstance more than planning. She was managing a medical practice in Litchfield, Connecticut when she and her husband started to shop for their first home. They found a property they loved, then got into a bidding war over it, losing the home because another buyer offered just $1,000 more. "I was really perplexed by the situation," and decided she needed to understand real estate.
Fugere went to school and got her real estate license. Three months later she says she quit her full time medical job to sell houses. "It was a whole new world and I just loved it."
She got her break at an all-women brokerage in Litchfield and was mentored by its founder, local real estate maven Sue Doyle. But it was a mentor Carolyn had in her first-ever job selling shoes at Thom McAn that helped set her up for success in sales, teaching her to never prejudge a customer. "My manager said, 'Carolyn, if a guy comes in wearing old jeans and work boots, still offer to sell him shoe trees.'" Carolyn says she "sold more shoe trees and leather conditioner than anyone," a drive and skill she still brings to real estate today.
From contributor to leader
By the time Carolyn was 25, she'd realized success as an agent. "I had my own business, I was snowboarding on a Tuesday and making a deal on the side of the mountain," she recalls "I was in control of my own destiny."
Then, a new path appeared. A larger company bought her agency. The bigger firm offered an abundance of training and leadership opportunities. "I just ate it up; there were all these people among their leadership who I found very inspiring." She says her new employer in the first year eventually reached out and said, "hey, we think you might be a great manager." It was a fork-in-the-road moment, says Fugere.
Fugere ran with the opportunity. Her claim to fame is that for years, the team of new agents she trained and developed were the highest-producing in the company. She's been recognized as William Pitt Sotheby's International Realty Manager of the Year twice, and now, a manager who Fugere coached has won the award two years running. "I'm a little jealous, but it's great," she says.
She says she never thought of her gender as a limiter in her career trajectory. "I never felt that for a minute. It could be that my generation is fortunate that way." In fact, these days, she says agents ask her to talk to their daughters about how she got to where she is.
Leadership philosophy
Leaders in real estate need to reinvent themselves every year, Fugere says. With new restrictions brought on by COVID-19, she has changed the way she coaches and mentors her agents. "There's been this incredible burst of new and exciting ways to share information and engage." One example: training adapted for the short attention span of Zoom. "We started doing these '10 in 10s' — ten tips in ten minutes to explain listing consultations, or ten things to cover when you're talking about pricing."
Fugere has these tips for women who want to stretch their leadership skills in real estate:
Don't try to be perfect. "I try to push through and be OK about not being perfect." For women especially, she says that means shedding the "self-limiting stuff, avoiding rejection or failure."
Manage conflict. "Nobody loves it, but you have to do it. You have to make decisions to terminate people who are not working out, you have to address situations and handle them with strength and consistency. "
Be real. "My boss, my managers, they see me cry on Zoom sometimes. It shows trust. I'm making myself vulnerable, and when you do that, your employees give that back."
Find mentors — and be one, too. "And remember," Fugere adds,
" sometimes the mentors find you, like my boss at Thom McAn."