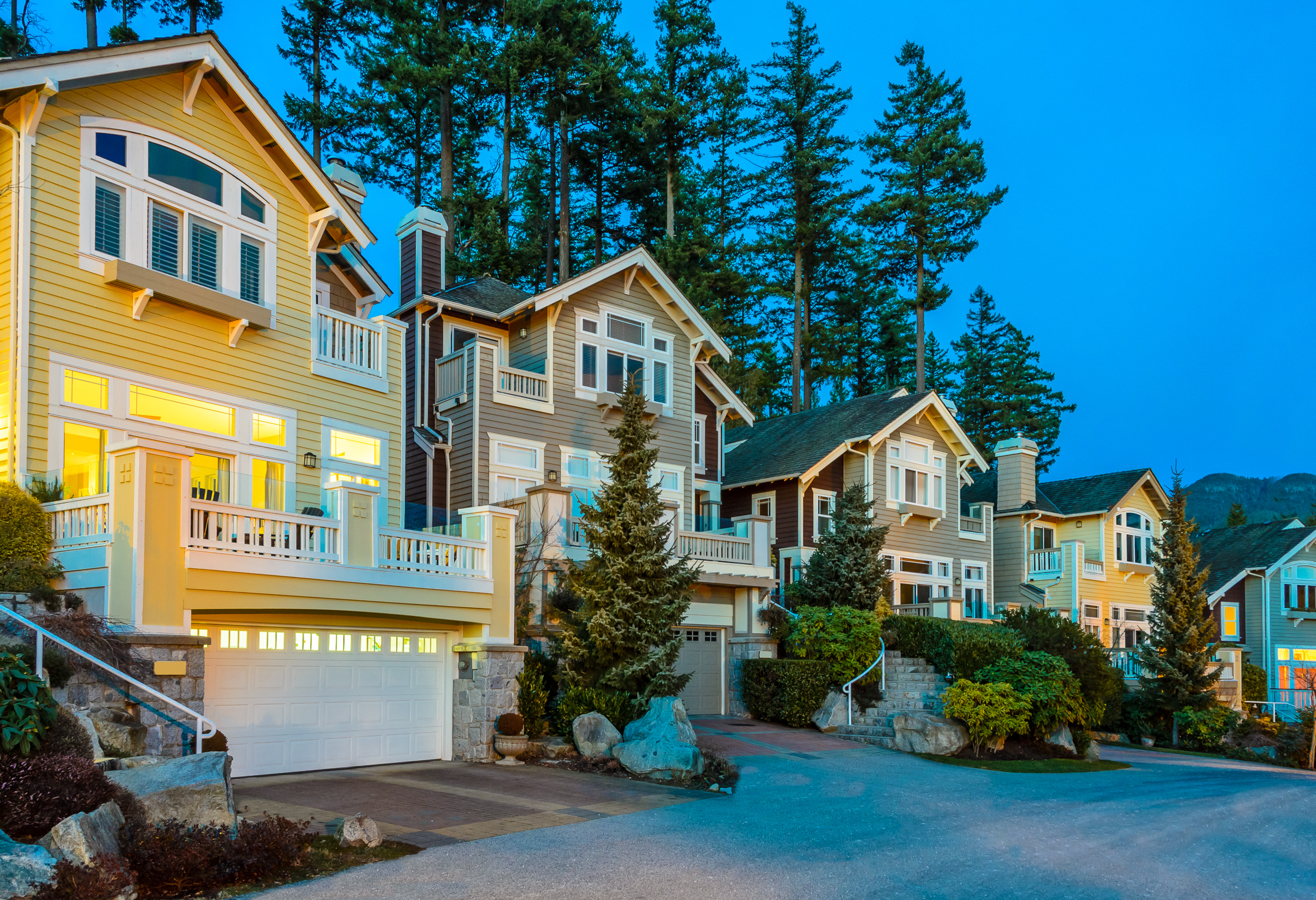 One in five homeowners recently surveyed by Zillow say they refinanced their current home's mortgage during the pandemic. Close to 90 percent of them say they were motivated by low mortgage interest rates. If you didn't seize the opportunity, it's not too late to refinance, according to Jonathan Lee, Senior Director, Mortgage Sales for Zillow Home Loans, Zillow's affiliate lender. In this Q&A, Lee discusses the survey findings and the concerns of people who remain on the fence for refinancing, to help them find a path to reduce monthly expenses related to homeownership.
---
Q. Interest rates have ticked up slightly from last year's record lows. But two in five homeowners recently surveyed by Zillow say they're quite likely, very likely or absolutely certain they'll refinance. Good decision?
A: It's not surprising to see that type of general interest from Zillow's survey responses, as there are a lot of benefits to refinancing a mortgage right now. The most common one is the ability to create more cash flow by lowering your monthly mortgage payment through a reduction in the amount of interest you pay. With all the talk of rising home values and near-record low interest rates, there's never been a better time for homeowners to consider a cash-out refinance. This allows borrowers to tap into the increased equity of their home to get cash that they can use to pay down other high-interest debts, or complete that home improvement project they've had on their mind.
Q. Homeowners we surveyed from cities and towns across the nation told us that refinancing a home was three times harder than training a new puppy. True?
A: That is an interesting take away from the survey, but it's important to point out that every scenario is a little different. In general, refinancing a mortgage should be a bit less intense than a few weeks away at puppy boot camp. Frankly, it really all starts with the customer taking the time to understand their own goals and needs, and then shopping around to find a lender they feel comfortable with. Once you find a lender that matches your expectations and lock in a rate, you'll go through the normal process of underwriting, conducting an appraisal and then closing.
There are a few things the customer can do ahead of time to help this all go smoothly and avoid headaches, like preparing important documents to verify income, assets and financial history. You should also make sure you have a good pulse on your credit score, and make sure you don't make any big purchases while in the process for a loan. That means the new car or sofa might have to wait, though you're probably OK to replace your favorite pair of shoes that just became the puppy's new chew toy!
Q. The majority of homeowners who did not refinance their mortgage within the last year say they'd be motivated to do so by improvements to the experience, including a quick and speedy process (69%), no upfront costs (69%) and no closing credits (56%). What improvements are available?
A: Consumer expectations today continue to shift towards more convenience and affordability, and seeing these results seem to back that up. Looking back to last year when rates tumbled to record lows, many mortgage lenders were getting flooded with a record number of refinance applications, as homeowners rushed to capitalize on the opportunity to save money during a year of economic uncertainty while also not knowing how long these low rates might be around. Lenders now have more capacity, and are upping their ante to compete for the remaining pool of homeowners still out there that can save money with a refinance.
This is all to the benefit of the consumer, setting them up with more power and options when searching for the mortgage refinance loan that works best for them. In addition to low rates, a homeowner shouldn't be afraid to negotiate and ask about their options such as lender credits, waived fees and reduced closing costs.
Q. Of the homeowners who told Zillow they did refinance within the last year, about half (45%) saved less than $300 per month, about 29% saved between $300-$500 per month, and 18% saved more than $500 per month. How can people who've waited to refi figure out what they can save?
A: The findings of this survey seem to highlight the importance of understanding your specific goals and needs when approaching home financing in general. A good rule of thumb is if you are able to reduce your rate by more than one percentage point, refinancing likely makes good financial sense. As mentioned before, it's also important to understand what fees and closing costs you'll pay in the process, and factor those in to find your break-even point. A mortgage professional can help you find the right loan product to meet your needs.
It's very important for borrowers to look at the full picture when approaching a refinance. Rates and fees can vary based on a borrower's financial profile. The most important — and sometimes most overlooked — detail for a borrower to understand is how your credit score can impact the loan you can get. In a way, you can think of credit scores as an X-ray into your full financial profile, highlighting areas of strength or possible concerns for taking on new debt. Maintaining a strong and healthy credit score may help you get a lower rate.
Related content:
Zillow Mortgage Learning Center
Zillow's 2021 Mover Report: The opportunity, emotion and trends behind the Great Reshuffling