Take big swings. That's a phrase you hear a lot at Zillow. Because taking risks is where innovation comes from. But how do you take those swings, how do you innovate, when you're caught up in the day-to-day?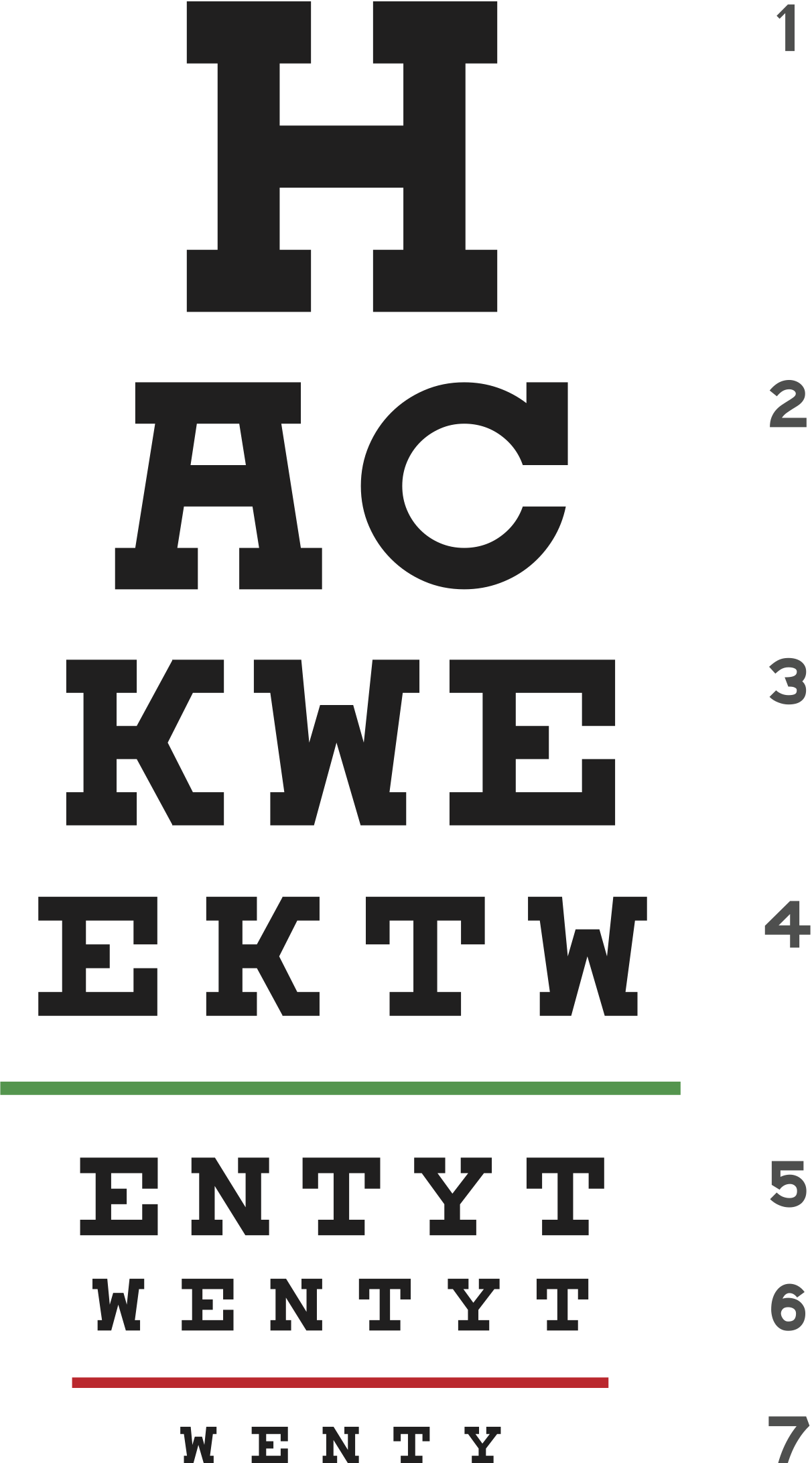 Hackweek t-shirt logo by Zillow Sr. Development Manager Chris Smith
Zillow's Hack Week is a twice-a-year signature event where employees work in teams, and over the course of five days, turn ideas into projects that lead to breakthroughs, big and small.
"It's become part of our innovation culture," said Zillow Chief Technology Officer Dave Beitel, reflecting on the company's 20th Hack Week which wrapped up last Friday. "We found if we give people a break from projects that they're heads down working on and let them dream a little bigger, a little more off the beaten path, we find some really hidden gems and great work."
Hidden Gems
Over the years, Hack Week projects have evolved into technologies that give customers the power to unlock the next chapter of their lives. Some examples of employee-led ideas now in products include:
An internal CSAT platform that is now the foundation of Best of Zillow, a program to help customers identify Zillow Premier Agents with high satisfaction ratings
The Local Legal Protections feature on Trulia, a Zillow brand, that helps homebuyers understand the non-discrimination laws that exist for the LGBT community in the jurisdiction of any prospective home
A search portal on Zillow.com that connects Seattle-area landlords to case managers helping clients experiencing homelessness find places to live
Zillow's new 404 "Page Not Found" page redesign, known as "The Kitty 404" that adds delight and humor to what can be a discouraging search result
Collaboration Culture
Innovation starts with an idea, but it's a process that requires teamwork. During Hack Week, teams take collaboration to the next level. For Natalie Clancy, a data scientist on the New Construction product team, Hack Week is about "learning outside your comfort zone and really getting to know the people who are your business partners. And that I've totally done here, I would never have done that otherwise," Clancy says.
Hack Week 20 brought more than six-dozen teams together in Seattle, San Francisco and Irvine with a huge diversity of skill sets, debunking the stereotype that events like this are only for programming-types. "I come from a very different background, I used to work in non profits and public health," said Vanessa Lynskey, Zillow Home Loans product manager.
Hack Week as Recruiting Tool
Lynskey was an MBA intern at Trulia in 2018. She was part of a Hack Week team and says the experience was a major reason why she decided to work at Zillow after grad school. "The idea of having focused time, when we can say 'what can we do in four days, do it really fast, don't overthink it, get something up and running' was really compelling to me.
Hack Week 2020 winners were announced on the last day of the event; teams presented their projects to live and remote audiences, each staring down the three-minute countdown clock. A panel of Zillow technical leaders selected winners in the product feature and social impact categories. In Seattle, the audience voted for "People's Choice" winners in the product features and internal tools categories. Winners in Irvine and Seattle got Z-bucks and Dunny-brand action figures (so beloved at ZG we nicknamed them Zunnies).
While her project was not selected as a winner, Lynskey says her team has built a foundation they can fold into a product specification. "Rather than having to spend a month getting a spec to the place it is today we took four days so now it's much more likely that it will come to life and that's what's important to me," she says.
Hack Week is held twice a year. A plan is under development to have all Zillow offices synch on Hack Week dates to make it one, nationwide inclusive experience.