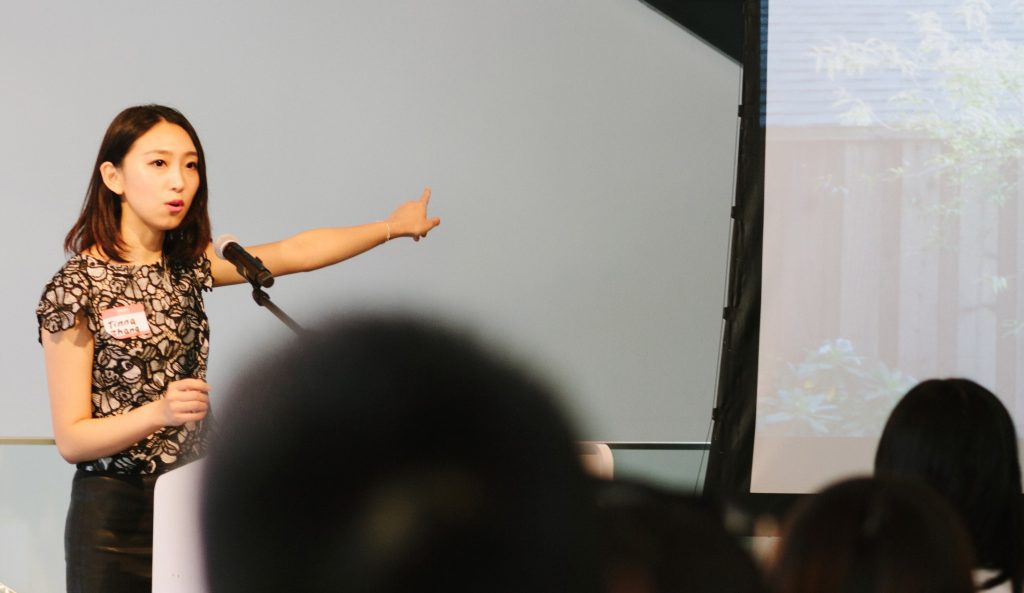 From China to Seattle, with a stop in Boston between. That's Tinna Zhang's story, and since her internship, Tinna has taken Zillow by storm through several business development initiatives.
Internships were nothing new to Tinna; she'd interned each summer while attending Boston University. She interned as a marketing analyst, a public relations, a data analyst and a product manager. From these experiences, she knew she wanted to be in the tech industry, and started looking for more specific opportunities.
Zillow knew the market for Chinese buyers in the United States was hot, so they were looking for an intern to develop a real estate guide for Chinese buyers. Tinna landed the job and moved to Seattle.
How did you know you wanted to intern at Zillow?
It was my last internship. I narrowed down that I wanted to work in the tech industry, but I wasn't sure where. Zillow was looking for someone to explore a new area of the market and Chinese buyers are snapping up U.S. real estate at astonishing numbers. The position combined a lot of my interests. Zillow hired me to develop a buyer's guide. It wasn't long before I realized we needed to create more resources.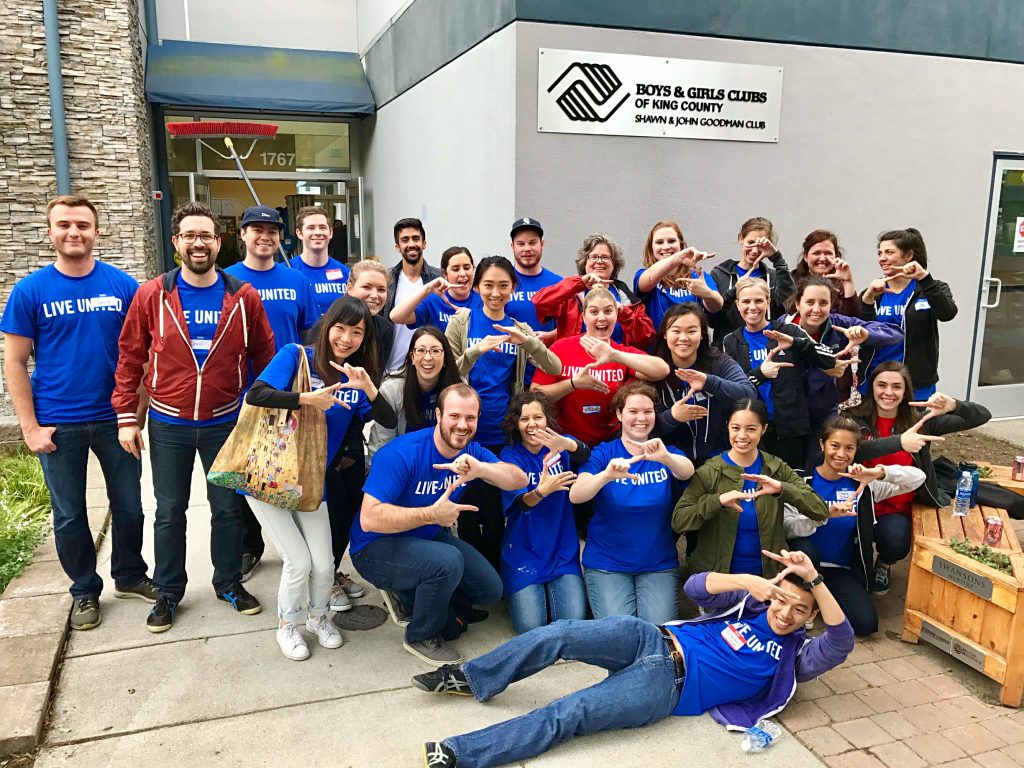 What was your internship like?
As an intern I had a lot of responsibility. I could make my own decisions as long as I could prove it. When I realized we needed more than just a buyer's guide, I made a list of my ideas and pitched it. We don't have a hierarchy. I'm an intern, but I can talk to the CEO. I can have a meeting with my director, vice president, anyone I want. That creates a lot of transparency working across teams. One of my favorite projects was introducing Zillow to WeChat, which is China's largest messaging app, and the No. 3 app in the world.
Because of my really outgoing personality, I like to learn from people. When I saw Spencer Rascoff, our CEO, in the coffee area, I introduced myself. He asked me what I was working on and said it sounded cool. I sent him an email to follow-up and he replied in Chinese. I was 22, with the company 3 months, and the CEO wrote me an email in Chinese. I knew this was a cool company.
Zillow really cares about their employees. Everyone is so ready to help anytime, no matter what you need and no matter what level you are, intern, entry-level, director or CEO. I saw Spencer in the coffee area a few months later, and he followed up with me and asked how my projects were going.
What happened next?
I was hired after 6 months. I didn't really feel a shift in my job duties, because Zillow really empowers their interns. When I was an intern I felt like a full-time employee.
I feel like I have my own little business development startup within Zillow, but with amazing resources. It's my baby, and I would never want to leave it, so it was an easy choice to stay after my internship.

What do you like about working at Zillow?
I love my manager. He's the best boss I could ask for. I go to work every day, and think "This is so interesting!" I hope I can bring that energy to the rest of the company. Everyone here is so friendly and professional. I can learn so much and have so many resources available to help Zillow develop the business.
The culture is also great. We have really great snacks, a ping pong table, regular contests and my favorite opportunity, which is Hack Week. During Hack Week we take a break from our regular duties to create new teams and new initiatives outside our regular duties. My first Hack Week team won 1st place by developing a Chinese iOS app.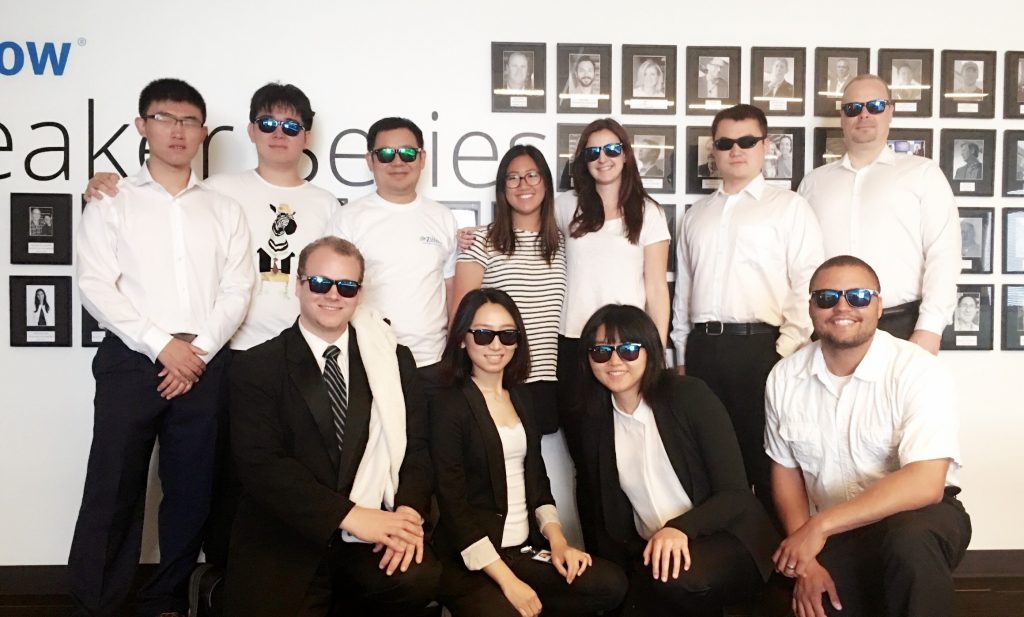 What advice do you have for interns?
Your first job is very important. Try as many internships as you need to before you decide what you really want to do. Look for leadership and a culture you can enjoy. My family is all in China so a work environment that cares about me as a person is really important to me. There's also one thing I believe, which is "the harder you work, the luckier you are."