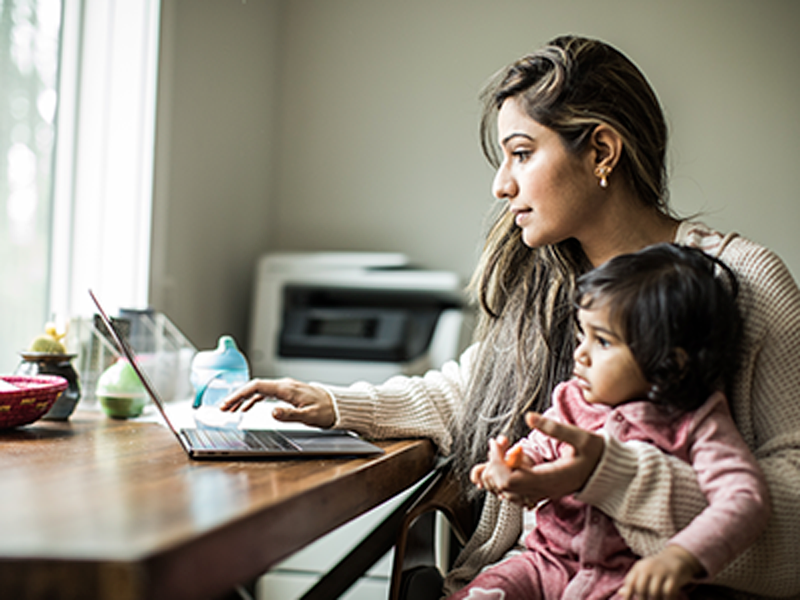 When you spend the majority of your career in meetings and business settings where you are either the only, or one of very few women, it's easy to get a warped perspective. I know I did. I believed that there were limited seats at the table for women, that's just the way it was, and even worse, I congratulated myself for occupying one of them.
I thought I was doing all the things I needed to succeed, but the truth was that not only had I lost some of myself to the "corporate norms" that pervaded those rooms, but I also wasn't using my leadership position in those rooms to advocate for change and more space for those who reflect the diversity of the world around us.
Diversity of thought and a representative workforce is critical to success. The data says it. We know it and feel it. Different perspectives foster more critical thinking and more innovation. And it should come as no surprise that we better serve our customers when we actually represent our customer base. But it's often hard for those different perspectives to be heard, especially when they're being spoken by people who don't fit perceived "norms."
Shedding the norms for more inclusivity and advocacy is some of the most important work I can do as a leader. One of the reasons I'm so proud to be a leader at Zillow is because my colleagues welcome and encourage change, even when it means pulling back the curtain, turning on the lights, and facing discomfort head-on. One significant transformation we made in July 2020 was to enable location-flexible work, allowing the majority of employees to choose where they work, something I believe makes for happier and more productive employees. This was a massive shift from our previous office-centric culture. As a result of our location-flexible work policy, we've seen a record number of people applying to work at Zillow. We're broadening our talent pool, reaching communities across the country, and opening up opportunities to people who wouldn't have been able to apply based on geography.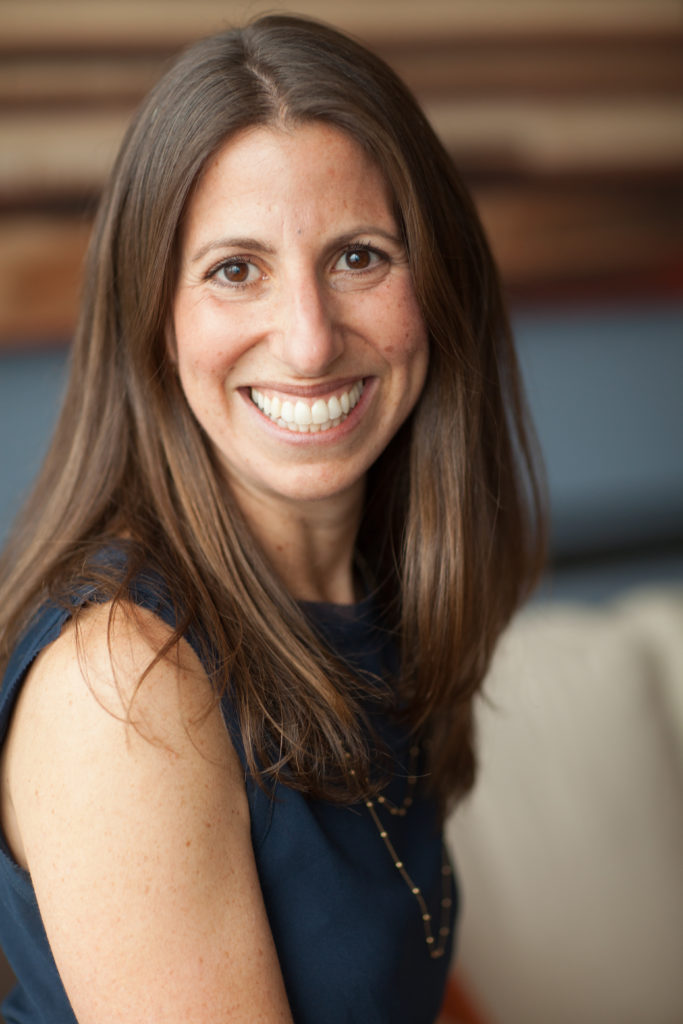 As a parent and as a leader, I've found location-flexibility incredibly empowering. The future of work is flexible, and employees and employers stand to benefit when it's granted generously. — Susan Daimler, Zillow president
While most employees benefit from choosing where they work, parents and other caregivers are standouts among those who most welcome flexibility. As a mom to two young children, for me, that flexibility has translated to more relaxed mornings at home before school starts (my absolute favorite time with the kids) and also facilitated more time for myself, which has always been the first thing to get cut when time is tight because of the professional and personal pulls on my schedule. I also look back at the very jarring return to the office when my maternity leaves ended and how absolutely amazing it would have been to be able to work from home, maybe spend a little more time with the baby, maybe forego the shower, maybe lie down for just a few minutes after a particularly hard night. I am so genuinely thrilled for the new moms who get to enjoy this new flexibility in our company. I'm also selfishly thrilled for Zillow, because I know it will keep more of them in our workforce.
More companies are coming to see that women are among those most likely to apply for positions that offer flexibility. At Zillow, we're seeing that, too. Within a record pool of applicants, the proportion of women is growing. In the first half of 2021, just over 48% of external applicants were women, compared with about 41% in the first half of 2019. In the same timeframe, nearly 46% of manager and executive new hires were women, compared with 36% in 2020 and just 38% in 2019.
In another exciting development, Zillow was recognized today by Fortune Magazine as a "Best Workplace for Women," which is based on direct feedback from our employees to Great Place to Work. Women who work at Zillow tell us through survey responses they feel valued and happy with their work-life balance. Based on an internal company-wide survey conducted in July, 94% would recommend working here and 89% plan to work at Zillow for at least the next year.
As a parent and as a leader, I've found location-flexibility incredibly empowering. The future of work is flexible, and employees and employers stand to benefit when it's granted generously.
Originally published on LinkedIn