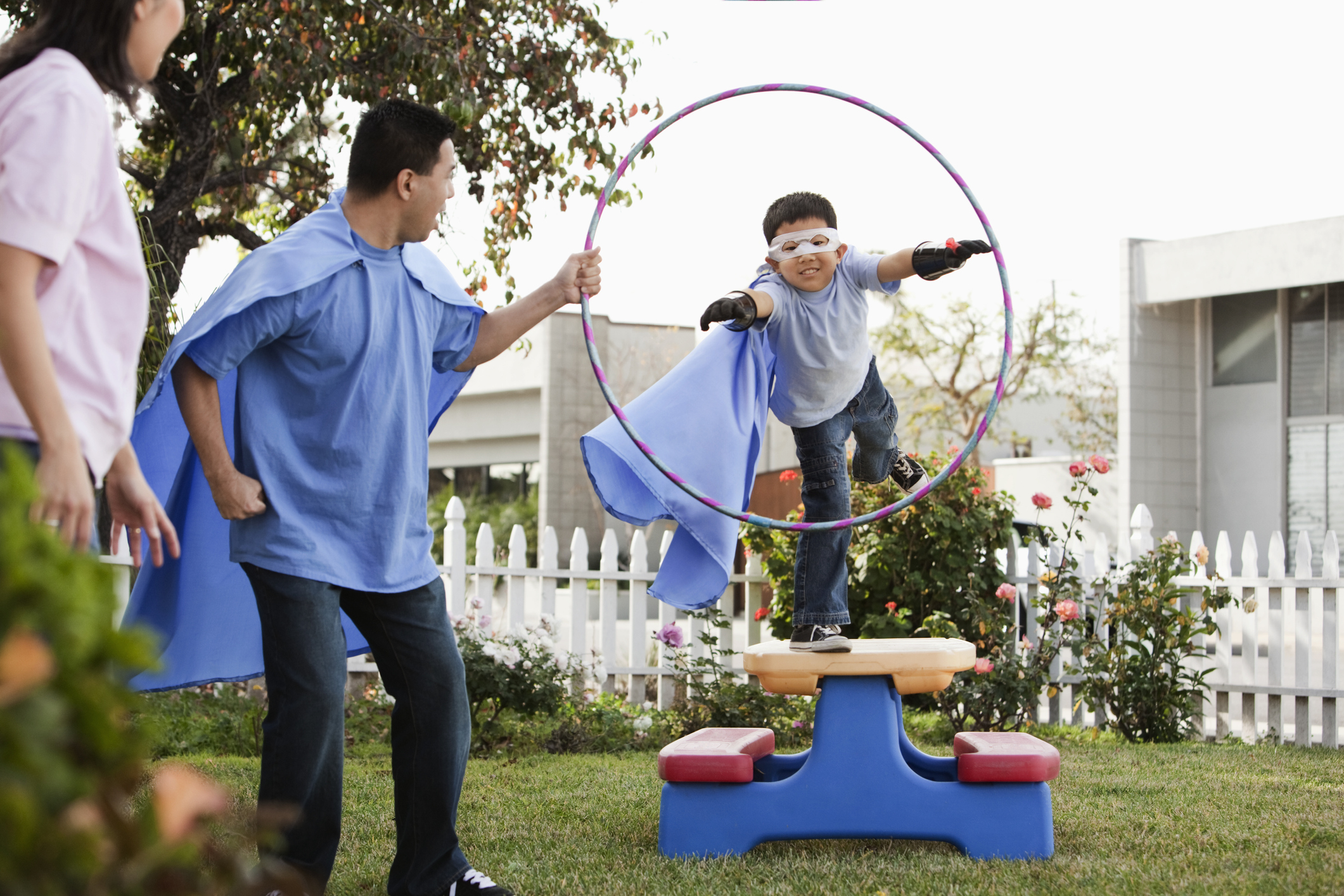 Between the pandemic, economic fallout and social unrest, 2020 has been a tough year. For Zillow's Sue Dolquist, it's also been a year of possibility. "I think we're in this liminal space, this moment of opportunity to change the world," she says. "To do things because more eyes are open."
Dolquist leads Zillow's regulated real estate operations team, which ensures compliance to legal guidelines around licensed real estate activities. She also coaches employees across the company on fair housing laws, to empower them on how to protect customers from housing discrimination.
"There are a lot of rules we have to follow, like 'wear a seatbelt, wear a mask,'" she recently said to employees tuned into a virtual company-wide meeting. "But fair housing presents us with an ability to actually change the trajectory of people's lives, to make sure that all people are treated equally."
According to Dolquist, education is the first step of changing that trajectory. She lists off fair housing training offerings created for Zillow employees, including two online courses — one that's mandatory for all staffers, and a second that's specific to anyone at Zillow who holds a real estate license— and 2021 plans for a regular cadence of "brain bites" to keep fair housing top of mind for all. Her team tests and monitors calls between customers and Zillow employees to ensure regulatory compliance, and provides one-on-one coaching to staffers on how to respond to requests for information about things that could violate the spirit of fair housing laws.
Before her real estate career, Dolquist was a Presbyterian minister, which she says might explain why she's drawn to social justice work. She says to change the world, you have to do it "one heart and one mind at a time." Her challenge to Zillow employees: "Think about how you can use your analytical skills, your creative skills and your kind hearts to make sure that people are treated equally," and help Zillow be the "beacon for the real estate industry on how to implement both the spirit and the letter of fair housing laws."
Employees rise to the challenge
The Zillow Rentals product group has added fair housing information to Zillow listings. Shoppers can see if a property is in a city or state that bans discrimination based on sexual orientation. Zillow engineers recently added information about rental assistance protections in listings, so renters — and landlords — can see where it's illegal to decline applicants based on whether they use government vouchers to pay part of their rent.
Senior lead counsel Kim Nielsen has been one of the catalysts for raising the visibility of fair housing on Zillow platforms. "It's one little piece, but when you look holistically at all the things Zillow has been doing since the company started in 2005, it kind of warms my heart," she says.
Nielsen comes from an interracial family: her father is Danish, her mother is Japanese and Nielsen was adopted from Korea, "so understanding stereotypes and how people treat each other" has always been part of her life.
Having conducted over 20 in-person fair housing trainings in addition to helping create the online trainings, she says "I'm excited to be in a role that opens people's eyes on what it means to view the differences in the world, in a way that doesn't discriminate against people.".
Over her almost nine years at Zillow, Nielsen has seen the company expand from a place where people dream about and shop for homes to a brand people trust to help them sell, buy, finance and close on home transactions. She's seen employees' interest in fair housing grow, too. "It's more top of mind, and people are craving more information about fair housing on a personal level and not just on the business level, which I love," she says.
Making policy personal
Nielsen recently met with a Zillow employee who says he's been working with different local communities to help get rid of restrictive covenants. It's a task Nielsen knows a lot about — the deed to the property she grew up on the San Francisco Peninsula said the land was for "Caucasians, and the only people of color who could reside there were domestics." Nielsen said her father was active in town politics and helped remove the racially restrictive covenant from the town's deed restrictions.
Nielsen keeps a running list of initiatives that Zillow has pursued, to help promote housing equality, among buyers, sellers, landlords and renters and employees. There have been 40 separate efforts in just the past two years, spanning everything from corporate policies, product features, consumer, advertiser and employee education to economic research, advocacy and partnerships projects.
"We're passionate and proactive about fair housing," she says. "We're putting something out into the world and seeing it grow. It's a beautiful thing."
Related:
How Zillow uses data to shine a light on systemic racism in housing
Innovating for social justice: Zillow's Hack Week inspires new ways to "do right"