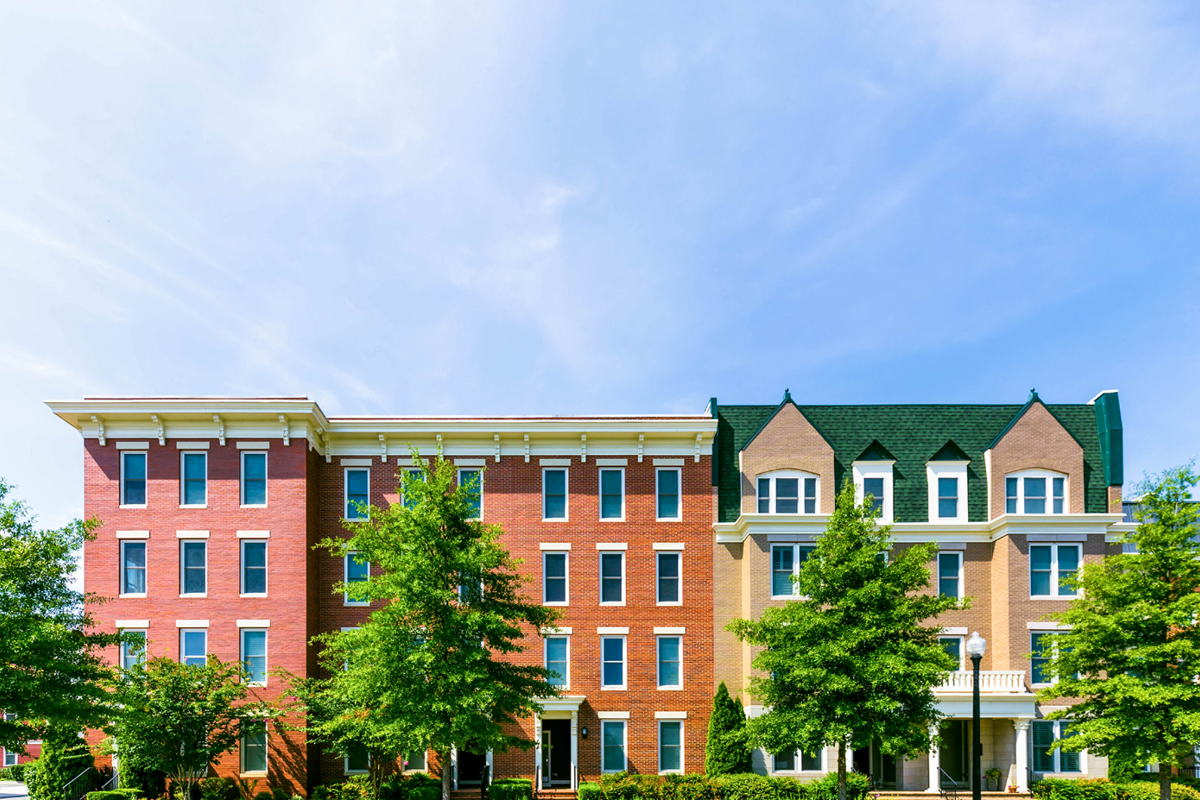 The National Association of REALTORS® (NAR) is the nation's largest trade association, representing 1.5 million members in the real estate industry. As NAR members, Zillow is thrilled to have six employees selected to advocate for buyers, sellers, agents and renters across several NAR committees, addressing matters such as land use and fair housing.

"We support pro-consumer, pro-competitive policies that create a better shopping experience for customers," says Zach Schabot, Zillow broker operations director, who was appointed to the NAR Fair Housing Policy Committee. "These NAR leadership appointments will allow us to help the industry streamline broker tools and delivery of digital brokerage services, and deepen its commitment to fair housing," Schabot says.

Zillow joined NAR more than a year ago, when Zillow became a member of many NAR-affiliated MLSs and associations in the conversion to MLS IDX data feeds. These new committee appointments will allow Zillow to bring a holistic perspective to housing policy and technology discussions, based on the company's broad consumer base; Zillow averaged 227 million unique users monthly between July 2021 and September 2021. Zillow employees on NAR committees are encouraged to bring the voice of these customers to discussions and work alongside other brokers and agents to simplify, streamline and digitize the entire real estate process, from search and find to close.
NAR committee appointments: