Moving to a new neighborhood? Curious about what's happening in your city or state? Zillow has redesigned our local information pages to offer more data, more easily.
The redesigned pages will introduce some new information and will also bring together housing market data previously only accessible on separate pages of Zillow's website. And this information is available at many geographic levels — in many cases, down to the ZIP code or neighborhood. Information now available includes:
Market Health: Our new measure of the current health of a region's housing market, relative to other markets across the country.
Negative equity data.
Foreclosure activity.
Listing and sales information.
The 12-month forecast for home values.
Whether a market is better for buyers or sellers.
All of this information and more is now available on a single, easy-to-navigate page. Users can also compare home values in different neighborhoods within a city and access rental information quickly and easily.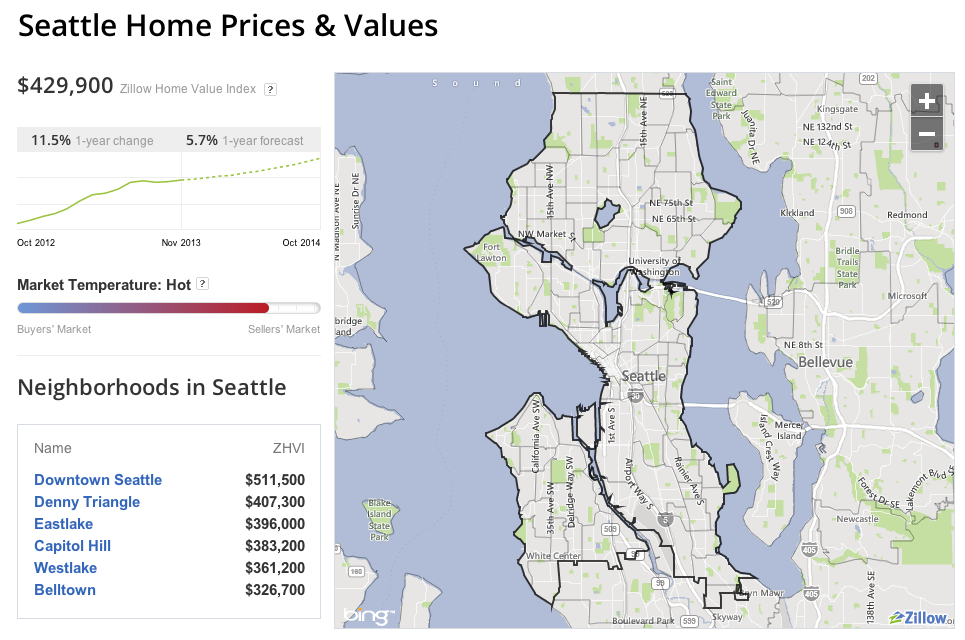 The addition of easily digested charts let users track how a given area has performed over time. These charts are customizable and allow users to select which data they're interested in researching, and over what period of time.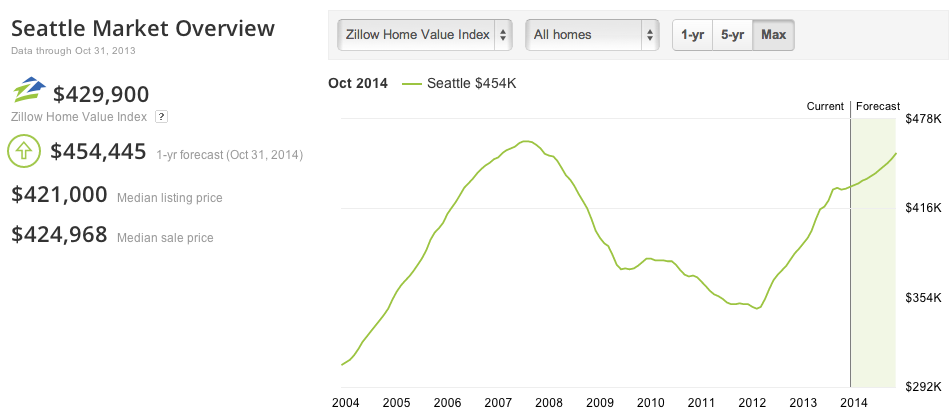 If you were an avid user of our old local information pages, don't worry. All of the data will still be available through the new pages and will be updated monthly to provide the latest, most comprehensive view of what is happening in thousands of local markets nationwide.