Sean Castle first started using Zillow when he decided to relocate to Arizona from Washington. Sean says he was looking to buy a house and came to Zillow to help "figure out the cost of my home before purchasing it." He used Zillow to research property values in areas he was considering.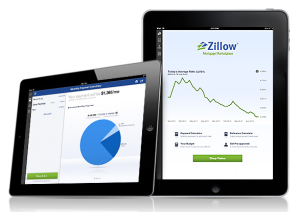 After finding the perfect home, Sean left a review on Zillow for his lender Nathan Jensen. Zillow now has more than 58,000 lender reviews. Sean gave his lender Nathan a 5 out of 5 star rating. Sean especially appreciated Nathan's availability to answer all his questions and ease his stress. Nathan was "easy to communicate with, checking in often to let me know how everything was going."
By leaving a review for his lender on Zillow, Sean was automatically entered into Zillow's Lender Review iPad Sweepstakes. Sean was recently selected as the winner of a 16 GB Wi-Fi Apple iPad Air.
Sean will now be able to use the Zillow Mortgage Marketplace App for iPad, which is a great tool if he ever chooses to refinance his new home in the future. The iPad app contains a refinance calculator and the ability to shop for real-time refinance quotes, plus much more.
If you'd like to share your experience with your lender and get a chance to win an iPad, submit a review for a lender in Zillow's Directory.
Here's how:
1. Hover over the "Find a Pro" tab and scroll down to "Review an Agent, Lender or Pro."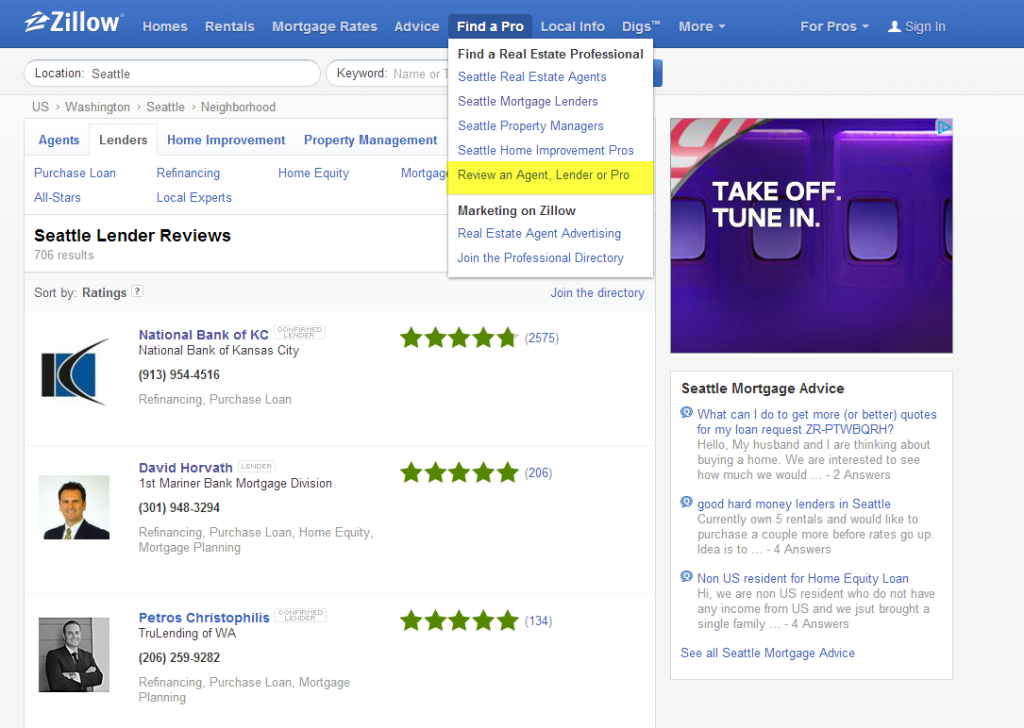 2. Make sure to select the tab "Lenders." In the Keyword box type in the lender's first and last name or company name.
3. When you find the profile for the lender you worked with, click "Write Review."
4. Fill out the lender review form and press "Submit Review."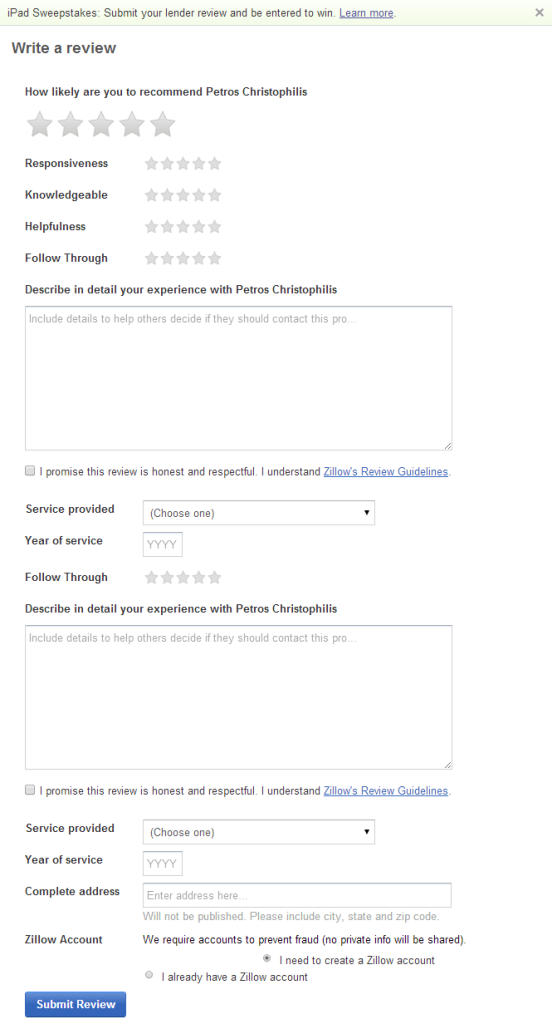 That's it! Once your entry is reviewed by our team of moderators and published, you will be entered to win an iPad Air.
We are currently accepting entries for our next iPad sweepstakes winner, so don't wait. Submit a review of your lender today!
The full rules of the contest can be found here.