We've all done it: Found an appealing home only to discover the mortgage payment would be outside our budget. But with Zillow's new What Can I Afford tool, you have the buying power.
It's as easy as entering your desired mortgage payment to see a list of U.S. homes that won't break the bank.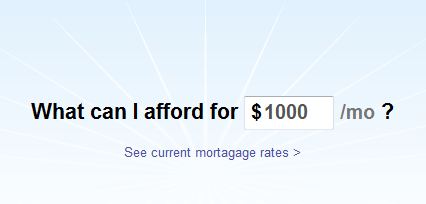 From a stately 5-bedroom McKinney, TX contemporary to a ranch-style home in Auburn, AL, you'll see a variety of styles and locations — all within your desired price range.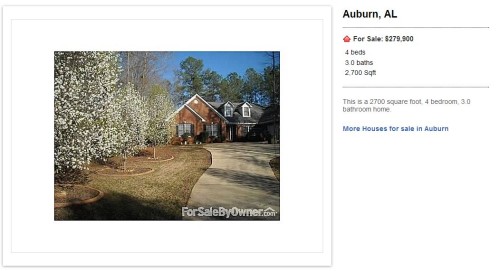 And, it doesn't end here. To factor in your monthly expenses and down payment, Zillow's affordability calculator can do the math for you.
Check out the latest mortgage rates and start searching for your budget-friendly dream home.