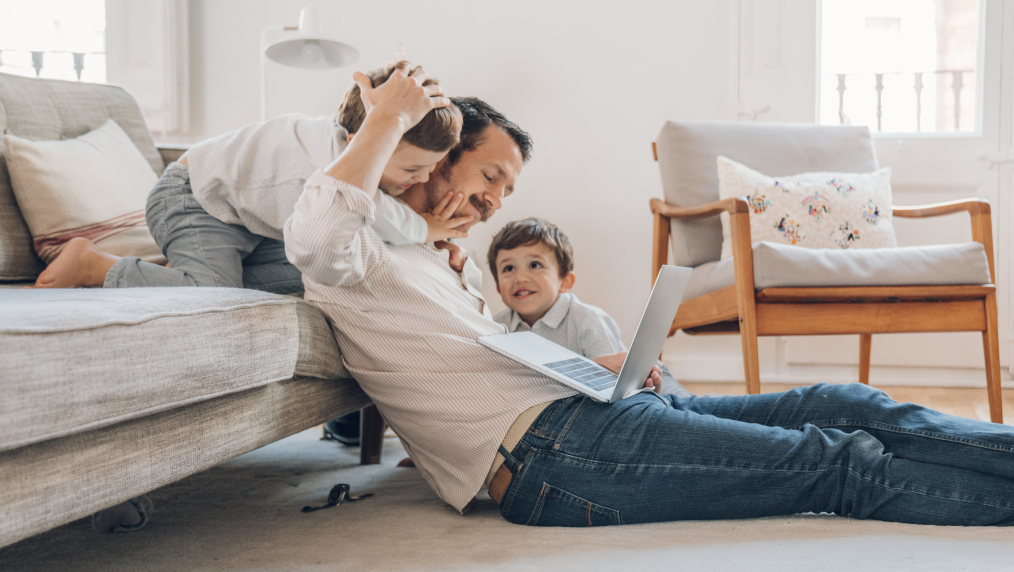 Zillow's culture is no longer contained within the walls of our offices. One of the lessons of the past year and a half is that you can build a vibrant, productive and supportive work environment without demanding a set number of days when your entire workforce is required to be on-premises. Our newly remote employees came together during the pandemic to continue helping our customers unlock life's next chapter — and they did it from where they were the most productive — home offices or otherwise. That's why we were one of the first companies to give the vast majority of employees the flexibility to work from anywhere. The response has been overwhelmingly positive. In a company-wide survey this spring, 60% of our employees said they want to come to the office once a month or less, and nearly half of our new hires — Zillow is on a hiring spree this year — have told us they chose Zillow because of the freedom and flexibility we offer.
As we evaluated our compensation philosophy to align with our new flexible work policy over the past year, we knew it needed to reflect our values and account for competitive realities. With this evolved approach, our nationally competitive compensation packages are primarily tied to an employee's role, responsibilities and performance, with less emphasis on geography. When you work for Zillow, your long-term earning potential is determined by how you perform, and will not be limited by where you live.
Taken together, our policies are designed to enable long-term flexibility, attract and retain top talent from across the country, and create a work environment where our employees have the opportunity to do the best work of their careers. Moving forward, we will:
Enable most employees to work from anywhere within the U.S. and Canada, and to voluntarily relocate without having their pay reduced.
Prioritize performance and scope ahead of location when setting salaries and not limiting pay growth for any employee based on where they live.
Provide performance-differentiated equity awards to continue Zillow's long-standing philosophy of providing stock-ownership opportunities, through our Equity Choice program.
Continually assess market benchmarks, looking at national, local and sector-wide metrics, to stay competitive in retaining and attracting top talent, including more women and BIPOC candidates, whom the data shows are among the most interested in location-flexible work.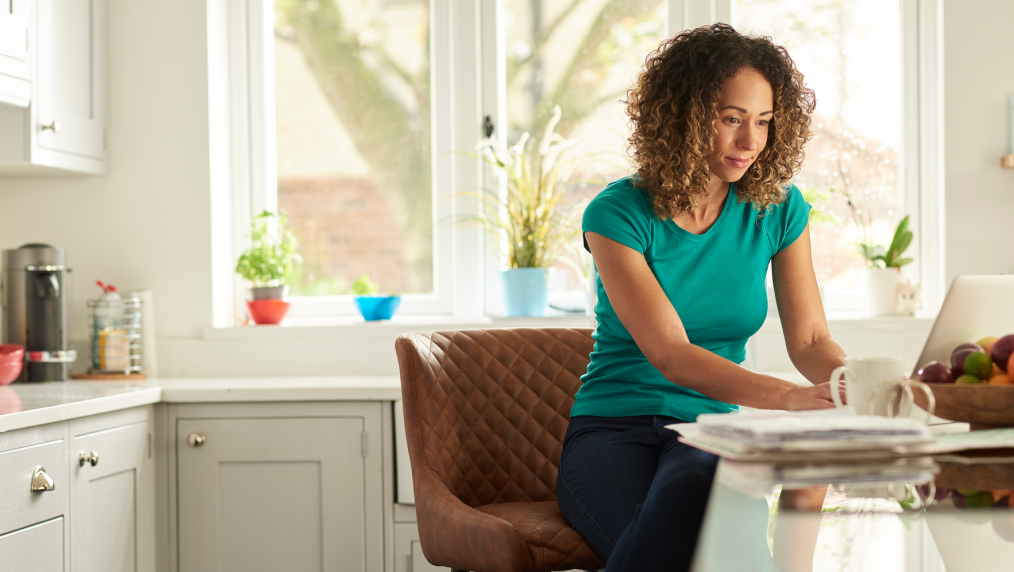 These changes represent a critical step toward fulfilling our promise of offering a flexible work environment where employees do not have to choose between where they want to live and where they have to work. The new policies ensure that our team members can invest more of themselves not just into their careers, but into their personal lives and their communities. We're proud that employees and prospective employees have responded so positively, and that these and other efforts in recent years have made Zillow a sought-after place to work.
The pandemic and the rise of remote work have changed the way we think about home, untying work from location and enabling what we at Zillow call the Great Reshuffling. New habits and norms are forming rapidly right now — for our customers and employees alike — and we're adapting quickly to meet their changing needs.
Location-flexible work and compensation is a competitive advantage for Zillow in the short term, but we believe it will be an industry norm in the long term. Broader adoption of these policies could significantly benefit local communities, as talent — and economic opportunities — disperse to a wider area. At Zillow, we've seen early proof of this: We began 2020 with employees in 31 states, and we now have employees in 49 states. In adapting the way we compensate people, to empower them to decide where they live and work, our goal is to create a better future for our most valuable asset: our team members.
---
Learn more about Zillow Group's mission and culture, and see our current job openings, at zillow.com/careers.