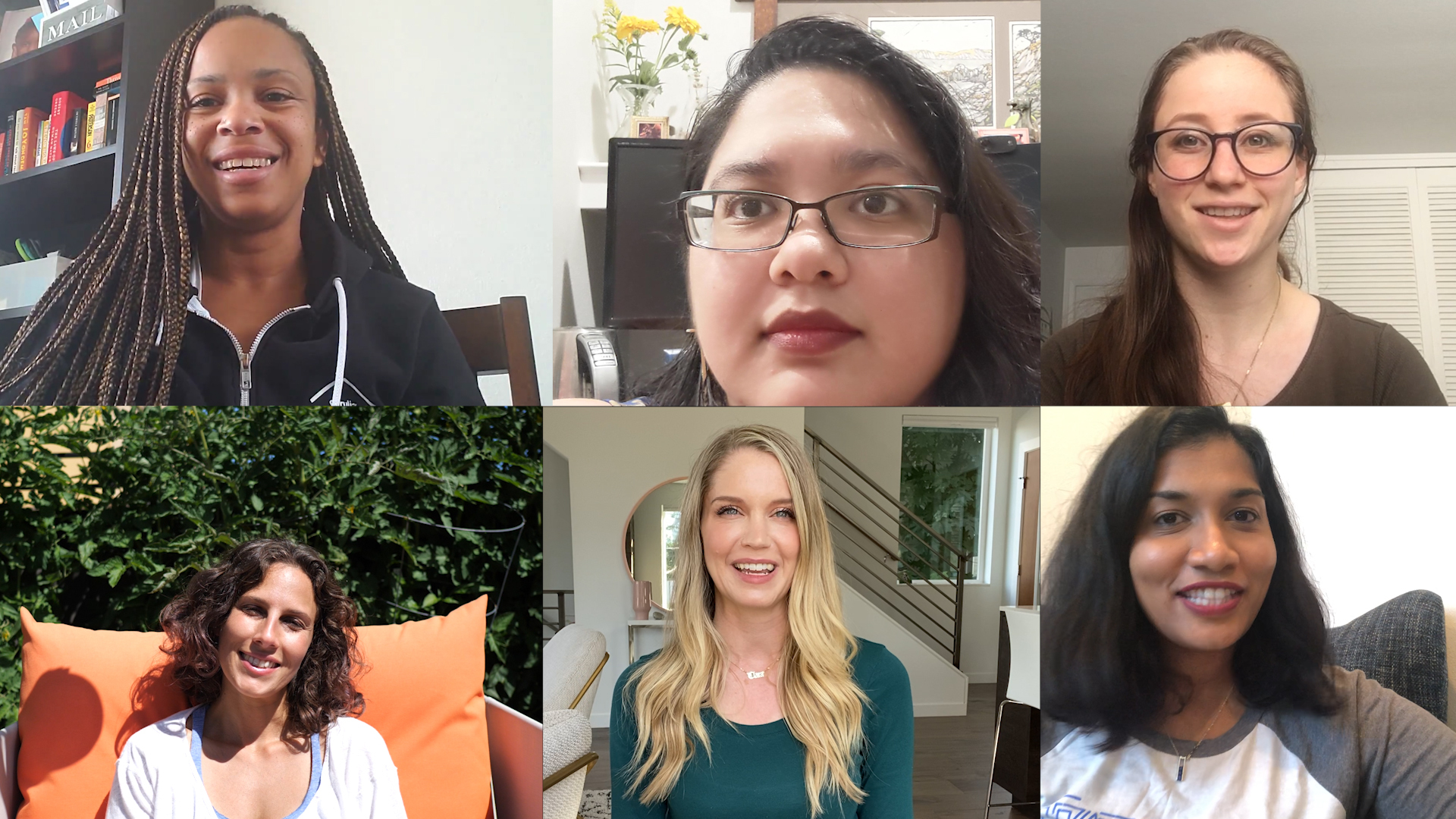 Back in April, we shared that we were enabling our approximately 5,400 employees to work from home through the end of 2020. At that time, we knew we were entering into uncharted territory, as a company and as a community. Though we couldn't know how the future of work would unfold, we knew one thing for certain: We would be vigilant and responsive to changing conditions, and flexible in setting work policies that keep our employees safe, supported and productive.
Today, we told our employees that we are introducing a flexible work-from-home policy. Effective immediately, we will offer about 90% of our employees the flexibility to work from home as an ongoing option, at least part-time, allowing them the ability to work where they are most productive, whether that is in the office, their home, or a combination of both.
This is a drastic change from where we started the year. We have historically discouraged employees from working from home, preferring face time and in-office collaboration versus virtual exchanges. Our old preferences have been debunked during the pandemic. These past few months have shed light on the resilience of Zillow employees; their unflagging drive and commitment to innovate and serve our customers and partners at the highest levels, regardless of changing work conditions. It's been incredibly gratifying to see our community's rapid and widespread adaptation to this new work reality. We have all learned the true importance of home.
When conditions permit us to re-open our offices, our employees' health and safety will remain our top priority. Our offices will be there for individuals and teams to enable productivity and collaboration — but they won't be the only place where those things happen.
Since first closing our offices in March, our teams have evolved new and inspiringly creative ways to work together, support each other, and embrace the approximately 500 new employees we've onboarded, entirely remotely. We are not returning to work in the future, we are working right now, and are grateful for the hard work from our employees to find new ways to help our customers move forward to their next chapter, safely.