We are pleased to announce today that Zillow has been named one of the 2021 100 Best Companies to Work For® according to Great Place to Work® and Fortune. The recognition is based on a confidential survey given to more than half a million employees at companies nationwide. Ninety-five percent of Zillow employees who completed the survey rated the company a great place to work. We asked a few of them to share their stories.
No more skydiving
Before the pandemic, Lisa Weber solved problems by booking a flight to a field office that needed help. She started in October with Zillow Offers, the company's home buying and selling business. Weber is responsible for developing and maintaining plans, policies and procedures across 25 markets in 12 different states. But she no longer sees parachuting in as the way to resolve issues. "With a distributed workforce, there are smarter and more effective ways to collaborate," says Weber. "It's definitely pushing Zillow culture to create standards and improve communication, so we can all maximize our time."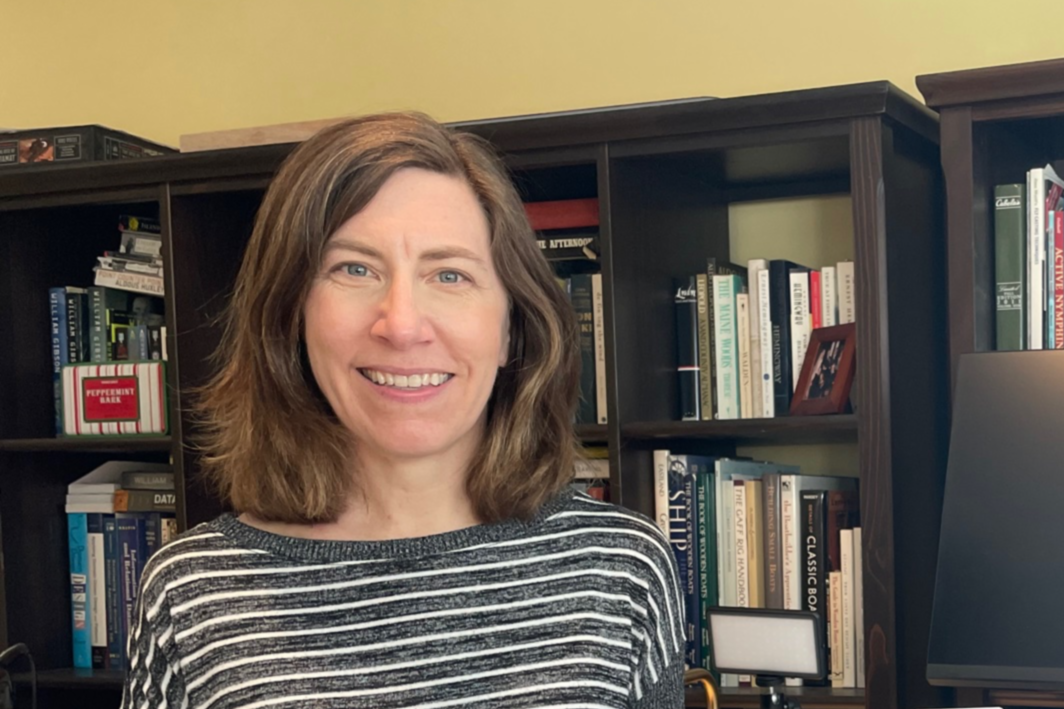 "I used to travel constantly and being WFH at Zillow proves you don't have to jump on a plane to solve every problem." — Lisa Weber
In January, for example, Zillow announced company-wide core collaboration hours (10 a.m.-2 p.m. Pacific time, 1-5 p.m. Eastern time) during which teams come together in Zoom meetings or live documents to harness each person's expertise and creativity in real time. Outside core hours, employees are encouraged to do asynchronous, heads-down work. The model gives Weber the predictability and flexibility to structure her day, "to juggle all my jobs (program manager, mom, teacher, dog walker, house cleaner) and take care of myself."
New Zillow employees who work remotely get $450 to improve their setups. Weber purchased noise-canceling headphones to help her focus since her whole family has been home for the past year. She also got a ring light and an external webcam to help her "feel like my real, 'in-person' self during Zoom meetings and not be distracted by lighting issues."
Flexibility and connection
Distractions and disruptions are part of the day for working parents. Zillow Senior Recruiter Fabienne Lauture-Gordon recalls the time she was in a Zoom meeting when her son's school called. "If anyone at the school shows up with suspected COVID symptoms, all parents have to pick their kids up and have them home quarantine," she explains. "I told my co-workers, 'Hey, I've got to go,' and they met me with, 'Go do what you need to do.'"
For Lauture-Gordon, the deeper connections she feels with co-workers and Zillow leadership are the biggest benefit of the company's distributed workforce model. Before the pandemic, Lauture-Gordon says "there was Taco Tuesday lunch in the breakroom. Now we're actually building relationships." She points to conversations she's had in a Slack channel set up for caregivers, which has since turned into a company-sponsored community group. Encouraged by Zillow executives who urged employees to take moments to breathe, Lauture-Gordon tapped into free, virtual OMWell "On-site Mental Well-being" counseling sessions.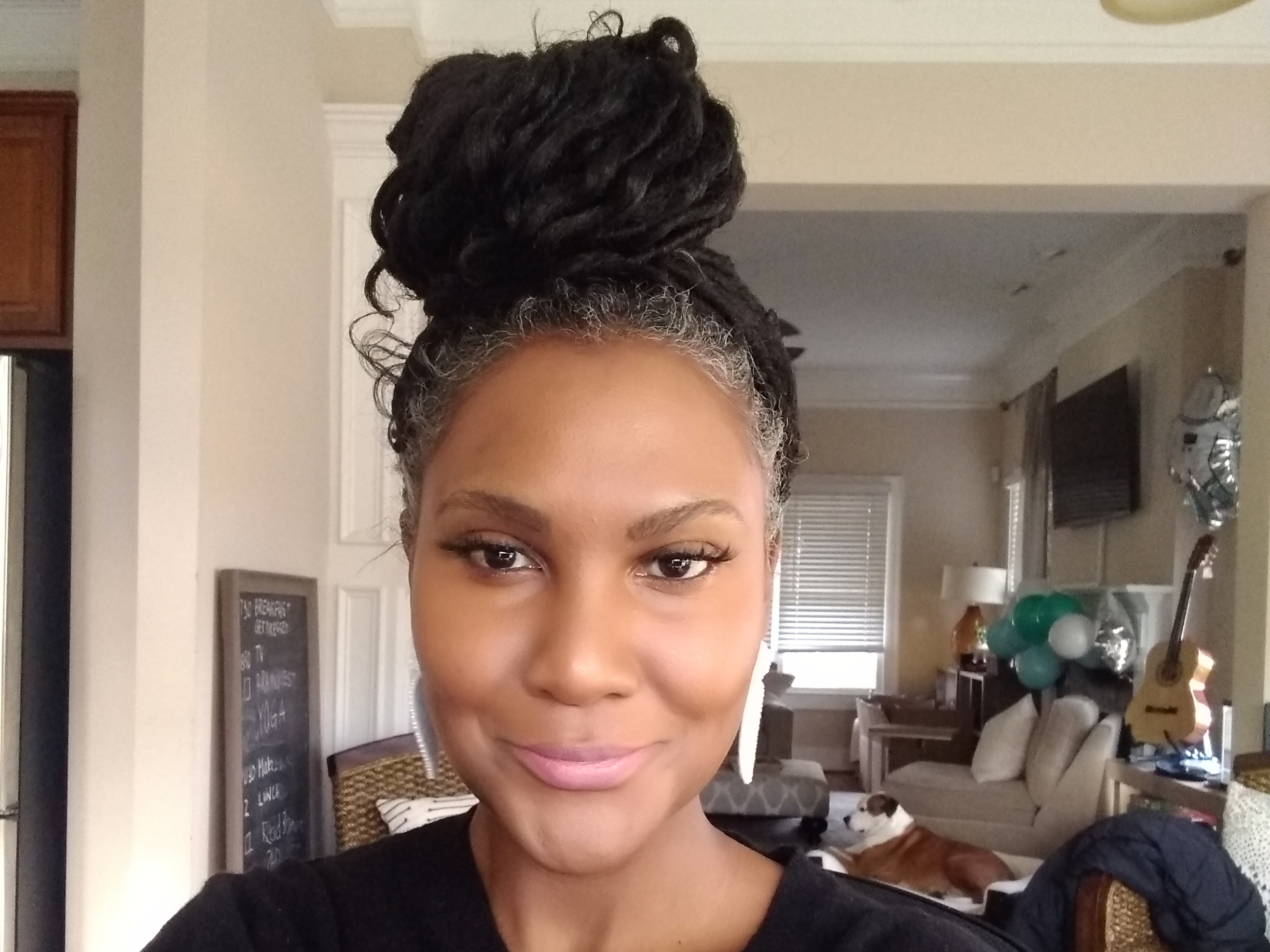 "I told my co-workers, 'Hey, I've got to go,' and they met me with, 'Go do what you need to do.'" — Fabienne Lauture-Gordon
From a career perspective, Zillow's shift to a cloud-headquartered company allows Lature to think more broadly about future possibilities because "geography doesn't predicate what opportunities I can explore." Previously, she was video-conferencing from Atlanta into meetings based in Seattle, oftentimes missing those hallway conversations that happen after a meeting ends. "Now, everyone is on Zoom," Lauture-Gordon says, giving everyone that same access to department leaders, putting all employees on equal footing. Zillow has also expanded it's internal mobility team, which is dedicated to help current employees identify and make transitions among various departments.
Choice and certainty
When Jennifer Anderson accepted a position at Zillow in September, she presumed that, post-pandemic, she'd work out of the company's San Francisco office. She's always dreamed of living in Chicago, where many of her extended family members live, "but I felt handcuffed to the Bay Area" because of all the tech-industry opportunities there. Shortly after starting as a senior partner experience manager with the Zillow Premier Agent business, her job was designated as remote, permanently. She made the leap to Chi-town. "I think the distributed workforce is amazing because I don't have to choose between a career and a city. I can keep my job at a company I love."
Back in early March 2020, Zillow was one of the first companies in the country to move the majority of its workforce to work from home. About 90% of Zillow's roughly 5,800 employees have the flexibility to work where they are most productive: the office, home, or a combination of both.
Anderson appreciates the certainty Zillow provides, while many companies continue to evaluate long-term work arrangements. "Between the pandemic and civil unrest and finding a good position in a bad job market, there were so many things occupying my brain. It was nice to join a company that would make an executive decision this big, that allows me to be anywhere, within reason." Being effective while working remotely takes self-discipline, says Anderson. "You really have to be honest with yourself about whether you can succeed in that kind of environment."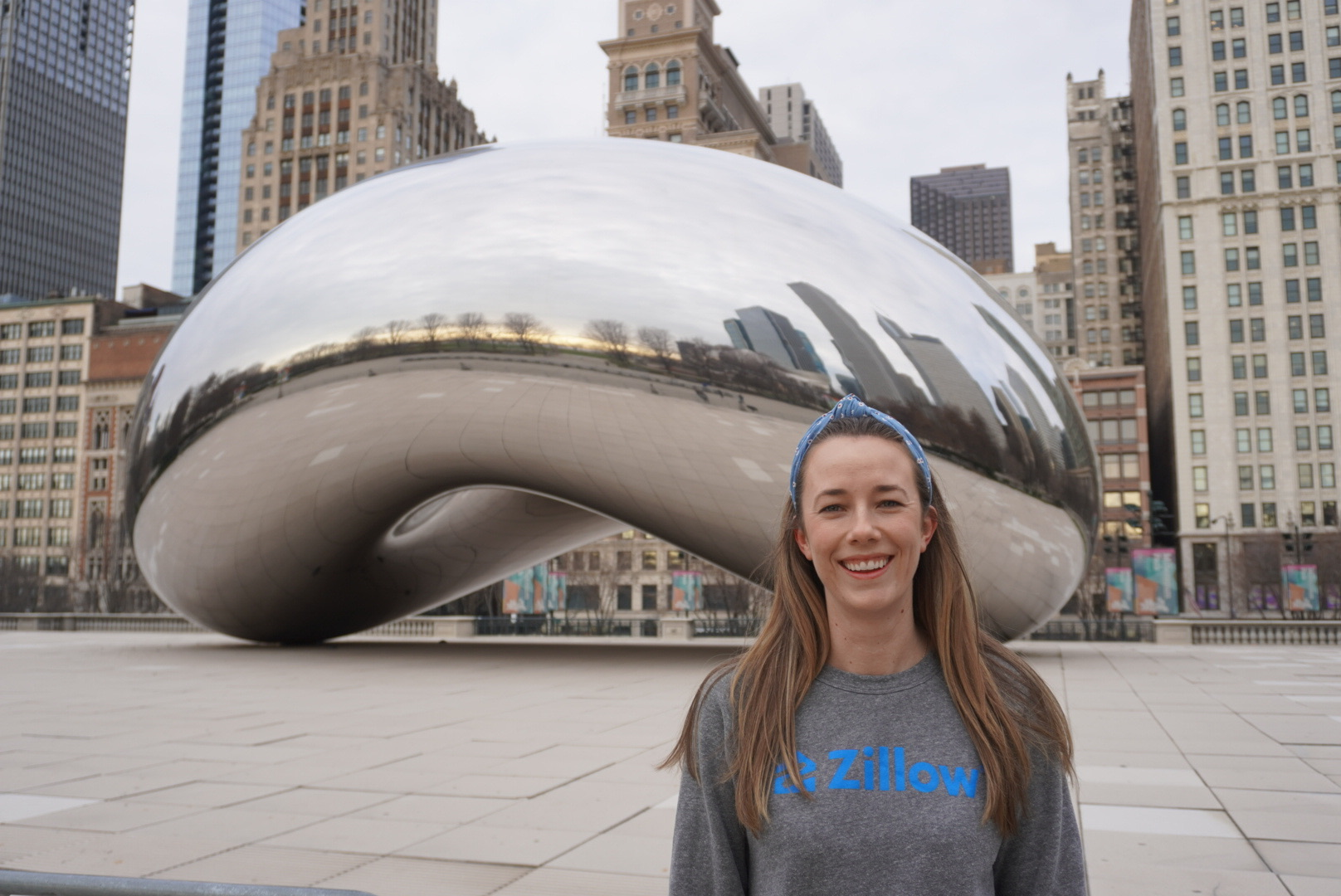 "I don't have to choose between a career and a city." — Jennifer Anderson
The Fortune 100 accolade comes after Zillow announced plans in March to hire more than 2,000 new employees. The company's new distributed workforce structure means prospective employees can build their careers with Zillow and work from wherever they call home. It also allows Zillow to tap into a nationwide talent pool to create a more diverse and inclusive workforce.
Find more information about open positions and apply now on Zillow's Careers site.