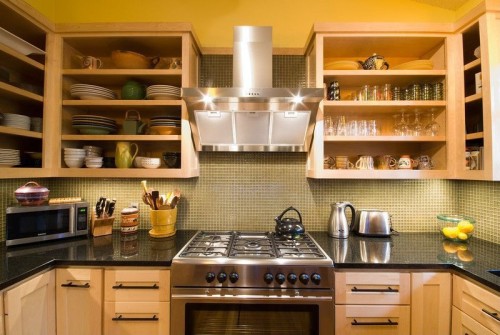 When it comes to usability and visual appeal, two spaces almost always stand out to renters – an updated kitchen or bathroom.
With fresh appliances and newly tiled showers in mind, we asked the @Zillow community, "Would you rather have an updated A) Kitchen or B) Bathroom?"
Here are some of our favorite responses: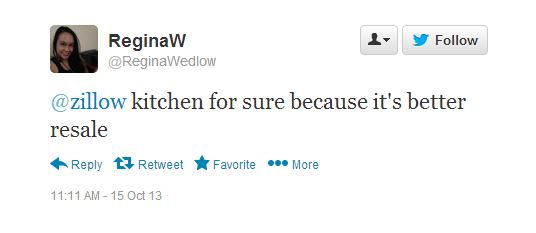 Which space would you love to remodel? Join in the conversation here or in the comments below.