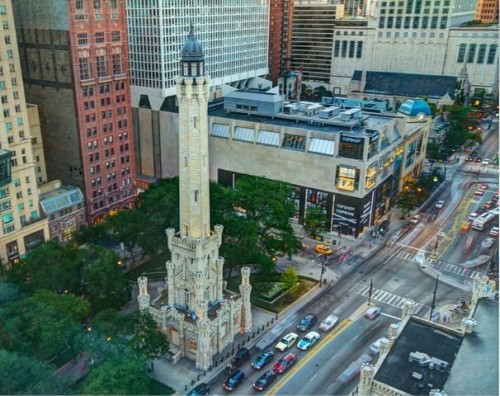 Sometimes it really is all about "location, location, location." Choosing where to live often revolves around being in close proximity to everyday needs.
With this is mind, we asked the @Zillow community, "Would you pay more to be able to walk to work? A) Yes B) No C) It depends."
Here are some of our favorite responses: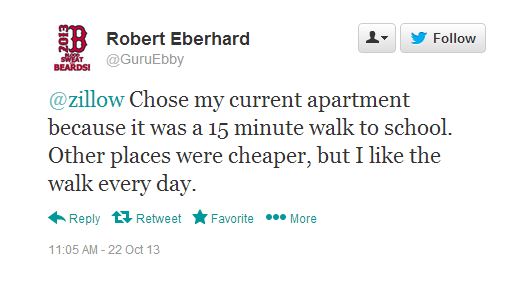 Do you wish you could walk to the office? Join in the conversation here or in the comments below.