When it comes to housing, looks matter. But just how much should a home's exterior factor into your decision to buy?
This week we asked the @Zillow community, "Should you buy a house based on curb appeal?" Here are just a few of our favorite tips: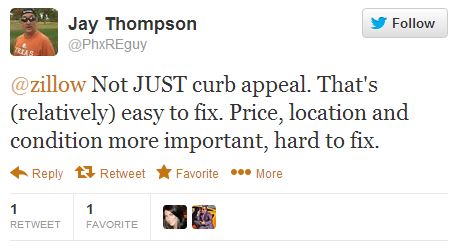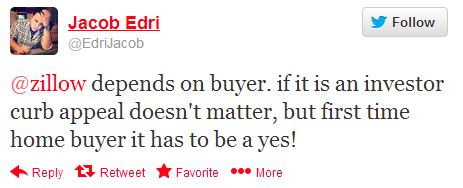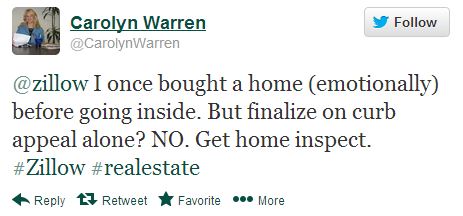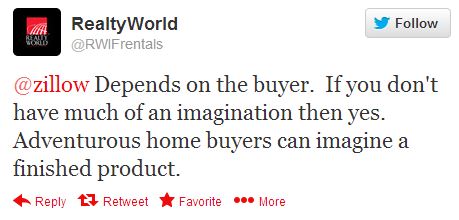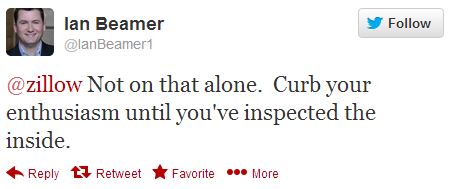 Does curb appeal matter? Tweet us your vote here or leave a note in the comments below.