No matter where you are in the home buying process, it is important to take stock of your dream home "must haves" and "never haves." Would you want to live in a gated community? Is it important that you live near highly rated schools?
This week we asked the @Zillow community, "Would you ever purchase a historic home?" Here are just a few responses ripe for the history books: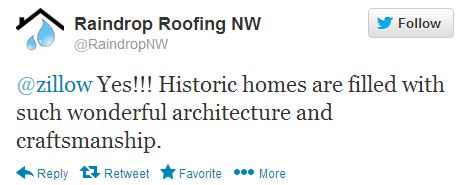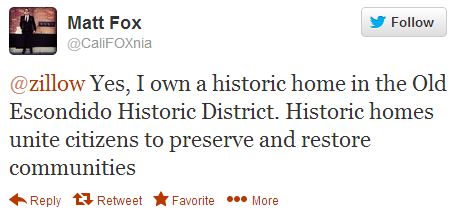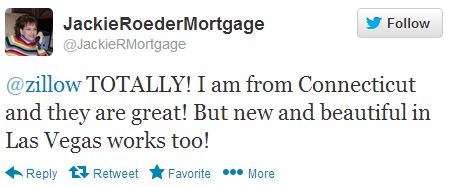 Have you ever lived in a historic home? Tell us your experience here or in the comments below.