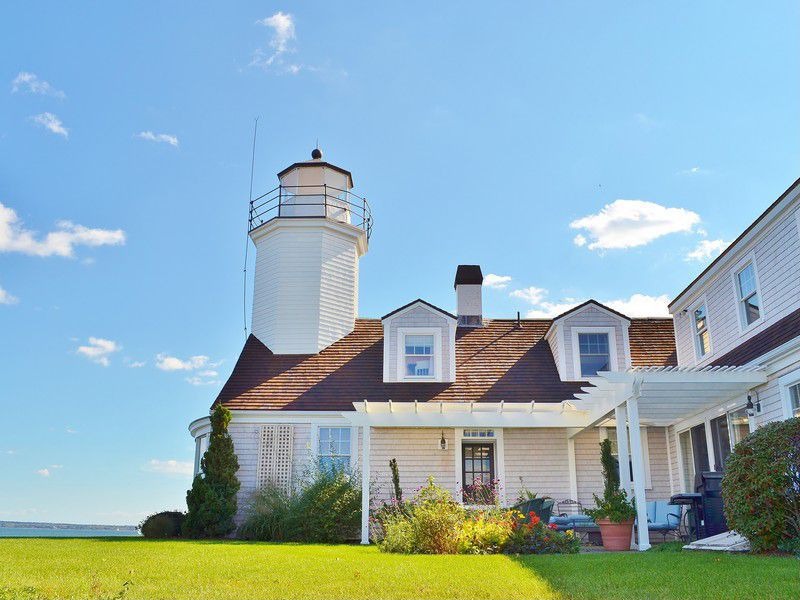 Once in a while homes go beyond their traditional purpose and take on a meaning all their own. While rare now, lighthouses were once a vital tool of the shipping community. Lighthouse keepers were expected to maintain a tower's lights throughout the night to prevent ships from being dashed upon the rocky coast. Modern advancements in GPS technology have since allowed many lighthouses to dim their beams and be repurposed for idyllic family living.
With these nautical marvels in mind, we asked the @Zillow community, "Yes/No: Would you ever live in a lighthouse?"
Here are some of our favorite responses:





Would you live in a lighthouse? Join in the conversation here or in the comments below.