Back-to-school season brings a flurry of new renters to the market as college students and new business professionals prepare to relocate across the country. When choosing a rental to call home, it's important to trust your gut and listen to the advice of those who have gone before you.
With soon-to-be tenants eager to find an apartment in time for fall, we turned to the @Zillow community for help by asking, "What's the best rental tip you've ever heard?"
Here are some of our favorite responses: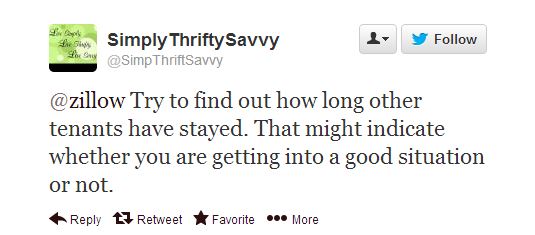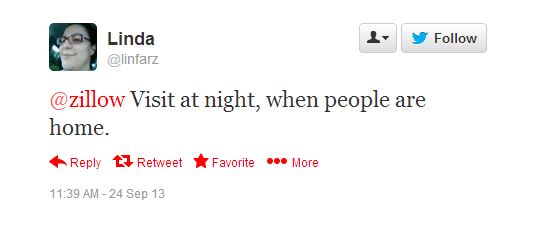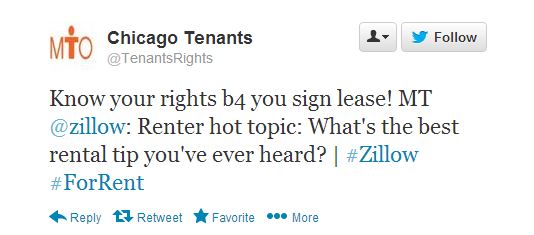 Do you have rental advice to offer? Join in the conversation here or in the comments below.