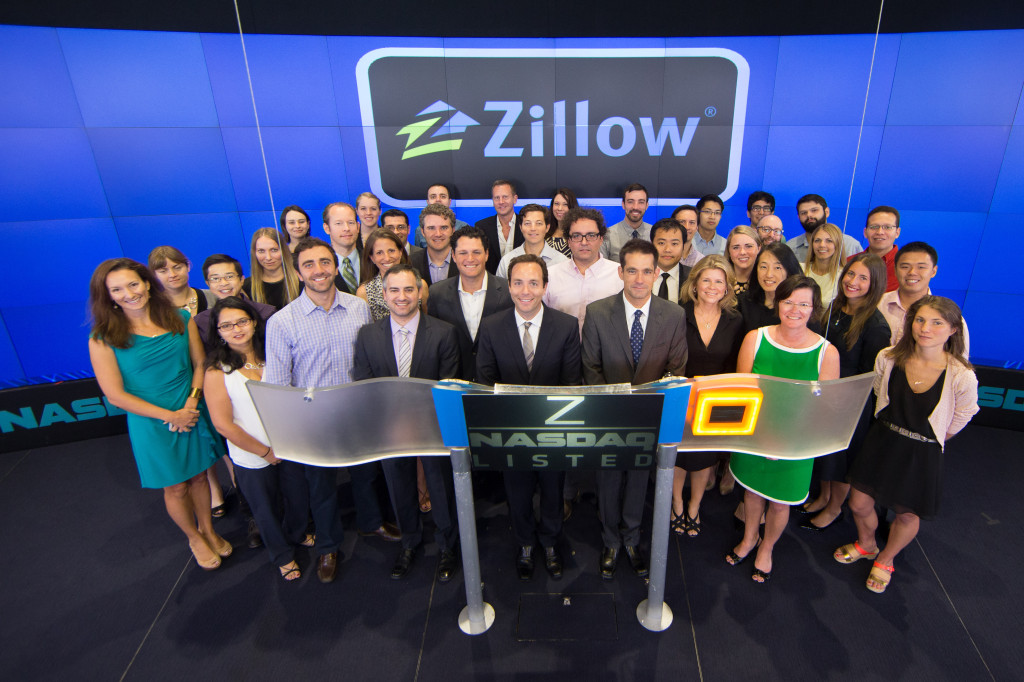 We're very excited to announce today that we've entered into an agreement to acquire StreetEasy, the leading real estate website in New York.
StreetEasy attracts nearly 1.2 million monthly unique users, primarily home shoppers in the New York region, and shares a goal with Zillow: To help consumers become smarter about real estate. They've dug deep into the complex New York real estate market and offer comprehensive for-sale and for-rent listings, as well as additional data organized and presented in ways that help consumers and real estate professionals alike.
This acquisition gives StreetEasy the resources to further invest in product development and grow its audience, while offering Zillow clear market leadership in the country's largest real estate market.
You can see the full press release on the acquisition here.